The Nasa climate scientist, originally from Crowborough in East Sussex, gained American citizenship to fulfil a childhood dream of flying into space.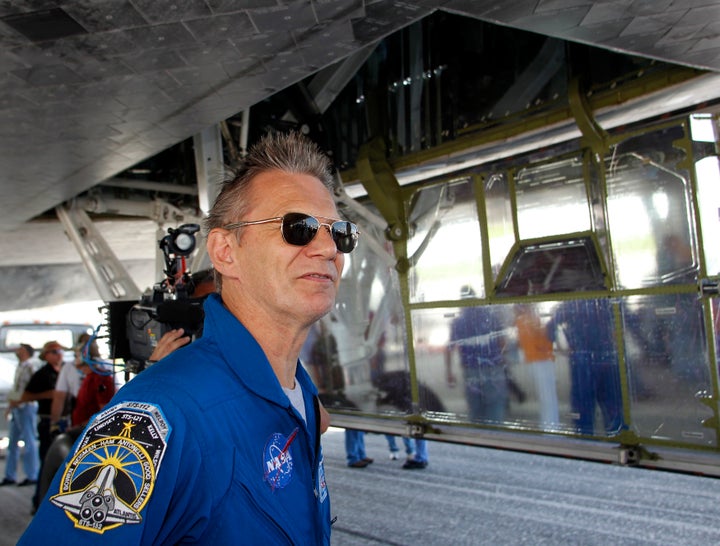 In January Dr Sellers wrote an emotional article for the New York Times about his cancer diagnosis, while he also featured in Leonardo DiCaprio's climate change documentary earlier this year.
Nasa administrator Charles Bolden led the tributes to Dr Sellers, calling him "a tremendous public servant who was dedicated to Nasa, the nation and the world".
Bolden added: "He was a strident defender and eloquent spokesperson for our home planet, Earth.
"Spacewalker and scientist, free thinker and friend to our planet, and all who seek new knowledge, to say he will be missed would be a gross understatement."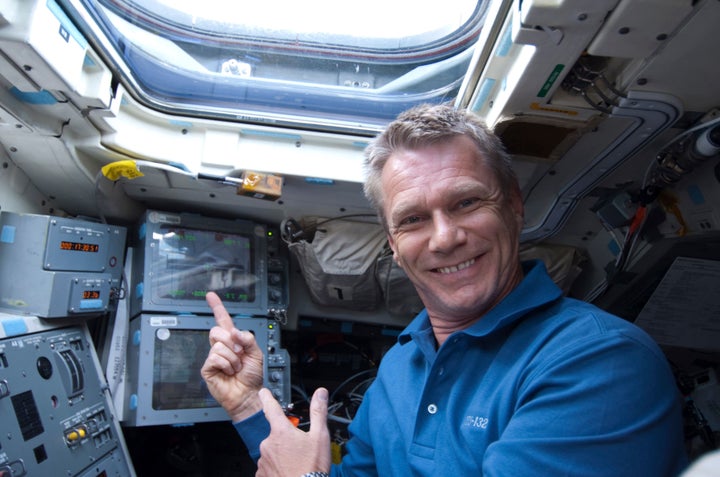 Bolden said Dr Sellers "devoted his life to saving the planet", adding: "Piers was dedicated to all facets of exploration.
"His curiosity and drive to uncover new knowledge was generously shared with audiences around the world, both from space and in wide travels to reach as many people as possible with an essential understanding of our fragile planet.
"His legacy will be one not only of urgency that the climate is warming, but also of hope that we can yet improve humanity's stewardship of this planet.
"His cancer diagnosis became a catalyst for him to work even harder on efforts to save the planet from global warming for the benefit of future generations."
Dr Sellers logged 35 days in space during the three Nasa shuttle missions, and was appointed an OBE in the New Year's Honours List in 2011.
The University of Leeds and Edinburgh graduate was also praised for his optimism in both DiCaprio's documentary, Before The Flood, and his piece for the New York Times outlining his diagnosis.
Dr Sellers wrote: "As an astronaut, I spacewalked 220 miles above the Earth.
"Floating alongside the International Space Station, I watched hurricanes cartwheel across oceans, the Amazon snake its way to the sea through a brilliant green carpet of forest, and gigantic night-time thunderstorms flash and flare for hundreds of miles along the Equator.
"From this God's-eye-view, I saw how fragile and infinitely precious the Earth is. I'm hopeful for its future."
Popular in the Community