Theresa May was heckled by Labour MPs after she gave a faltering answer to a grilling by Jeremy Corbyn on Universal Credit.
Corbyn asked the PM whether she would cede to calls to pause the roll-out of the benefits overhaul after the government announced it would make a telephone helpline for claimants which currently costs up to 55p per minute free to call.
He said: "Last the I asked the prime minister to scrap the unfair charges on the Universal Credit helpline. Today she's finally bowed to that pressure.
"But the fundamental problems of Universal Credit remain; the six-week wait, rising indebtedness, rent arrears and evictions. Will the prime minister now pause universal credit and fix the problems before pressing ahead with the roll-out?"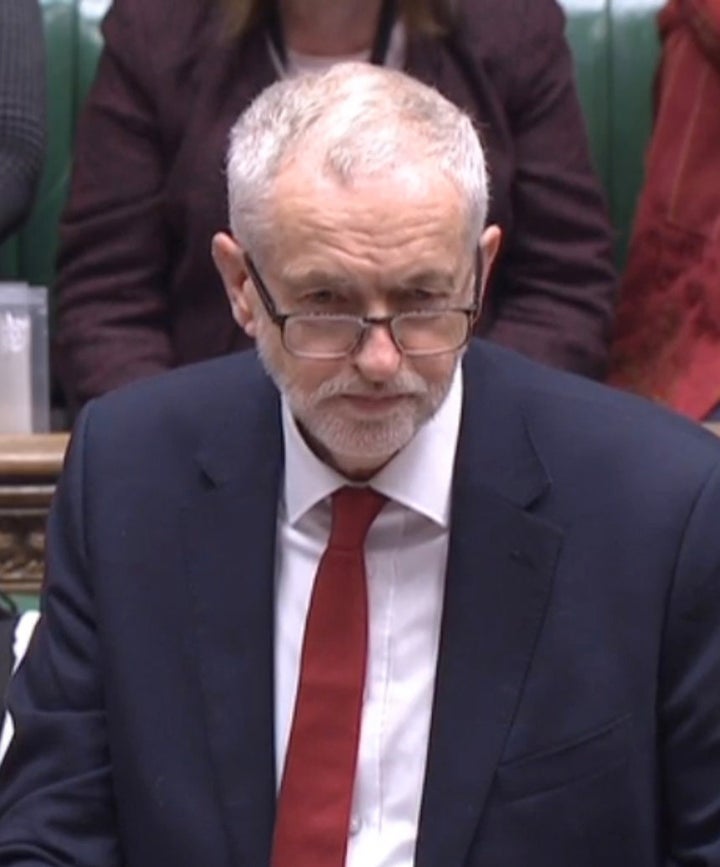 Stumbling over her words, May replied: "Yes, it is absolutely right...," before being interrupted by shouts and jeers from the opposition benches.
She eventually continued: "I would suggest to the Honourable Members opposite that they listen to the whole sentence I was going to say.
"Yes it is absolutely right that we have announced this morning that we are going to change on the telephone charge. I said last week that we were listening to a number of proposals that were being made. We have done that.
"I think it is right to have done this now. I want people to know that they can ring in, that they can get their advice and that they can do that without being worried about it."
She said Universal Credit, which aims to combine the six main benefits into a single monthly payment, had been introduced to get more people into work and that pausing it "would not help those people to get into the workplace and bring home more pay for their families".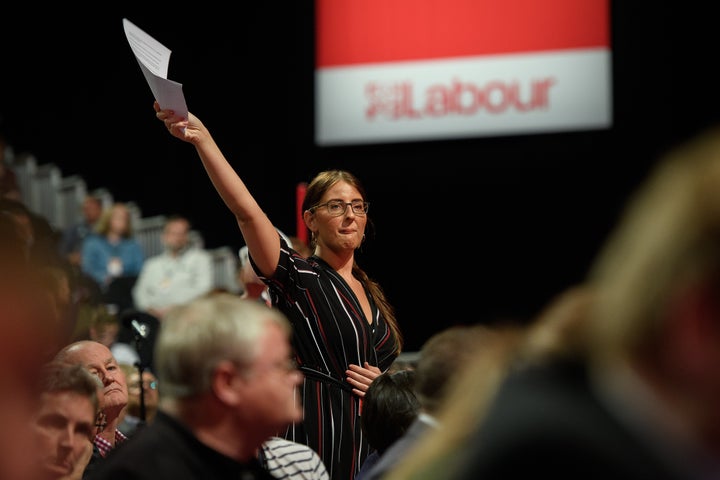 Corbyn said the list of people and organisations opposed to the programme's roll-out included the CAB, Trussell Trust, former Tory PM John Major and "two dozen of her own backbenchers".
In a later question, Labour MP Laura Pidcock asked whether problems with its implementation - including long delays for claimants waiting for their first payments - were "a matter of gross incompetence, or calculated cruelty?"
The Labour party is urging Tory rebels to get behind its bid to halt the implementation of universal credit until all problems, which will be debated on Wednesday afternoon.
The government claims latest figures from the Department for Work and Pensions show a "better performance" in terms of getting payments to people on time and handing out advance payments to those who need them.
Asked why the PM had taken a week to announce the phoneline would be made free, a No.10 spokesman said: "There clearly has been a lot of attention focused on this and she wants to ensure no one has to worry about cost if they have a query that they want resolved."
The spokesman said May had taken a personal interest in the issue, but denied she had ordered Gauke to take action.
"She and the Secretary of State have taken some soundings on this. Ultimately she makes the decisions," they added.