The family of a man who died after an attack in the car park of a shopping has denied any link to the game Pokemon Go.
Carl Gregory died at The Link centre near Broadstairs, Kent, on Tuesday, after sustaining serious injuries.
Emergency services were called at 10.12pm but the 20-year-old was declared dead at the scene by paramedics.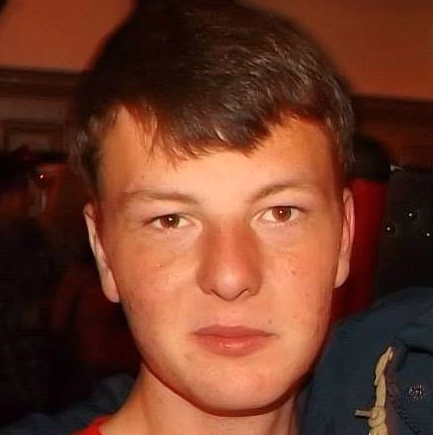 The Sun reported that his girlfriend's mother said in a Facebook post: "F****** Pokemon. He was killed for nothing. He's just a kid and a lovely one at that. Is this what life's come to?"
Gregory had previously posted on his Facebook page about playing the game.
But in a statement, Gregory's family said: "Carl was a loving son, brother and grandson who was a typical 20-year-old who enjoyed gaming, modern technology and Pokémon Go.
"We would like to reiterate that contrary to media reports, Pokémon Go cannot be attributed to his death.
"Carl will be greatly missed by family and friends and we are still in a position where we are trying to come to terms with his death, and as such we would request some privacy at this difficult time.
Two men, aged 20 and 27, have been arrested and remain in custody.
Kent Police said that it was believed that the victim and the suspects were known to each other.
In a post on her Facebook page, Gregory's girlfriend, Chloe Lemare, paid tribute to him: