Labour's Emily Thornberry came unstuck at the weekend after she was unable to answer questions about world leaders - a topic you would think the Shadow Foreign Secretary would excel in.
The Islington South MP is not the first politician to come unstuck when confronted with questions that have an actual, straight-forward answer, instead of ones they can dodge.
Here are eight more times politicians struggled with 'pub quiz' questions.
David Cameron - Aston Villa knowledge
In the 2015 General Election campaign, self-proclaimed Aston Villa fan David Cameron for some reason claimed he supported West Ham. After blaming it on a "brain fade", Sky News presented Dermot Murnaghan asked him some questions about Villa's European Cup triumph of 1982.
David Cameron - Late Show with David Letterman
In 2012, David Cameron struggled with an English history quiz when he appeared on the American talk show.
David Lammy - Celebrity Mastermind
In December 2008, Labour MP David Lammy appeared on Celebrity Mastermind - and it did not go that well. After scoring a respectable eight points on his specialist subject of Muhammed Ali, the then Universities Ministers struggled in the General Knowledge round - even confusing Marie Curie with Marie Antoinette.
Helen Grant - Sports Minister Doesn't Know Her Sport
In 2013, Sports Minister Helen Grant failed miserably as she was asked some fairly basic questions - such as who was the Wimbledon Ladies Singles Champion.
Zac Goldsmith - London Quiz
The Conservative mayoral hopeful in the 2016 London Mayor election was subjected to a quiz on the capital city, and delivered an awkward performance.
Boris Johnson - cost of milk
In 2013 Boris Johnson struggled to remember how much a pint of milk cost, but he didn't seem to care that he'd been caught out.
Luciana Berger - You can't ask a girl a football question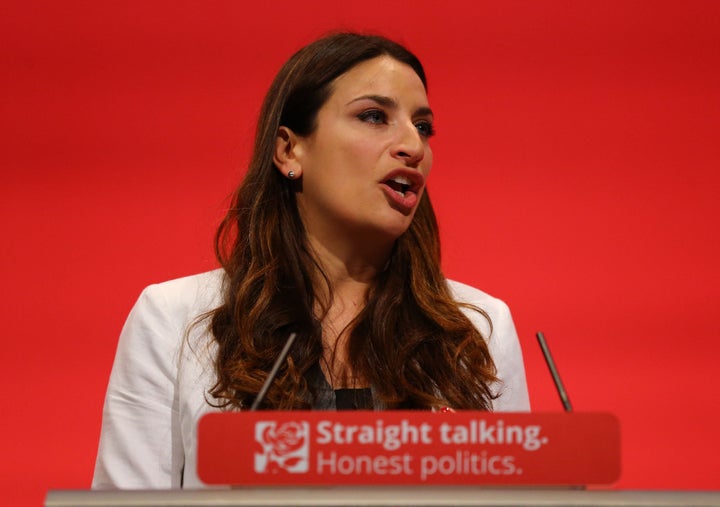 Alas there is no video of this one, but in 2010 the Liverpool Echo quizzed wannabe Labour MP Luciana Berger on Merseyside culture. The London-born politician had been selected to contest the seat of Liverpool Wavertree in that year's General Election, but some in the city felt she had been "parachuted" in and did not have any local knowledge. The Echo's pub quiz did little to calm that view:
Who gave their name to Liverpool's airport?

Answer: John Lennon

How many Mersey tunnels are there?

Answer: At least two

Who performed Ferry Cross the Mersey?

Answer: I've no idea

Who was Bill Shankly?

Answer: I don't know. On hearing who the Anfield legend was, she said: "You can't ask a girl a football question."
George W Bush - "General. I can name the general. General."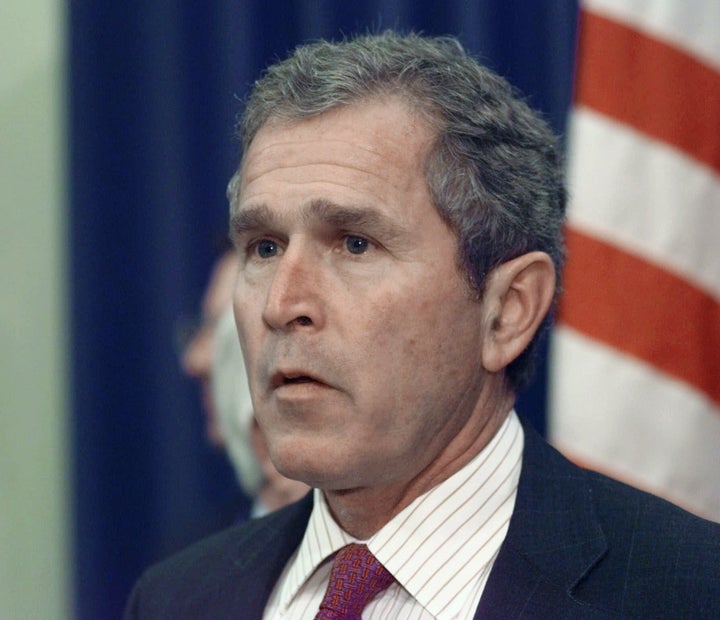 Hiller asked: "Can you name the president of Chechnya?"

"No, can you?" Bush replied.

"Can you name the president of Taiwan?" Hiller asked.

"Yeah, Lee,'" responded Bush, referring to Taiwanese President Lee Teng-hui.

"Can you name the general who is in charge of Pakistan?" asked Hiller, inquiring about Gen. Pervaiz Musharraf, who took over last month in a military coup.

"Wait, wait, is this 50 questions?" replied Bush.

Hiller replied: "No, it's four questions of four leaders in four hot spots."

Bush said: "The new Pakistani general, he's just been elected – not elected, this guy took over office. It appears this guy is going to bring stability to the country and I think that's good news for the subcontinent."

Hiller persisted, saying "Can you name him?"

Bush said: "General. I can name the general. General."

"And the prime minister of India?" asked Hiller, inquiring about a man who was recently re-elected and who last year tested a nuclear bomb.

Bush said: "The new prime minister of India is – no."