Last month, Portugal's renewable energy sources provided more electricity than the country actually needed.
This rather astonishing statistic comes courtesy of Portugal's national grid (REN) which revealed that in March the country's wind, solar and hydroelectric plants accounted for 103% of electricity consumption, a figure unmatched in Portugal's history.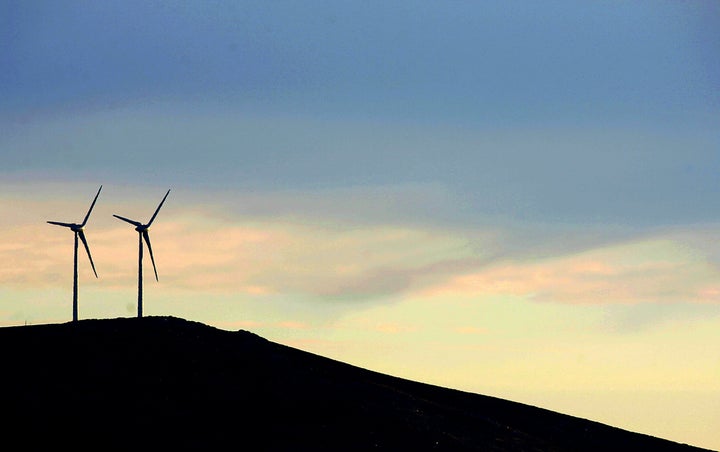 Sadly there were some moments when fossil fuels had to take over to supplement the fact that renewable energy is not a reliably constant source of energy, but overall this compensated for by other periods when renewable energy over-produced.
What's perhaps most impressive about this news however is that even at its minimum level, renewable energy was covering 86% of national demand and at its maximum it was providing 143% of national demand.
The vast majority of the electricity came from hydroelectric dams and wind which contributed 55% and 42% respectively.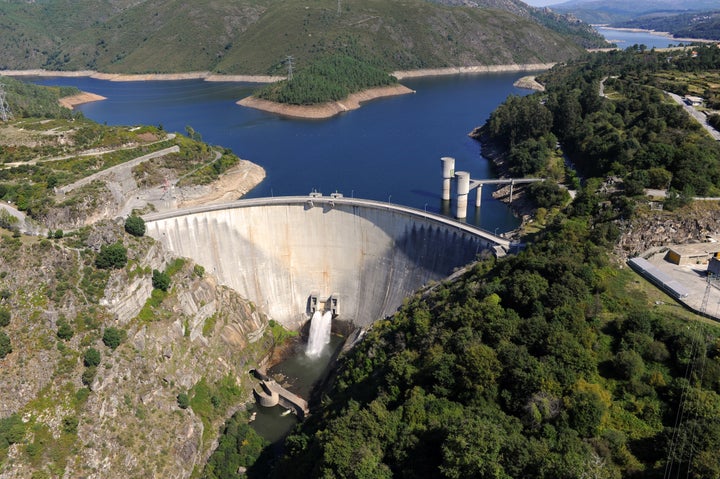 While these months shouldn't be considered the norm for Portugal just yet, the country's renewable energy association (APREN) believes that by 2040 renewable energy can safely power the whole of mainland Portugal for the entire year.
Just 10 years after that Portugal has set itself the bold target of becoming completely carbon neutral.
While Scotland is trialling some experimental large-scale battery solutions, battery storage is still a costly business and to have even a hope of storing enough electricity for the UK we're probably going to have to wait for more innovation.