Race or religious hate crime jumped by more than two fifths in the wake of the EU referendum, official figures show.
The number of racially and religiously aggravated alleged offences recorded by police in July was 41% higher than in the same month last year, The Press Association reported.
It comes after a spike in reported incidents following the poll raised fears of a wave of xenophobic and racist abuse.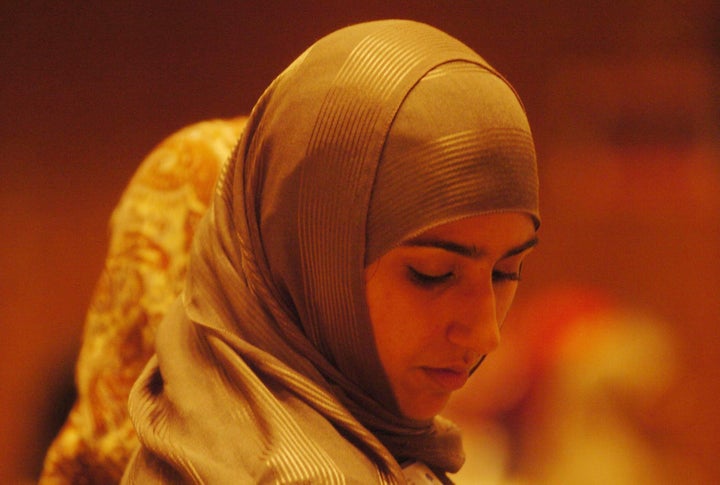 A Home Office report also showed that in 2015/16 the overall number of hate crimes logged by forces in England and Wales increased by 19%, with 62,518 offences recorded - a rate of around 170 every day.
In the wake of the EU Referendum result, the Huffington Post UK compiled a list of racist incidents reported on social media.
More than 300 hate crime incidents were reported to a national online portal in the week following the vote - compared to a weekly average of 63, figures from the National Police Chiefs' Council showed.
Since it was published, such stories have continued to emerge.
The result has encouraged a new kind of hostility towards "anyone who is different", as the idea of 'Englishness' becomes exclusively white and Christian, according to Dr Paul Bagguley, from the Centre of Ethnicity and Racism Studies at Leeds University.
Bagguley claimed the leadership crisis in both the Conservative and Labour parties had added to a feeling of lawlessness in which people do things they "frankly wouldn't do" normally.
But expressions of hate have been countered by gestures of solidarity. From flowers being handed out at school to dozens of cards being sent to a Polish centre that was the target of racist abuse people have going out of their way to make sure people of other cultures feel welcome.