The potty training stage is not something any parent looks forward to.
But this parenting hack promises to make it easier for you and your toddler, by encouraging kids to stay put for longer.
The photo below was shared on the Love What Matters Facebook page with the caption: "Potty training idea: Let your child sit backwards on the potty and give them a dry erase marker.
"They will sit longer and there's less of a chance of little boys missing."
"This is a really great idea," one mum wrote. "That's my main problem, getting them to just sit still for more than one minute."
Another wrote: "Haha tried a similar idea with my kids taking a colouring book while they were on the toilet."
However, some parents had concerns that kids would soon need to learn this isn't the right way to sit on a toilet.
"Yes all well and good, but at some point please teach them to sit the other way, otherwise they will go to preschool and do this to go potty," one person wrote.
Another commented: "Am glad if this works for you, but I wouldn't have done it. They aren't able at this age to know the difference between types of markers and are being encouraged to mark on anything around the house."
Even more evidence that what works for you as a parent might not work for others, but if it makes your job a little easier it's worth a try.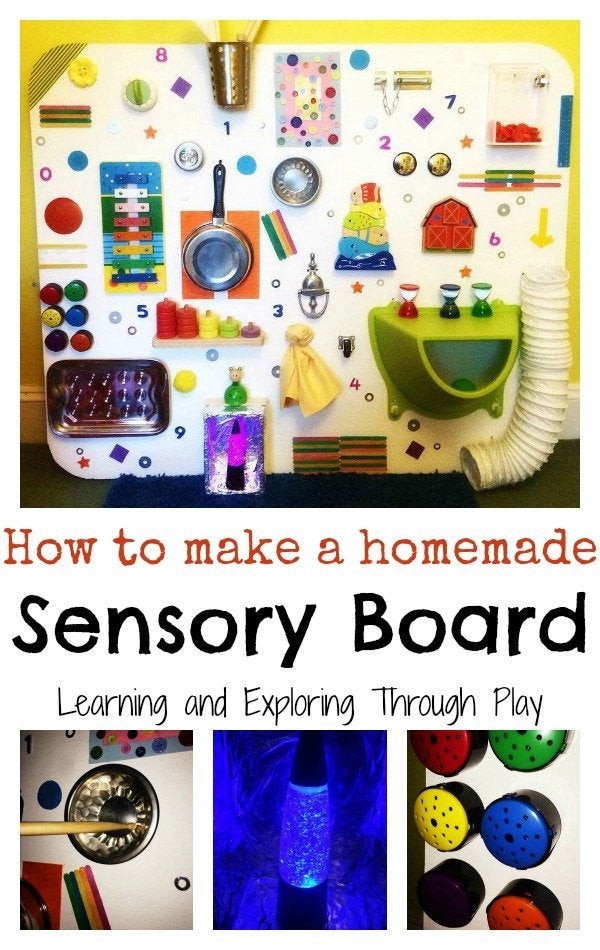 20 DIY Busy Board Ideas To Keep Your Busy Toddler... Busy