The Bank of England has slashed interest rates to the lowest level in its 322-year history, going even further than expected in what one economist called a "fight back" after the Brexit vote.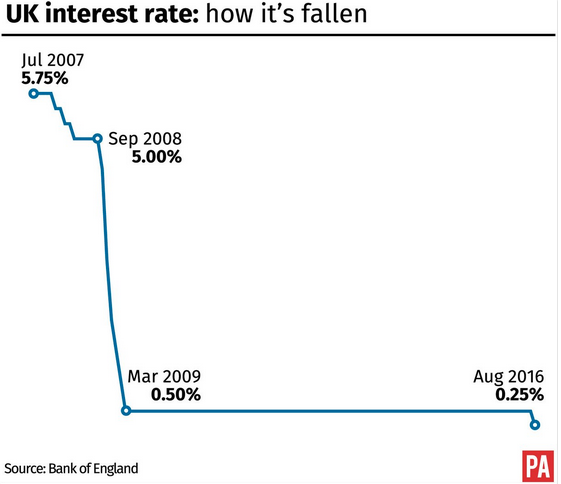 The base interest rate was halved from 0.5% to 0.25% on Thursday as it was revealed the economy is shrinking faster than after the recession starting in 2008.
The dramatic bid to avoid a recession made Sterling fall by more than 1.5 cents against the US dollar in the minutes after the news, to $1.315.
The decision is being called an "antidote to post-Brexit worry" - at least for people trying to buy homes.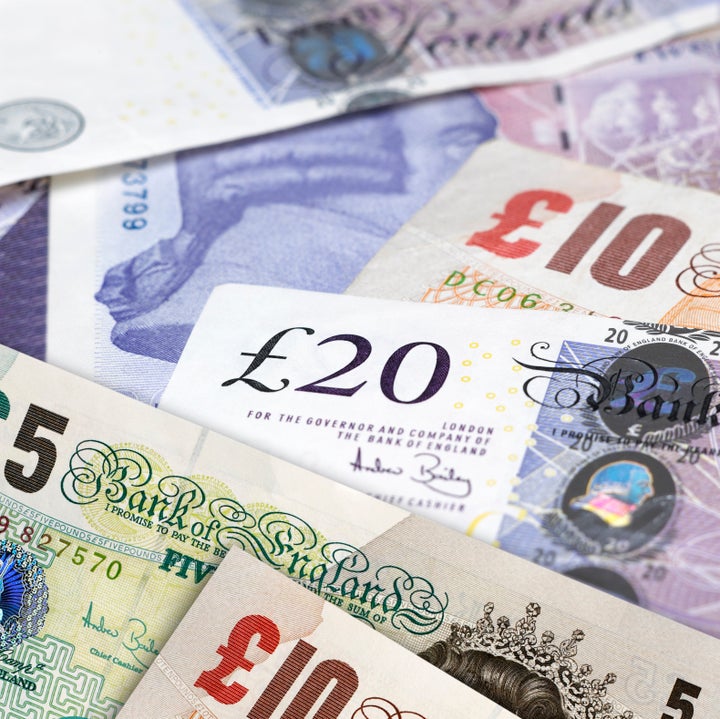 Bank of England Governor Mark Carney said the country "can handle change" but that monetary policy could help to address a slowdown in the economy after Brexit, although he added it couldn't entirely offset the vote's impact.
The Bank also unveiled a package of measures Carney said would act as a "buffer" against recession, worth up to £170 billion, including increasing quantitative easing by £60 billion to £435 billion.
Manufacturing trade organisation EEF said the dramatic cut showed the bank was "so concerned about the potential negative impact of the referendum on the economy that it couldn't afford to wait for further evidence". It welcomed the news and said it should "give confidence a lift".
"The Bank of England has started to fight back," said Jeremy Cook, chief economist at payments company World First, adding that the range of measures was "a policy toolkit that is set to dig the UK economy out of any mire it may fall into as quickly as possible."
GOOD NEWS FOR

Homeowners and those looking to buy homes

Tracker mortgage payments will fall and new better deals should appear on the market.

Businesses looking to borrow money

Interest cuts usually mean cheaper borrowing rates for businesses.

Pensions invested in shares and bonds

This kind of pension generates higher returns when interest rates drop.

BAD NEWS FOR

Savers

Savings rates will likely to fall to new lows

Company Pensions

The falling interest rate will hit government borrowing, and may increase deficits to rise which could effect final salary pensions.

Holidaymakers

The effects of the interest cut have already been seen in the pound weakening, meaning buying holiday money will be more expensive.
Britain is expected to avoid recession, in the bank's first set of post-Brexit forecasts, but it warned there would be "little growth" until the end of this year.
It delivered its biggest downgrade on record for 2017-2018.
The interest rate cut is good news for homeowners on tracker mortgages, who will benefit from lower monthly payments. People looking to buy homes should also see some good deals on new fixed-rate mortgages.
"While its first set of forecasts post-Brexit do not see the UK economy falling into a recession but they are sufficiently moved to loosen policy by more than markets had initially thought," said World First's Cook.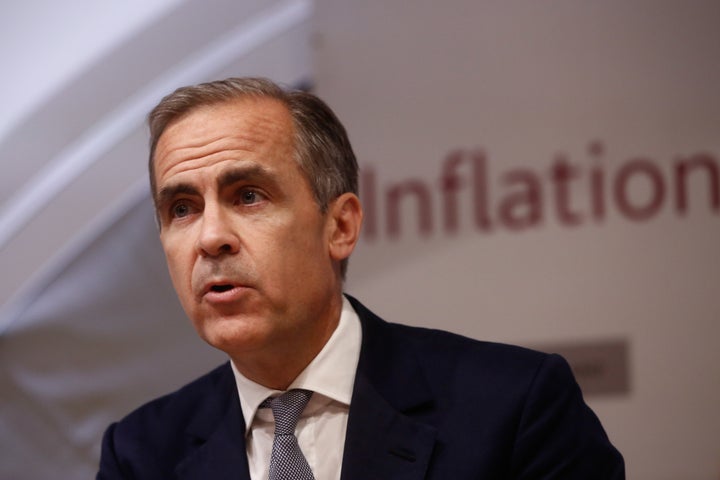 "There had been some doubts in the past few days that the data picture may not have given the Bank enough insight for them to begin a policy of stimulus; these were wrong and the combination of interest rate cuts, quantitative easing spending, including a corporate bond buying program, and a new funding scheme for banks make this a policy toolkit that is set to dig the UK economy out of any mire it may fall into as quickly as possible."
He said the Monetary Policy Committee, which sets interest rates, was treating the efforts to improve the post-Brexit slowing of the UK economy "like a street-fight; hit them first, hit them hard and make sure they don't want to get up. This is that first punch."
Russell Quirk, the founder of property site eMoov.co.uk, said: "Today's cut in interest rates will come as welcome news to UK homebuyers who will continue to enjoy rock-bottom mortgage rates as a result of this latest cut.
"The Brexit result brought about sensationalist prophecies of a less stable housing market and, as a result, many would have been deterred from buying.
"However, today's news should come as a reassurance that the UK property market is in a more than stable condition.
"A cut in interest rates is the antidote for the post-Brexit worry and will, as a consequence, ensure that the UK economy continues to be underpinned by buoyant property prices."