Convenient, easy to use and disposable, wet wipes are undoubtedly an ingrained part of our beauty routine, baby care and housework – but unfortunately they are no friend to the planet.
Wet wipe pollution is reportedly "changing the shape of our river beds" - with more than five thousand (or enough to cover two football pitches) found next to the River Thames, London, last month according to environmental agency Thames 21. Last year, research found that wet wipes count for around 93% of the material that causes sewer blockages.
More than eight million tons of plastic is dumped into our oceans every year, according to research by the Plastic Oceans Foundation. And, according to WWF, the UK is the second biggest consumer of wet wipes in the world.
So, it really is up to us to start kicking the habit. Here are a few tips on how to start.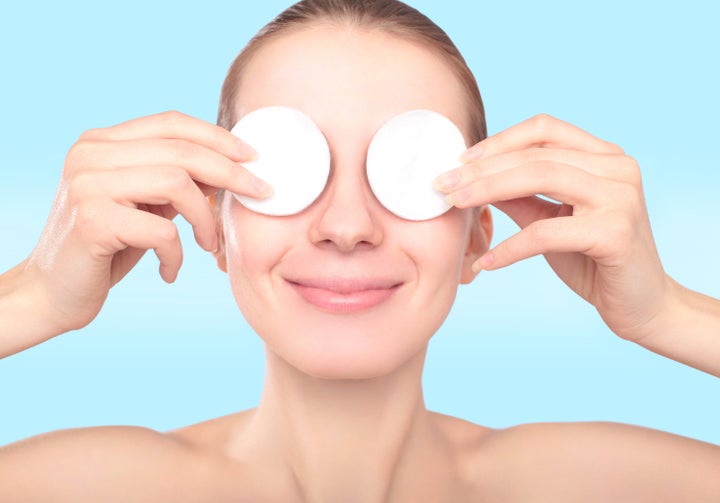 Ditch the wipes
There are many ranges of organic, biodegradable cotton pads (check out E-Natural Products for more info) that can be thrown straight in the bin after they've been used to wipe your make up off. Another top tip: if you can, ensure that the make up remover or cleanser that you use is palm oil free, for extra eco points.
When it comes to cleaning, avoid multi-purpose cleaning wipes for your home surfaces and opt for liquid cleaning products and a reusable cloth. Method, an ethical cleaning product company, offer a plant-based range of liquid products with biodegradable preservatives. Bio-D also provide an extensive selection of vegan, biodegradable cleaning products, from glass cleaner to surface cleaner. No disposable wipes necessary, just a re-usable J-cloth.
And why not go re-usable for baby care instead? Cheeky Wipes offer washable cloth baby wipes, keeping the comfort of a wipe but ditching the wasteful result.
Rosie Cotgreave, plastics campaigner at Friends of the Earth, told HuffPost UK: "To be better to our environment, where possible, why not go back to a good old-fashioned flannel or re-usable baby cloth?"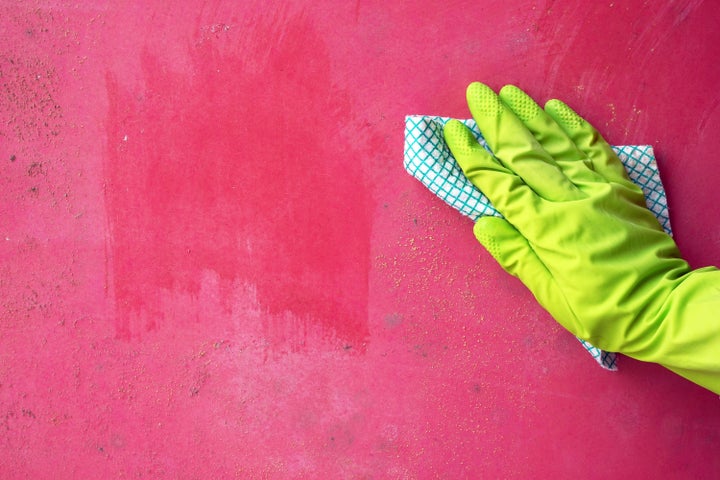 Wipes that are better for the environment
If you're really set on using wet wipes, opt for a biodegradable alternative. Natracare, a brand known for it's plastic-free attitude towards tampons, offer ranges of plastic-free wipes for both make up removal and babies that are biodegradable and compostable.
When you throw wipes away - bin, don't flush
If you do use wipes, remember to always bin them and never to flush them away. Natalie Fee, founder of plastic pollution campaign group City To Sea, says this is a simple, but very important thing to remember.
"Despite what the labels may say, there are currently no products available which meet the UK water industry flushable guidelines. So it's best to always put any wipes you do use in the bin," she told HuffPost UK.