A young girl had a hilarious reaction to finding out she had a baby brother on the way.
The girl had a huge grin on her face as she was filmed by her mum opening the gender reveal parcel.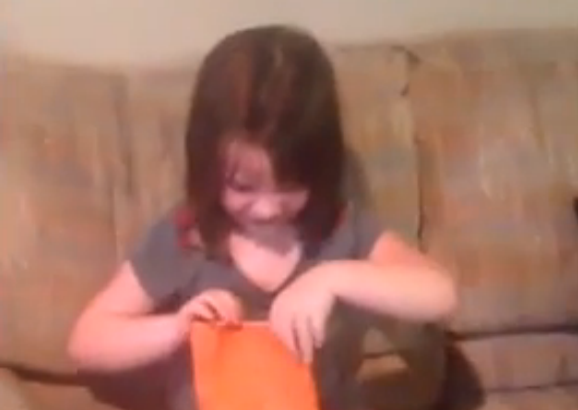 But as she looked in the paper bag and pulled out a cupcake with blue icing, things went down hill.
"Oh, it's a boy," she said quietly. "Is it really a boy?"
When her mum confirmed that she was expecting a baby boy, the girl wasted no time showing exactly how she felt.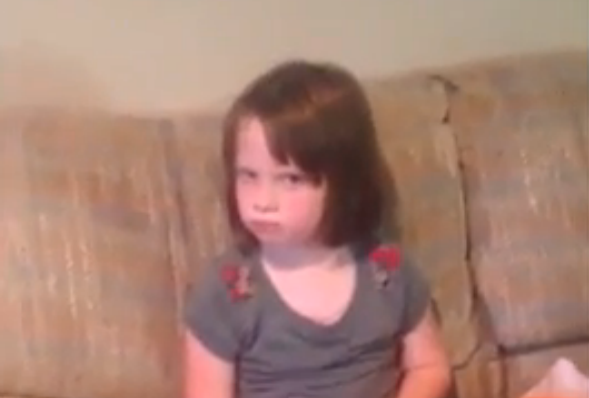 Luckily her mum saw the funny side.
"Well, you better get used to it," she said.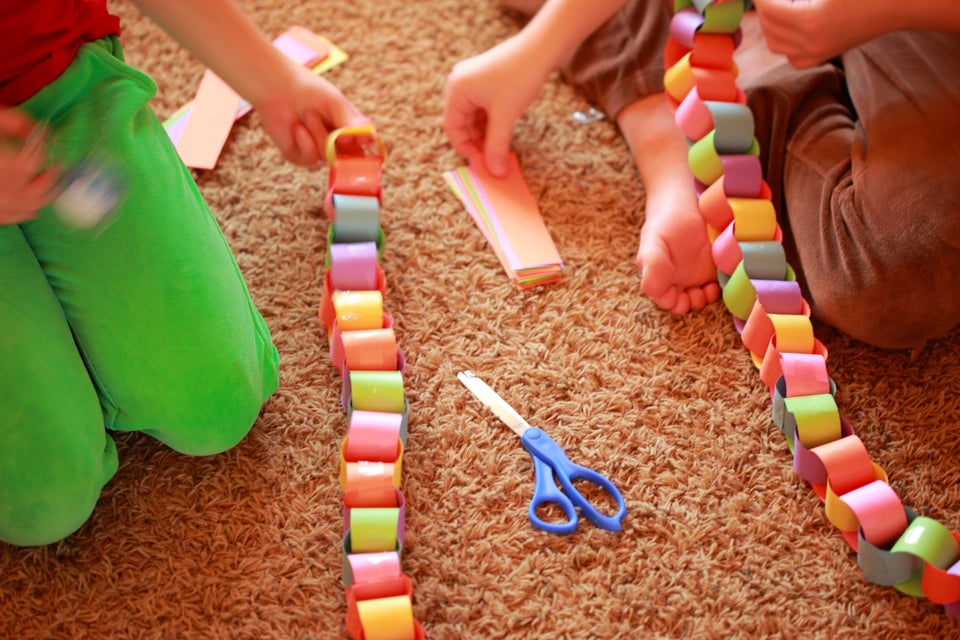 Boredom Banishing Ideas For Creative Kids