The 26-year-old former 'TOWIE' star, who is expecting her second child with her partner Paul Knightley, posted an Instagram snap of herself in a pink and blue bikini.
This is one of the few bare bump photos Faiers has posted since announcing she was pregnant.
"Aww love seeing pics of your bump," one person wrote in the comments. "You are pregnant goals for sure."
Another wrote: "Oh how cute is your bump? I'm the same far gone as you and mine is massive haha."
And another added: "Wow that's an adorable little bump, hope you document your pregnancy like you did with Paul."
Faiers is already mum to 18-month-old baby Paul with Knightley.
Faiers isn't the only former 'TOWIE' star sharing snaps of her bump with fans. Co-star and friend, Fearne McCann, who is pregnant with her first child, also shared a baby bump photo on Instagram.
With their mums being friends, we have no doubt that McCann and Faiers' little ones will be the best of pals.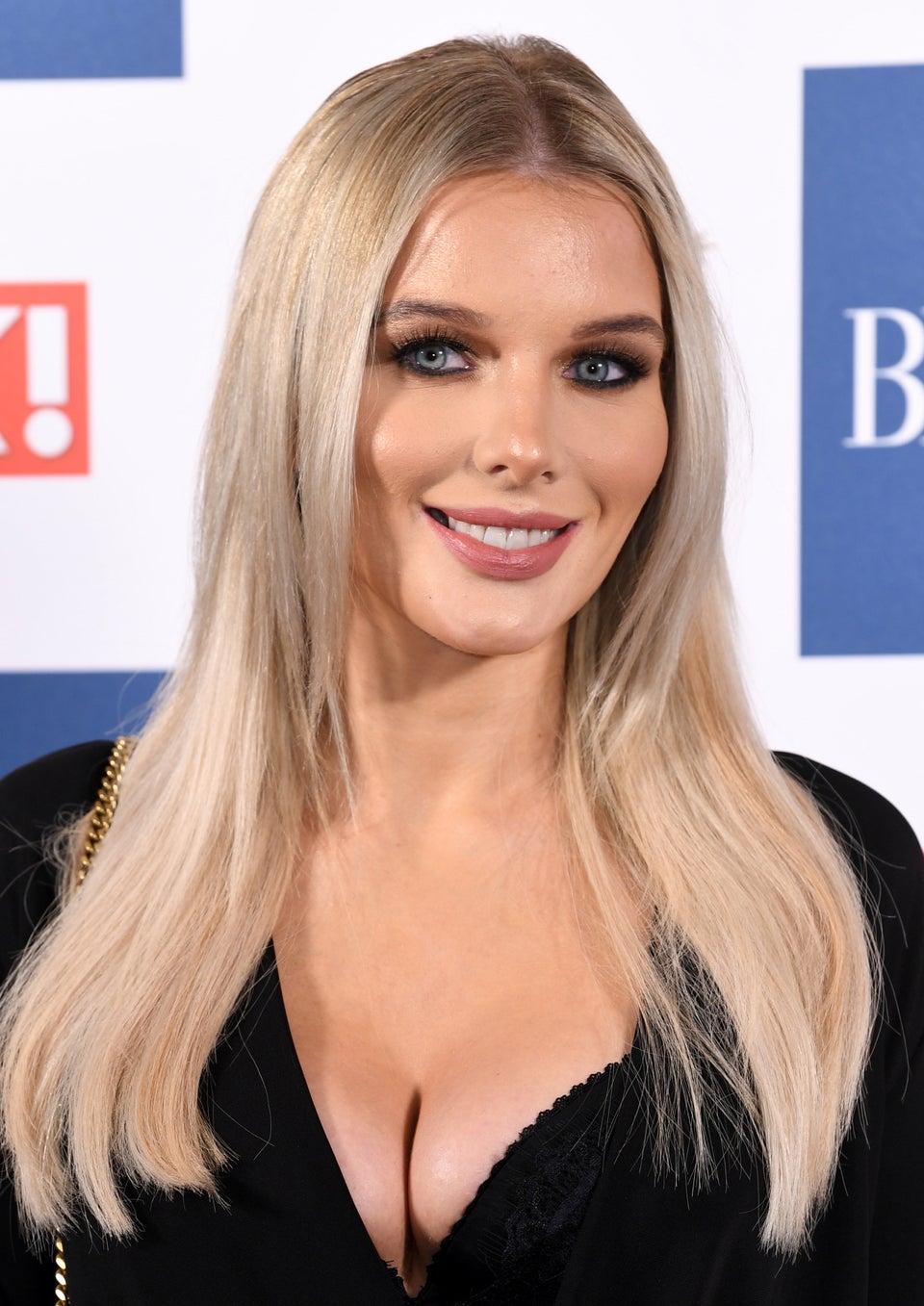 Pregnant Celebrities 2017