A heavily pregnant woman was reportedly fined for parking in a mother and child bay at an Asda car park.
Olivia, 23, who is nine months pregnant, said she parked in the space at Asda in Lower Earley because she couldn't find anywhere else close to the supermarket's entrance.
The mother-to-be had been issued with a parking ticket when she returned to her car on Wednesday 9 March.
She said she immediately went to find a Smart Parking attendant, who manage Asda's car parks, to explain her situation.
"The manager then said if I hadn't been pregnant he might not have even given me a ticket as I look so young and the upper age is 12."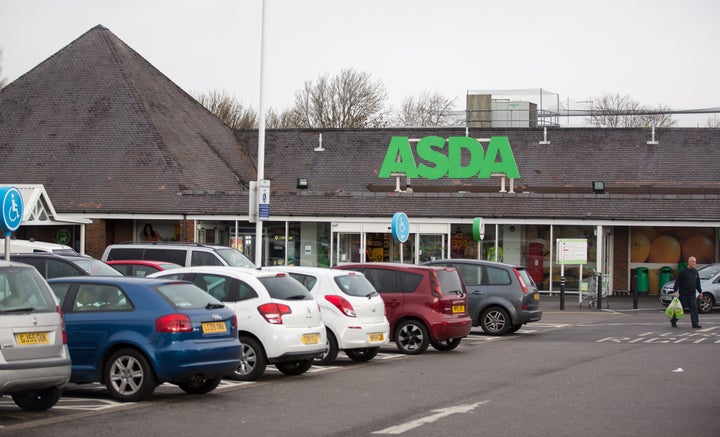 Olivia said she was "outraged" that the attendant considered her to look as young as a child.
She also said she noticed the ticket was issued nearly an hour after she entered the store, so she can't be sure he saw her leave the car without a child.
She said the situation was dealt with "extremely badly".
An Asda spokesperson told The Huffington Post UK: "As a family friendly supermarket we would urge the customer to contact us so we can look into what happened and resolve the matter as quickly as possible."
A Smart Parking spokesman told Get Reading: "Parent and child bays are designed with more space, so to allow parents with young children, prams and pushchairs to more easily get in and out of their cars.
"The bays on site in Lower Earley are monitored to ensure that these spaces remain available for motorists who meet this criteria.
"The claim made will be fully investigated."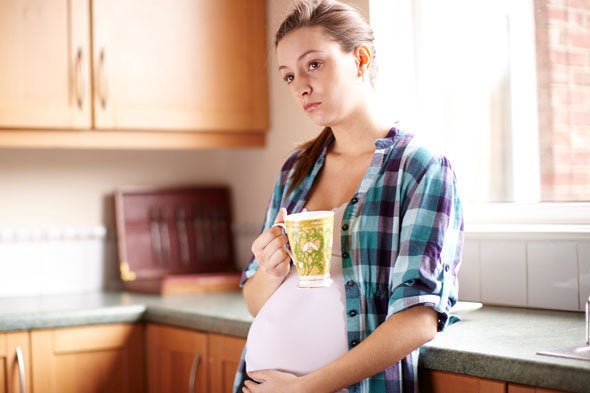 Pregnancy worries and words of comfort