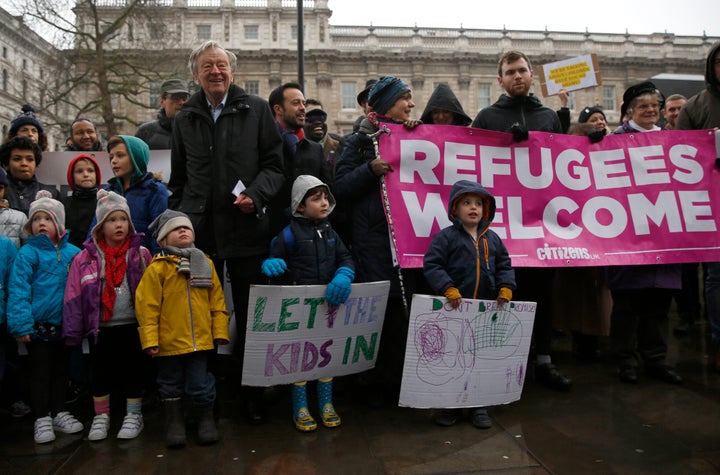 A Labour peer who has led the campaign for the government to allow lone child refugees to settle in the UK is urging the Home Office not to scrap the scheme opened in his name.
Alf Dubs paved the way for hundreds of children left marooned in Europe after fleeing war in their home countries to be allowed to enter the UK as part of an amendment he tabled to the last government's Immigration Bill.
But earlier this year, the Home Office announced it would be closing the Dubs Scheme after taking in just 200 children - citing a lack of local authority foster places.
But Lord Dubs says several councils across the country have since come forward to offer to help and is urging the government to consult local authorities properly before it closes the doors to more refugees.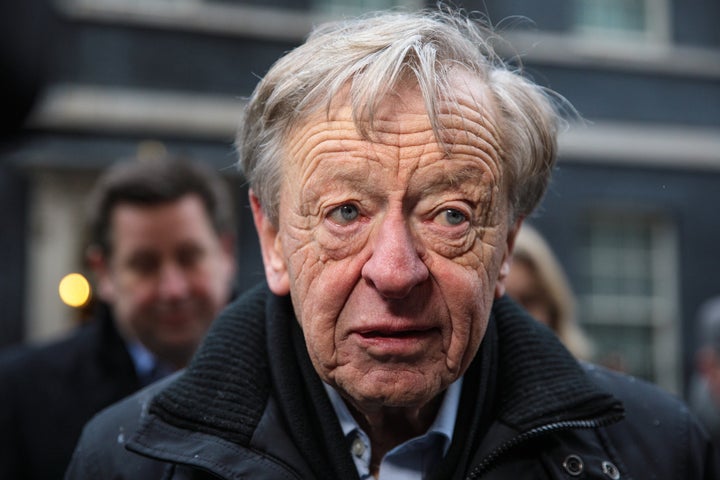 Speaking in the House of Lords on Tuesday as part of a home affairs Queen's Speech debate, he said: "The government called the Dubs scheme to a halt on the grounds there were not enough local authority foster places available.
"Putting that to the test, we found there were quite a few willing to find additional places for children. The Scottish government have said they have more places.
"I do not think the government's reasoning on closing the scheme was anything other than flawed."
The former Battersea MP, who was himself a child refugee, said councils across the country had offered to help, including the south west, Midlands and Scotland and that more effort needed to be made in reuniting children who have a relative in the UK with their families.
He suggested Northern Ireland may be in a position to take more refugees after its £1bn 'bonus' in the wake of the Democratic Unionist Party's (DUP) confidence and supply deal with the Conservatives.
"Faith groups and other groups involved have urged us to keep pressure going on the government," Lord Dubs added.
"The situation been exacerbated since the closure of the Calais Jungle - some people are living in pretty awful conditions.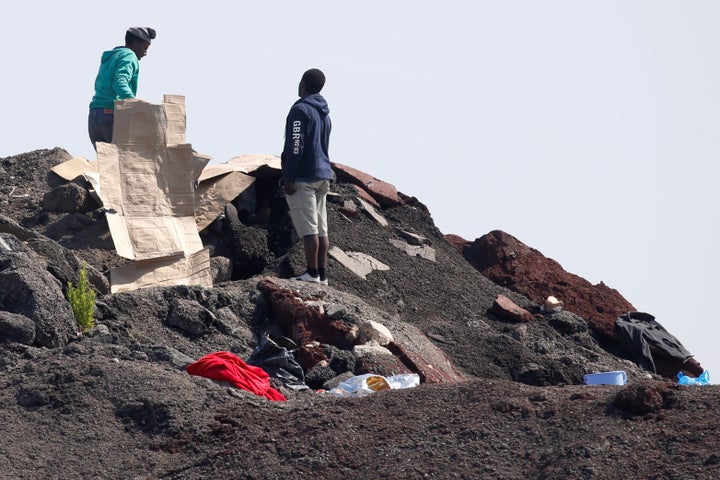 "I think there needs to be an agreed approach between the British and French authorities. I am not sure children know what their rights are and that should be explained to them.
"Our family union claims success rate is low. A boy in Greece may not be able to identify properly the name and address of an uncle living in Birmingham, for example and we need to be more proactive on that.
"We are doing more than some countries on this issue and less than others. We should share responsibility and we could be doing more than we are doing."
Lord Dubs will also table a question in the House on Thursday, when he will formally ask the government to re-consult on its plan to close the scheme.
Lord Bourne of Aberystwyth, the Parliamentary Under-Secretary of State for Communities and Local Government who responded to Tuesday's Lords debate, did not directly answer on refugees, but promised to respond in writing to Lord Dubs direct.