Nearly 90% of children across England were given their first choice primary school this year, a study has shown.
However families in some areas were more likely to gain a place at their top choice than in others, according to a Press Association survey of 152 local authorities.
The survey found "wide variations" across the country, with nearly one in six children missing out on their preference in some authorities.
There was, on average, a 12% rise in applicants compared to 2015. Official data showed that 3,807 primary schools are now "full or over capacity".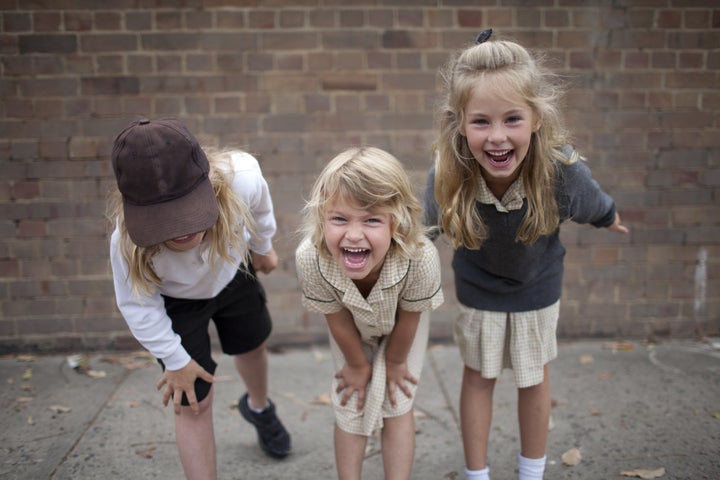 At least 33 local authorities slipped below the average of 88.9% for placing youngsters in their top choice of primary school.
Results from Liverpool show that 88% of children starting reception will go to their first choice, while Birmingham and Newcastle only placed 85.6% in their top slots.
Figures from Southampton show just 84.8% got their first choice - a drop of 4.1% from the average.
Staffordshire Council announced they had coped with the 11% rise in birth rate and managed to place 92.7% of children in their first choice school.
Lucy Powell, shadow education secretary, said an increase in applications is causing oversubscribed schools.
"Ministers have already tied the hands of local areas to adequately plan for school places."
A spokesperson from the Department for Education said despite rising pupil numbers, the number of pupils in excess of their school's capacity has fallen by a quarter since 2010.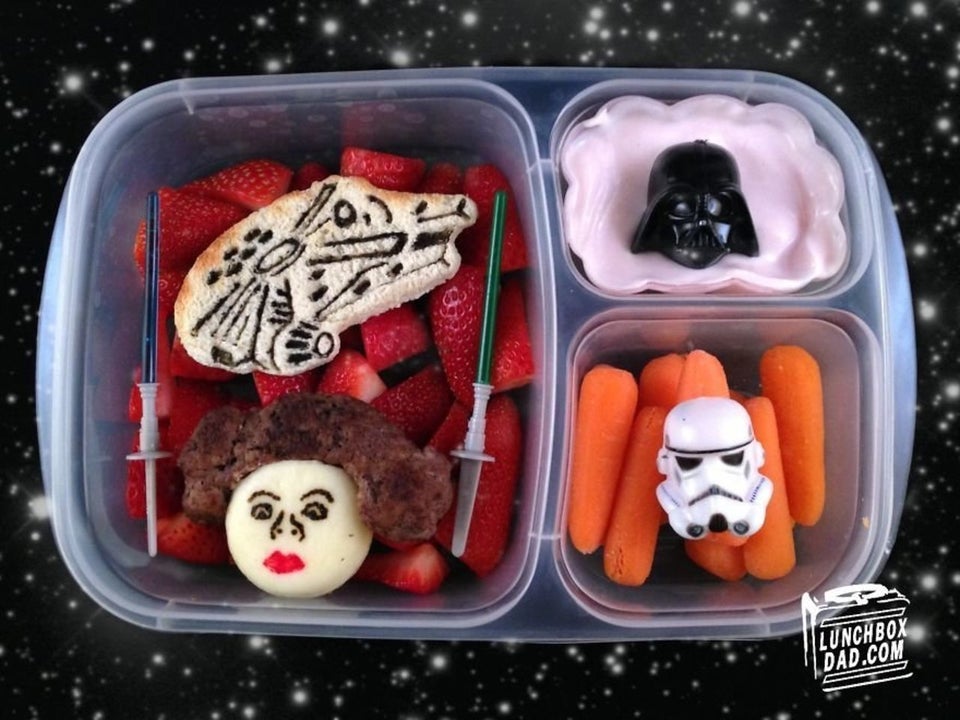 Dad's Star Wars Lunches