Many kids may have been nervous before their first day in education, but Prince George struck a nonchalant pose as he held his dad's hand shortly before setting off to Thomas's Battersea on Thursday 7 September.
An official statement released by Kensington Palace said: "Their Royal Highnesses are delighted to share this lovely picture as Prince George starts school, and would like to thank everyone for all of the kind messages they have received."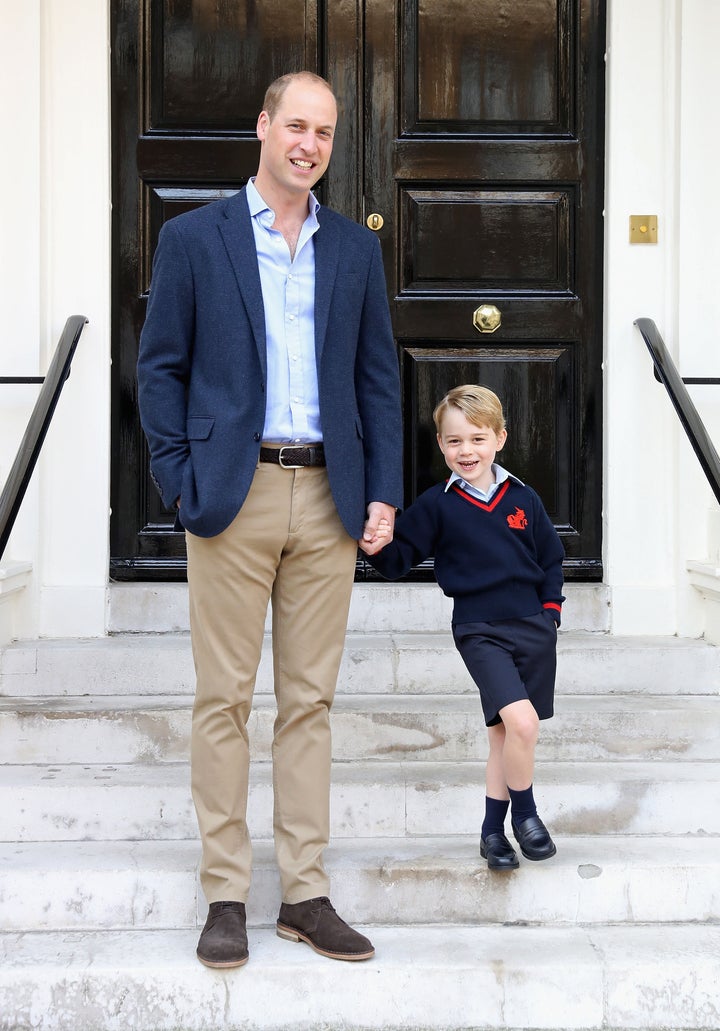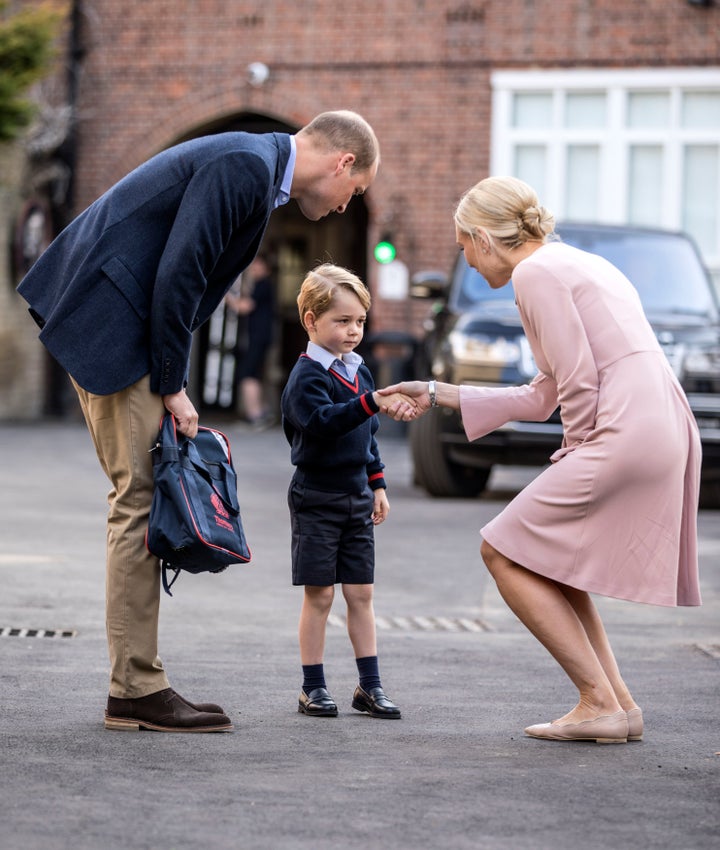 Parents whose children had their first day at school today like Prince George may well be wondering what their kids got up to, so we asked Anne Swift, president of the National Union of Teachers (NUT) who has previously been a Reception teacher to put together a guide to what happens on day one.
"It's about children getting to know one another and where they are, but not bearing too much all in one day," she said.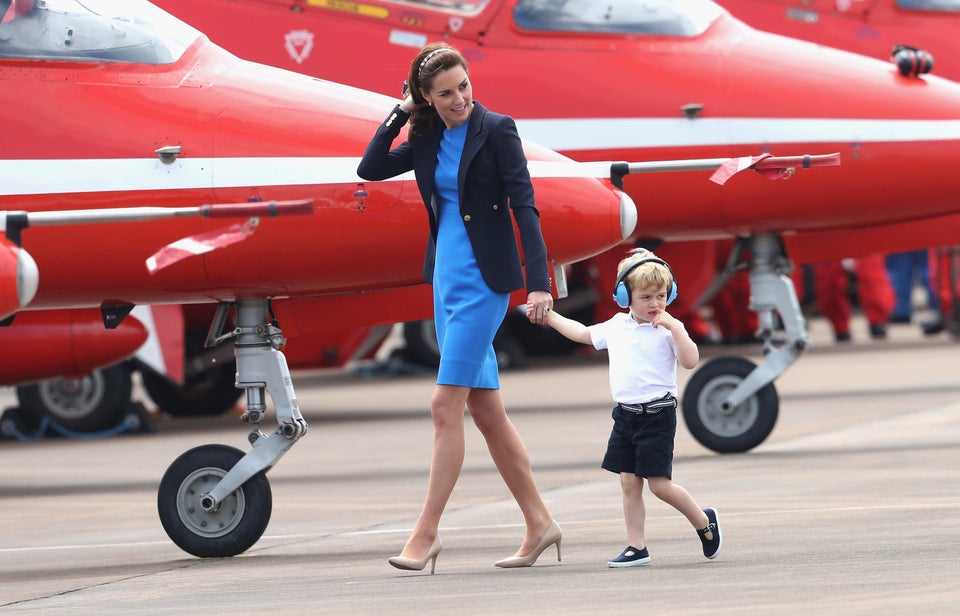 Prince George At The Air Tattoo