Prince Harry has made a personal donation to a campaign dedicated to helping children in Rio attend the Paralympics.
A Tweet from Kensington Palace read: "Prince Harry has made a personal donation to #filltheseats so Rio kids can see Invictus and Paralympic competitors in action. Enjoy the games!"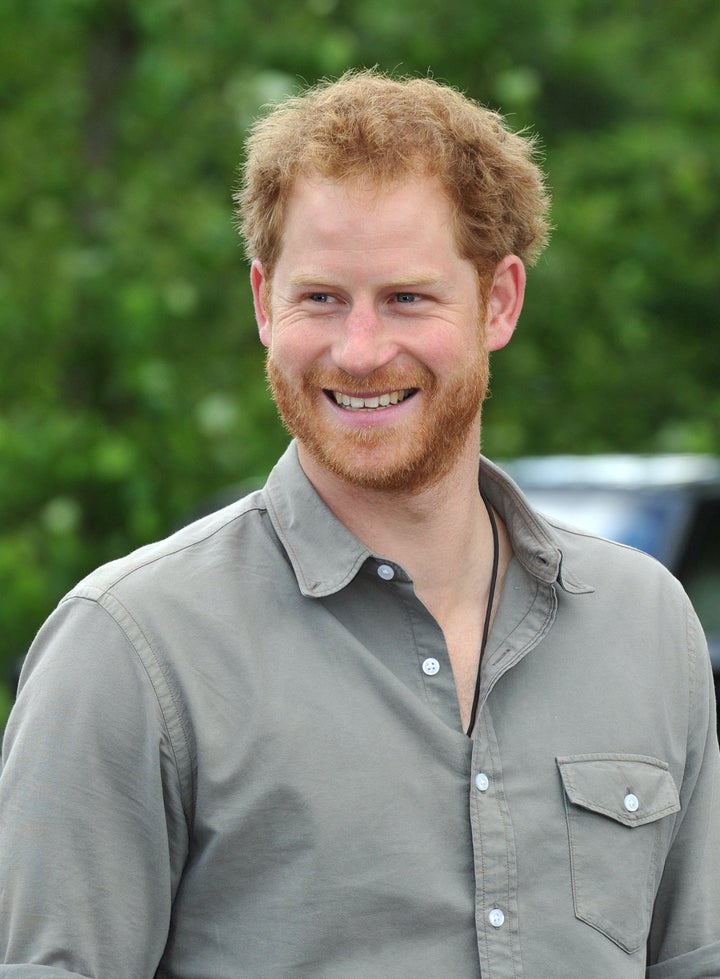 A Kensington Palace spokesman said: "It's a great idea to open up events to the community while also helping to build a sense of excitement in the stadiums for these amazing competitors.
"Prince Harry is following closely the Invictus Games champions who are competing in Rio and this is one way he is lending support to their efforts."
Musicians Coldplay have also thrown their support behind the campaign, describing it as an "amazing idea."
Paralympian Tatyana McFadden, who along with her sister donated the first $1,000 to the campaign appealed for people to join the campaign via her Facebook page.
Launched last month by Greg Nugent, former London 2012 Marketing Director, the campaign was in response to poor ticket sales and had intended to raise $15,000 to send 500 youngsters to the Games, which run from 7 – 18 September, 2016.
But given its success, both the International Paralympic Committee (IPC) and Rio 2016 have backed the campaign to remain open, with all funds raised going towards Brazilian children and people with disabilities attending the event.
Up to 10,000 tickets can be purchased by the campaign at a price of $30 each to include transport and food.
Xavier Gonzalez, IPC Chief Executive Officer said: "We have decided to support #FillTheSeats because all money raised will be spent on taking people who maybe cannot afford a ticket to the Games. We want them to be part of history and part of Latin America's first Paralympic Games.
"Having full stadia at the Paralympics is hugely important for the athletes and we encourage the whole Paralympic Movement and the world to get behind and support this campaign."