Queen Elizabeth's grandson Harry, 33, currently fifth-in-line to the British throne, and Markle, 36, best known for her role in the TV legal drama "Suits," got secretly engaged earlier this month.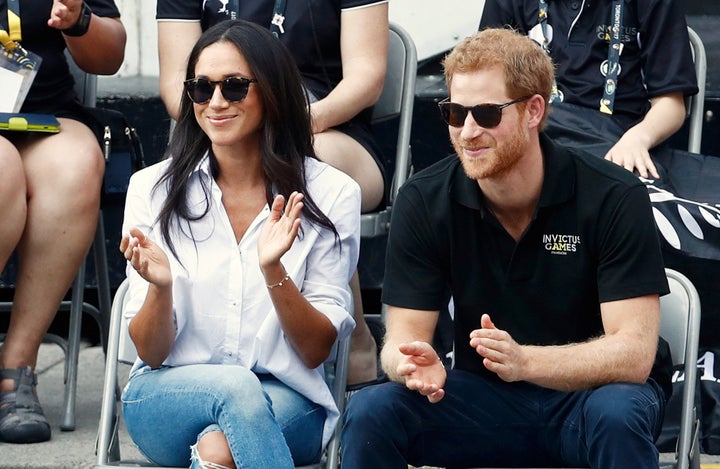 While people across Britain and around the world sent in messages of congratulations, the news prompted questions from many others.
Here's what we know about the marriage so far:
Will we get a day off?
The day of Prince William and Kate Middleton's wedding - April 29, 2011 - was made a public holiday. The-then prime minister, David Cameron, announced the official day off just one week after the pair revealed their engagement, in November 2010.
Similarly, a national holiday was held on July 29, 1981, for the wedding of Prince Charles and Diana. There was no public holiday for the wedding of Charles and Camilla Parker Bowles.
At present, Downing Street informs us there are "no plans" for a bank holiday on the day of Harry and Meghan's wedding, though lots of people are clearly hoping that will change: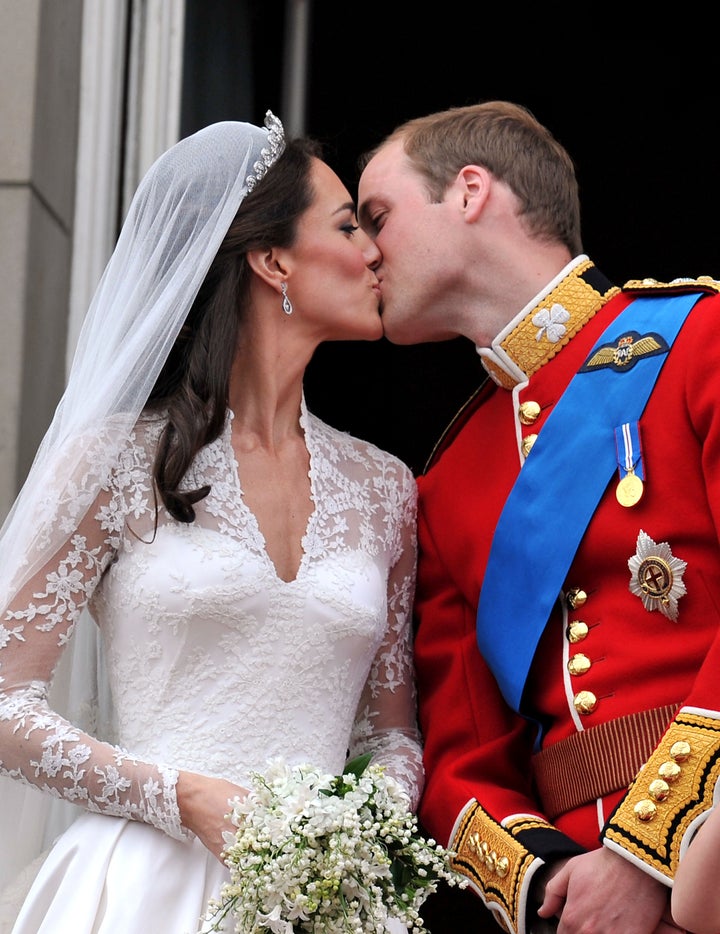 When will it happen?
According to the official statement from Clarence House, the pair will wed in Spring 2018, although no specific date has been given. It's worth noting however that William and Kate's third child is due in April.
Kate accepted William's proposal in October 2010, with the news becoming public the following month. They announced their wedding date of April 29 on November 23, exactly a week after revealing their engagement.
Where will it happen?
While this hasn't yet been announced, most senior royals marry at Westminster Abbey, St Paul's Cathedral or the chapel at Windsor Castle.
The couple are then expected to move into Nottingham Cottage in the grounds of Kensington Palace, next door to William and Kate.
William and Kate tied the knot at Westminster Abbey, while Diana and Charles were married at St Paul's Cathedral. For his second marriage, Charles married Camilla Parker Bowles at Windsor Guildhall.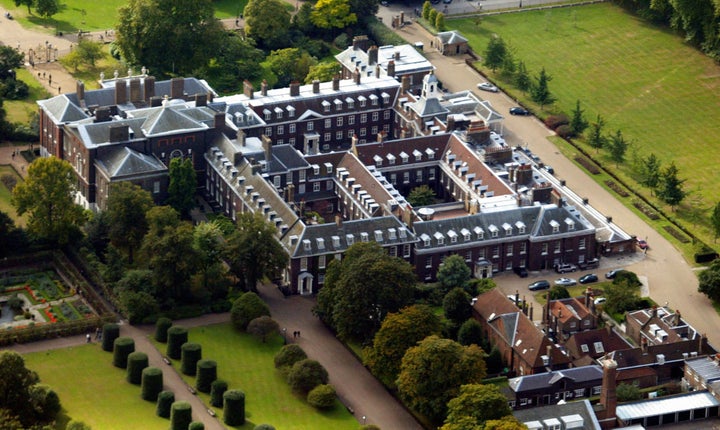 What will they wear?
There's no official word yet, but if precedent is anything to go by, Kate's bridal gown was designed by Sarah Burton, the creative director of Alexander McQueen.
Markle has been variously spotted in Aquazzura, Aritzia, Antonio Berardi, Burberry and Mulberry. Speaking to Glamour magazine earlier this year, Markle admitted: "I love Victoria Beckham dresses, but I don't have the long torso to support that silhouette."
Who will be best man?
Prince Harry was his brother's best man so it's likely the pair will swap roles. Kate's sister Pippa was her maid of honour. Markle's best friend is Markus Anderson, a consultant for the Soho House Group who reportedly introduced her to the prince in July 2016. Markle and Anderson holidayed together in Madrid in August last year and he is often featured on her Instagram account so it's possible he could play a prominent part in the wedding.
Who are the in-laws?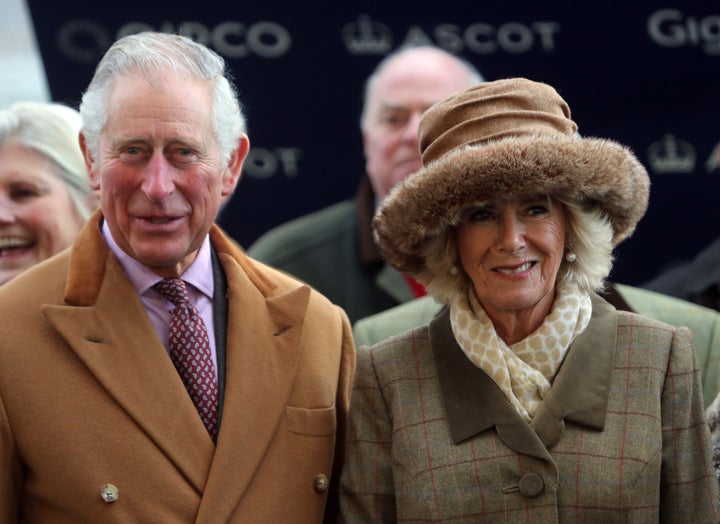 Markle's parents Thomas Markle, 73, and Doria Ragland, 61, met on the set of a TV show in California. Markle, a lighting director for soaps and sitcoms and Ragland, a clinical therapist, split when their daughter was six.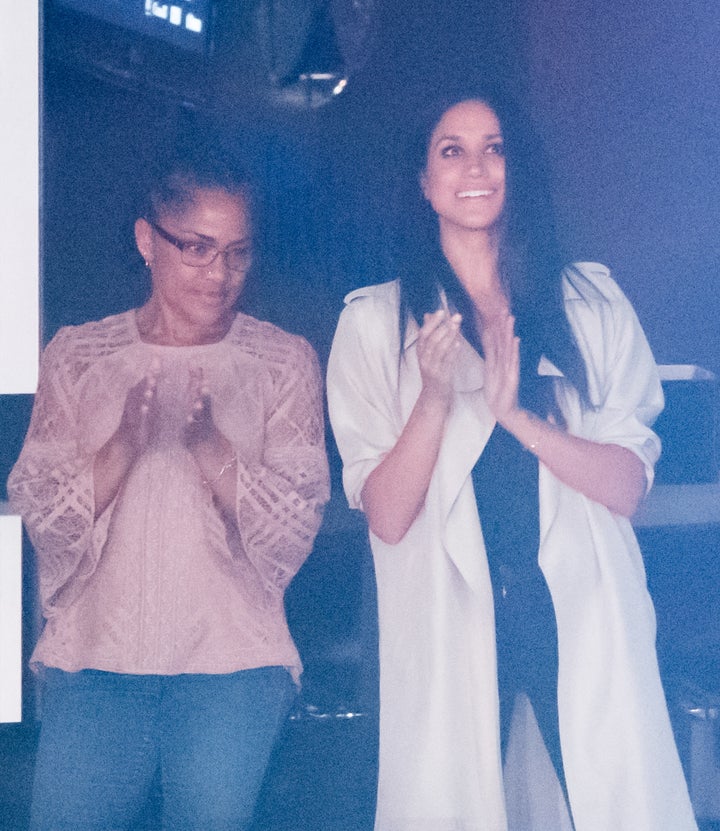 Is it unusual for a royal to marry a divorcee?
Historically, royals have not been allowed to marry divorcees. Markle was previously married to film producer Trevor Engelson and they divorced in 2013. If Harry and Meghan wish to marry in a church, they will require a special wedding license from the Archbishop of Canterbury.
In 1955 the Queen's sister Princess Margaret hoped to marry Group Captain Peter Townsend, a divorced war hero and former equerry to her father, George VI. Upon being told she would have to renounce her rights of succession in order to go through with the wedding, the relationship was called off, with the princess releasing a statement which read: "Mindful of the Church's teaching that Christian marriage is indissoluble, and conscious of my duty to the Commonwealth, I have resolved to put these considerations before any others."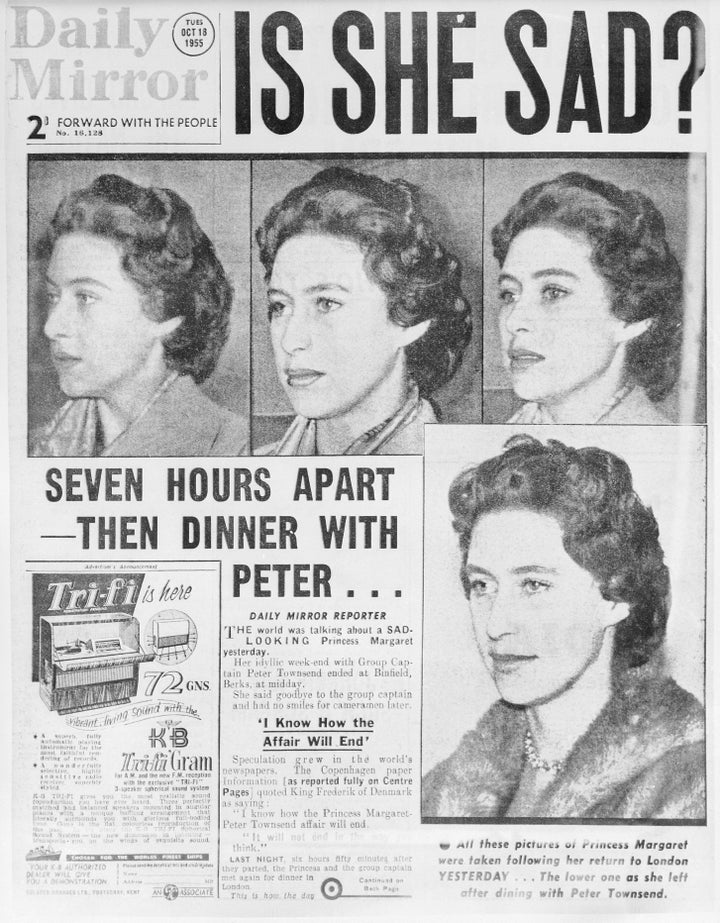 Previous to that, there was the abdication crisis of 1936, when Harry's great-great uncle Edward VIII sought to marry American divorcee Wallis Simpson.
Upon announcing his intention to marry Simpson to Prime Minister Stanley Baldwin, a constitutional crisis was provoked. Baldwin felt the marriage could not be allowed if Edward was to remain on the throne, as at the time the Church of England refused to marry divorcees while their former spouse was still living.
Edward signed the abdication papers five days later, reigning for just 326 days. The Queen's father, thus became George VI. "You must believe me when I tell you that I have found it impossible to carry the heavy burden of responsibility and to discharge my duties as king as I would wish to do without the help and support of the woman I love," Edward said in his abdication speech.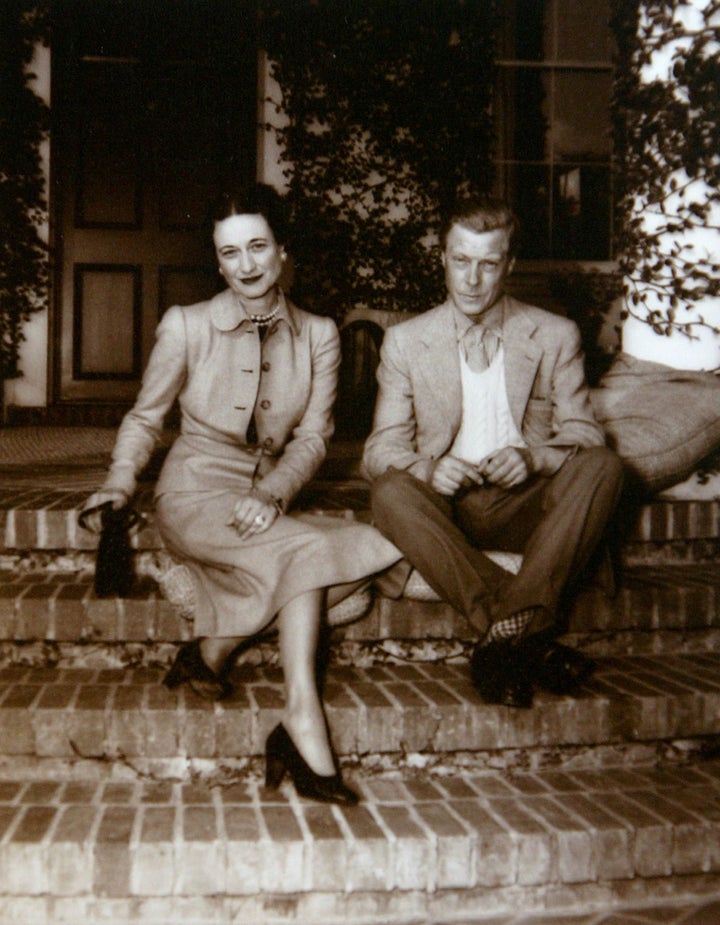 However in 2005 the Queen, in her role as Supreme Governor of the Church of England, gave her permission for Charles to marry fellow divorcee Camilla Parker Bowles. Though she and Prince Philip did not attend the civil ceremony, they were witnesses to the marriage's blessing and a reception was held for the newlyweds at Windsor Castle.
Though divorce was once considered unfathomable in the royal family, of Elizabeth's four children, three of their marriages have ended in divorce.
Will she become a Princess?
She won't – only those born into the royal family – such as Princess Charlotte for instance - can use the titles Prince or Princess. It's rumoured that once married, the couple will be known as the Duke and Duchess of Sussex.
According to Vogue, the dukedom to be awarded to Harry has not been filled since 1843. Another possible title for Markle will be HRH Princess Henry of Wales.
Will she need a visa?
As a non-European national, Markle must obtain a visa if she wishes to be married in the UK. She will need a Family Visa if she hopes to live in the UK with Harry for more than six months.
A decision can take up to 12 weeks, though there is a premium same day service for those who apply in the UK in person. Fees vary between £993 for postal or online applications, to £1,464 for applications from outside of the UK and £1,583 for the premium service. No word on whether the fee will be waived on this occasion...