The 31-year-old retired British Army captain met with former UK troop members, many of whom fought in World War II, and he forgot to wear a tie.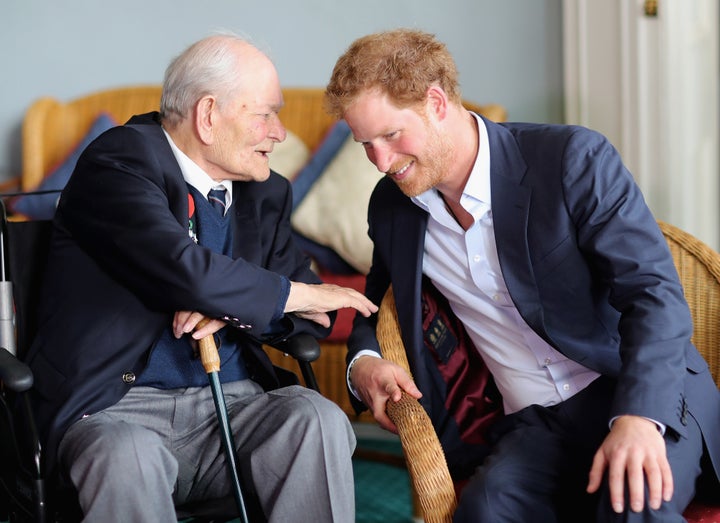 According to The Telegraph, Harry realised his mistake as soon as he walked into the event. "Are they all wearing ties in there? I should have worn a tie. Oh well, it's too late now," he was reported to have said.
And the fashion fail didn't go unnoticed, 91-year-old veteran Ivor Anderson directly asked the prince, "Where's your bloody tie?"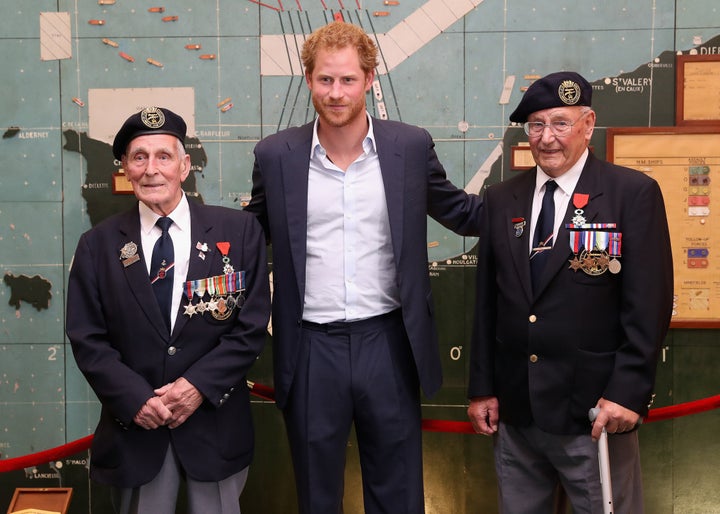 But apparently, it was all in jest. "I told him he should wear a bloody tie. I said I had a spare one; he said he couldn't wear mine because he didn't have his wings," Anderson told The Telegraph.
For those not clued-up on military terms, wings are badges bestowed on qualified military parachutists - Harry, on the other hand, flew helicopters.
Let's hope he gets the dress code memo next time.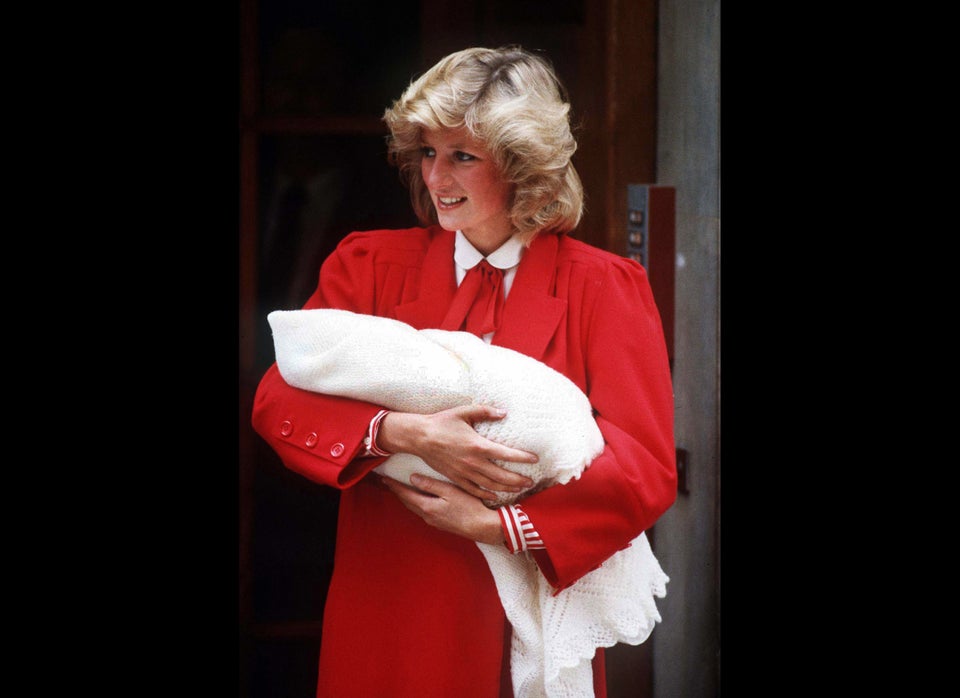 Prince Harry's Style Evolution