Rather than bringing in a professional photographer, Kate has continued to act as official family photographer and has shared two adorable shots of her new son at their home in Kensington Palace. In the first, taken when Louis was just three days old on 26 April, he is dressed for the unseasonably cold weather in a fluffy knitted jumper.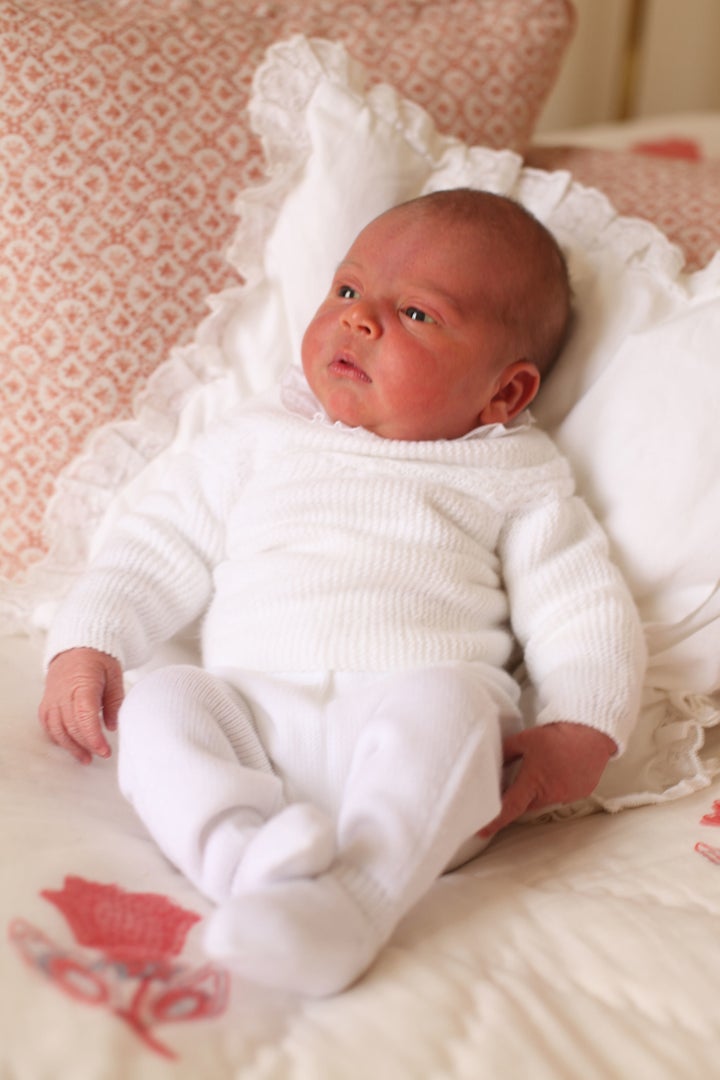 The second photo shows Princess Charlotte gently kissing her baby brother's forehead on 2 May, her third birthday.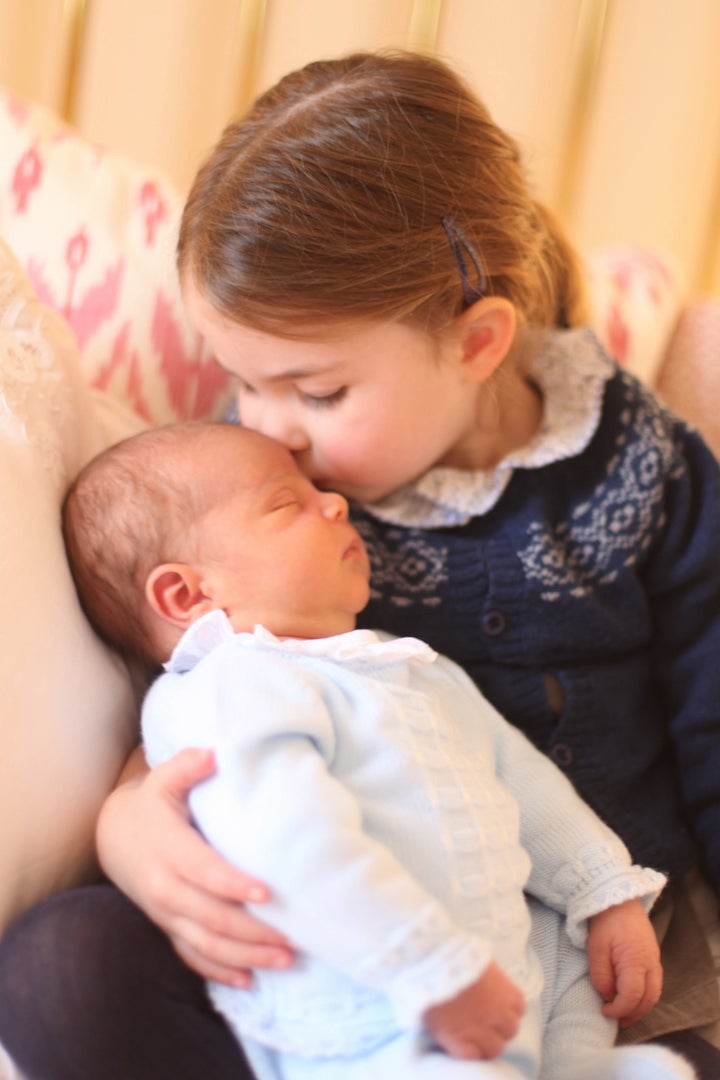 The royal family have traditionally shared photos of George and Charlotte taken by their mum on their birthdays, but with Kate giving birth to Louis just nine days before Charlotte turned three, it was thought they might skip the custom this year. Instead Kate prevented her middle child from feeling overshadowed by the new arrival, by including her in the portraits of Louis.
Kensington Palace shared the photos with a message of thanks to the public "for all of the kind messages they have received following the birth of Prince Louis, and for Princess Charlotte's third birthday".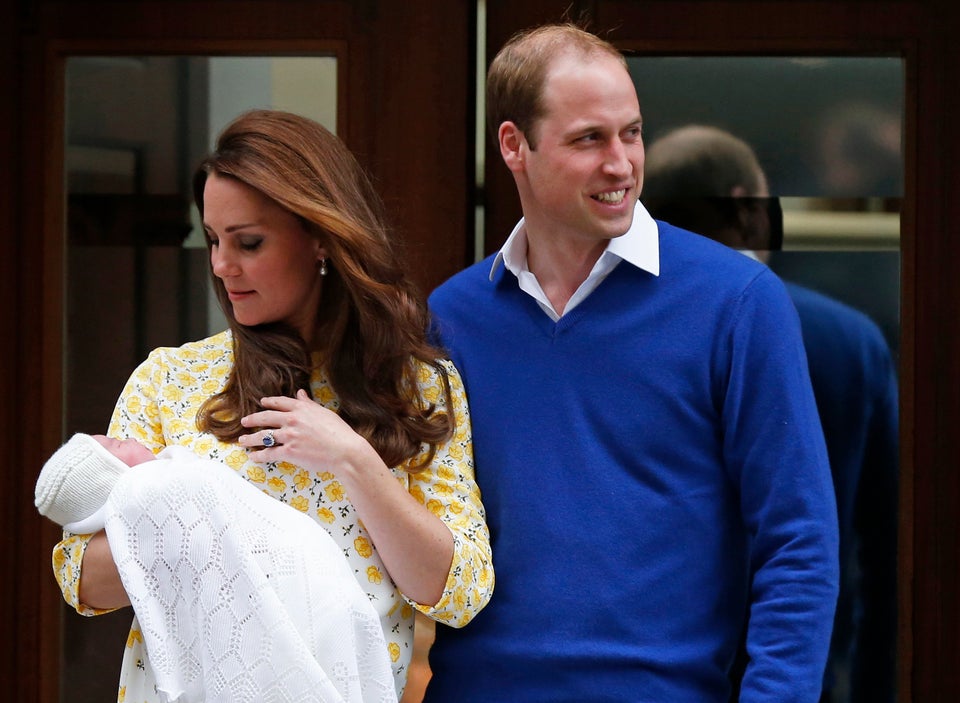 28 Adorable Photos Of Princess Charlotte