In the past five years, Princess Charlotte has given us some picture-perfect moments – from adorable waves to mini tantrums, plus those doting big sister shots.
As she turns five, we're celebrating all the times she won us over with her cute and cheeky personality. Here are some of the moments we've loved – in no particular order.
When we first saw a proper glimpse of her at her christening.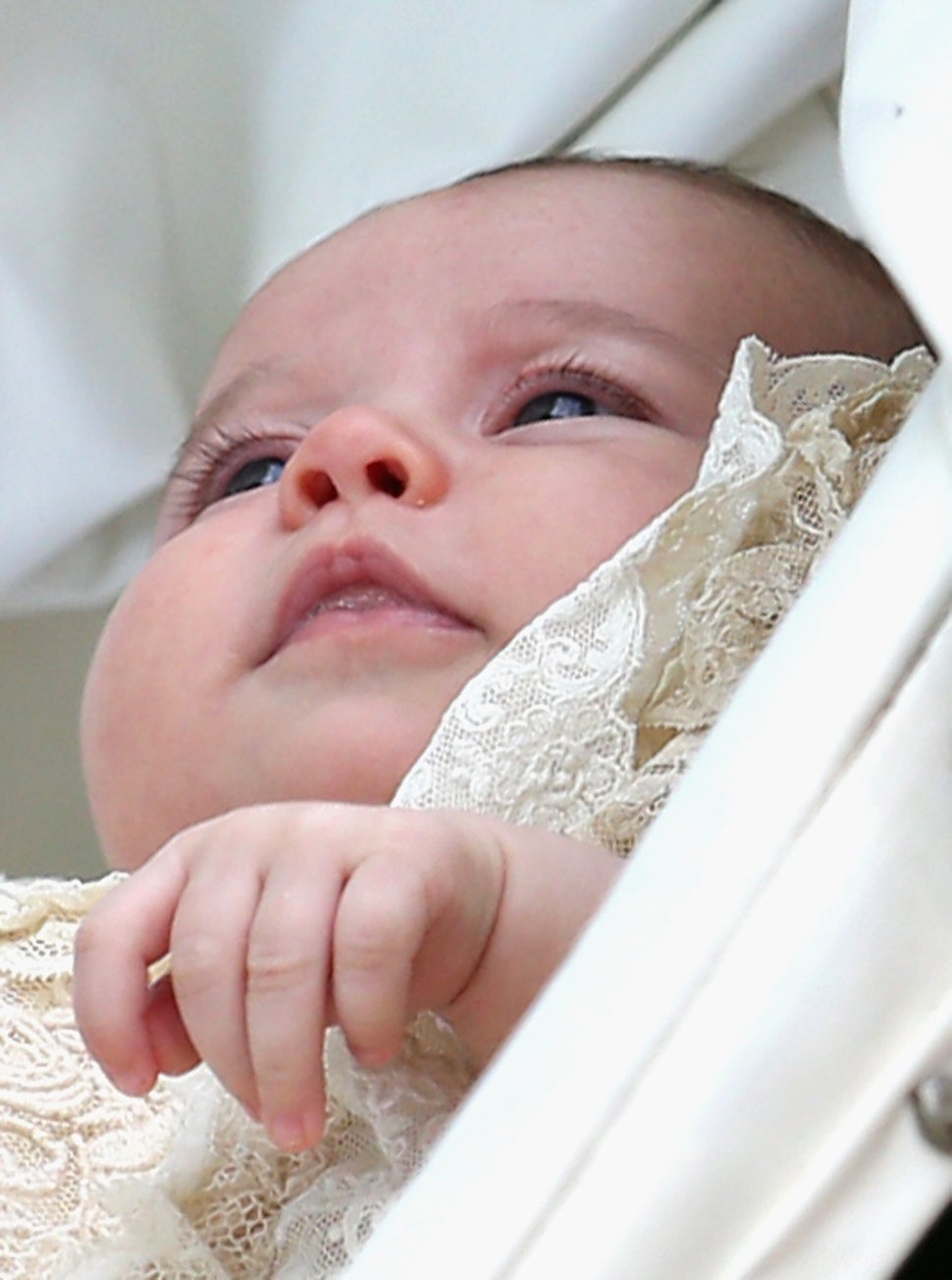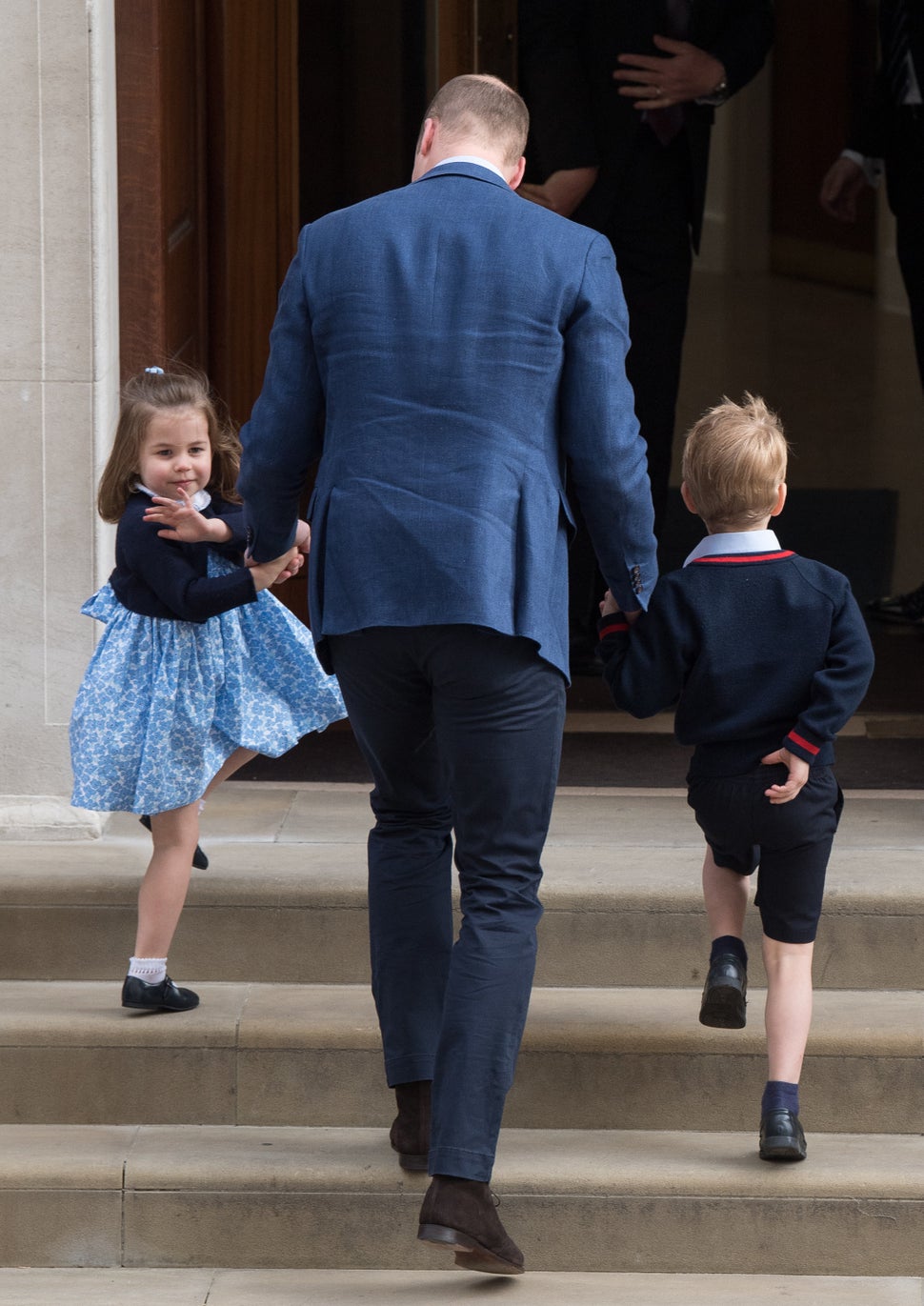 When she had a mini tantrum while touring in Germany (and proved she's just like any other toddler).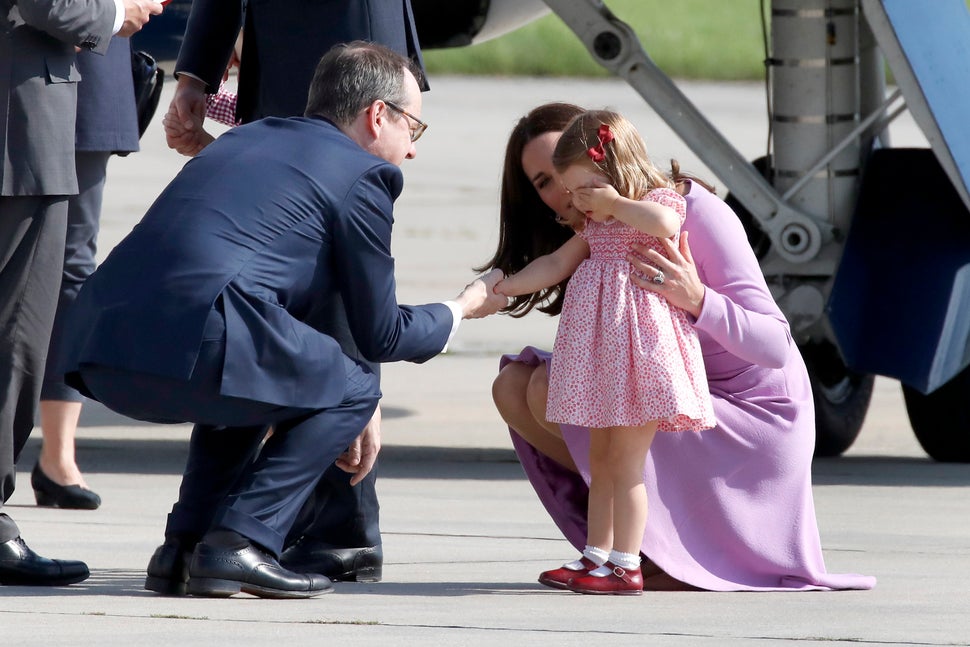 When she enjoyed this mini bunch of flowers during an official visit in Berlin.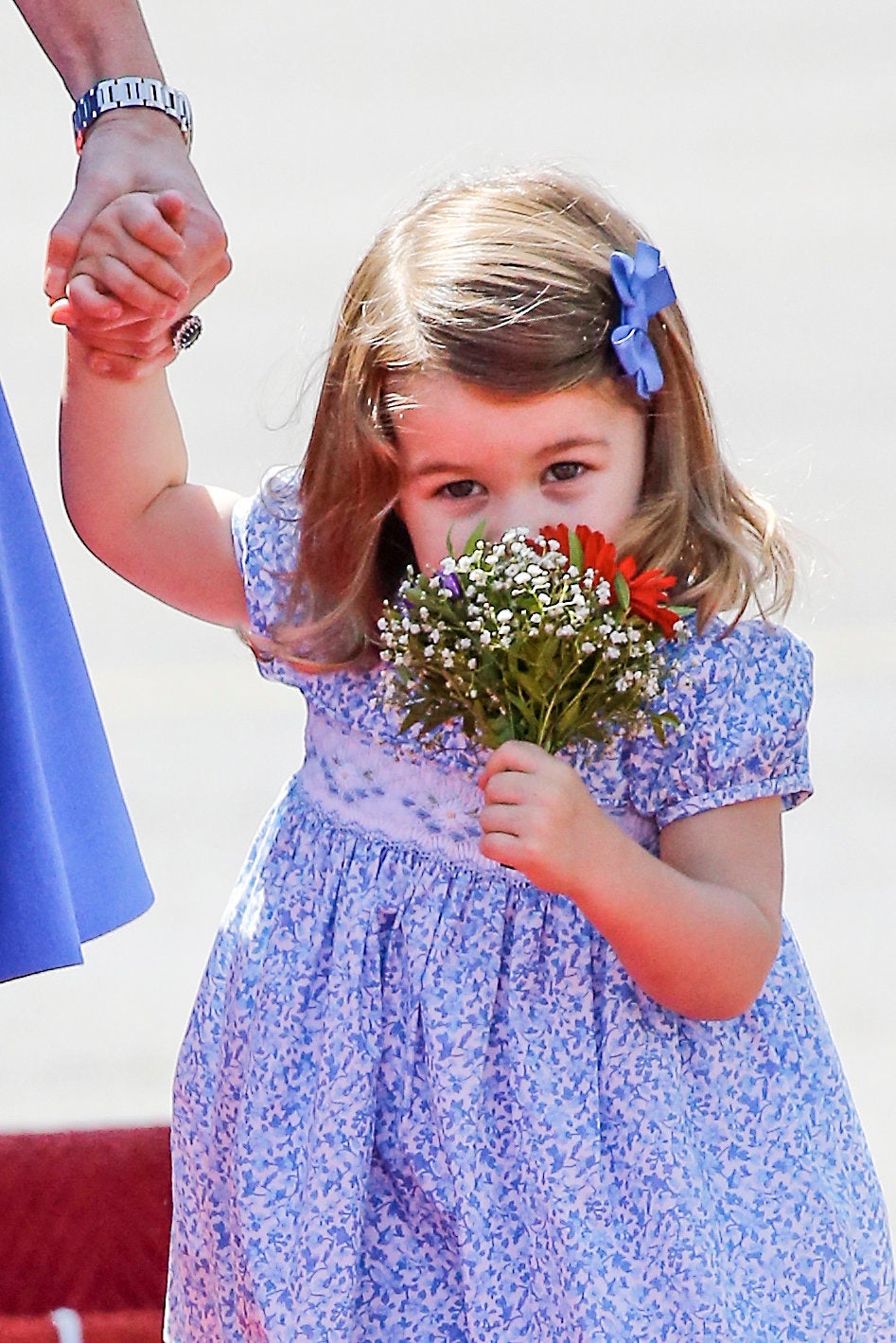 When she went shy on her first day of school at Thomas's Battersea...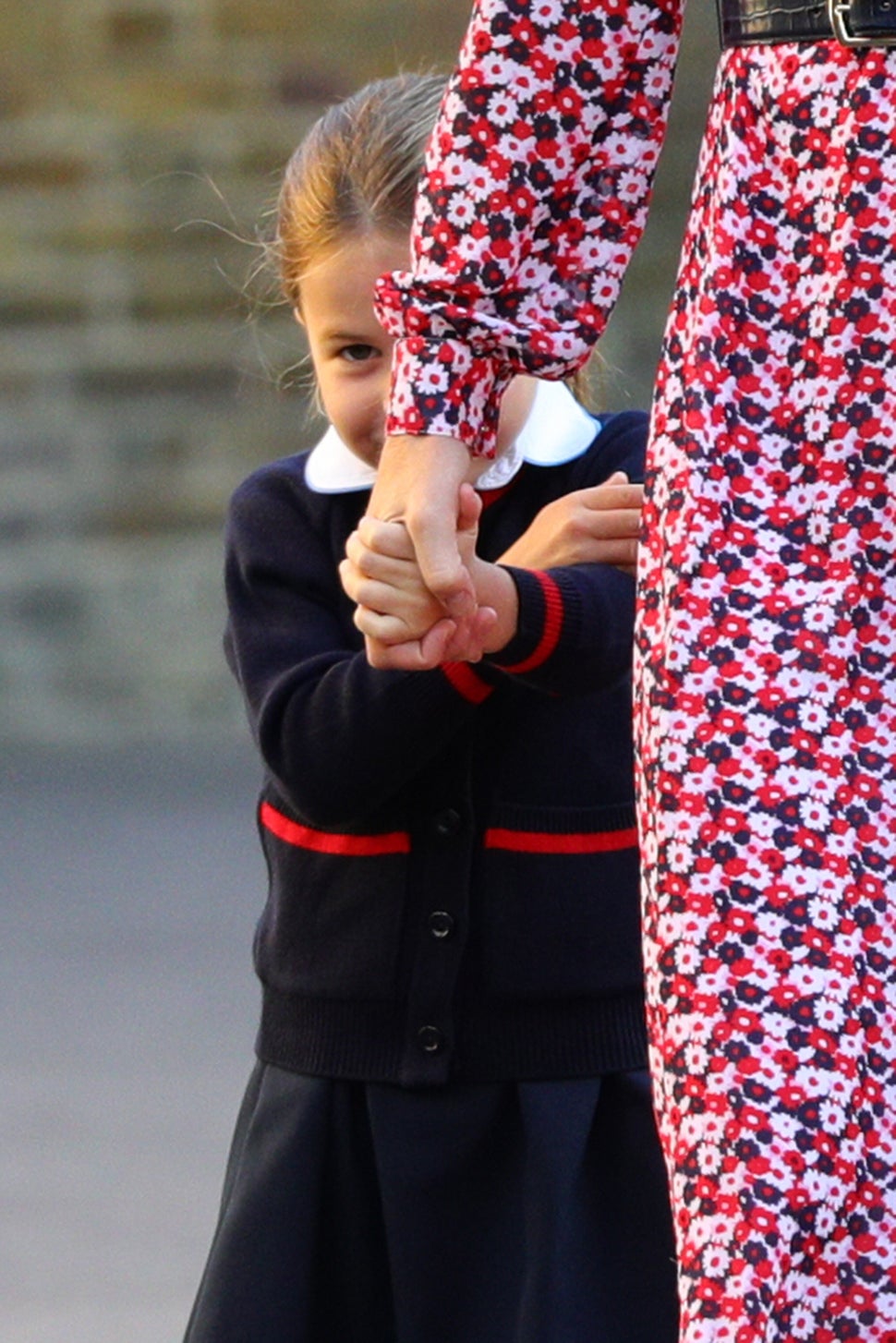 ... But completely bossed the official portraits with her brother.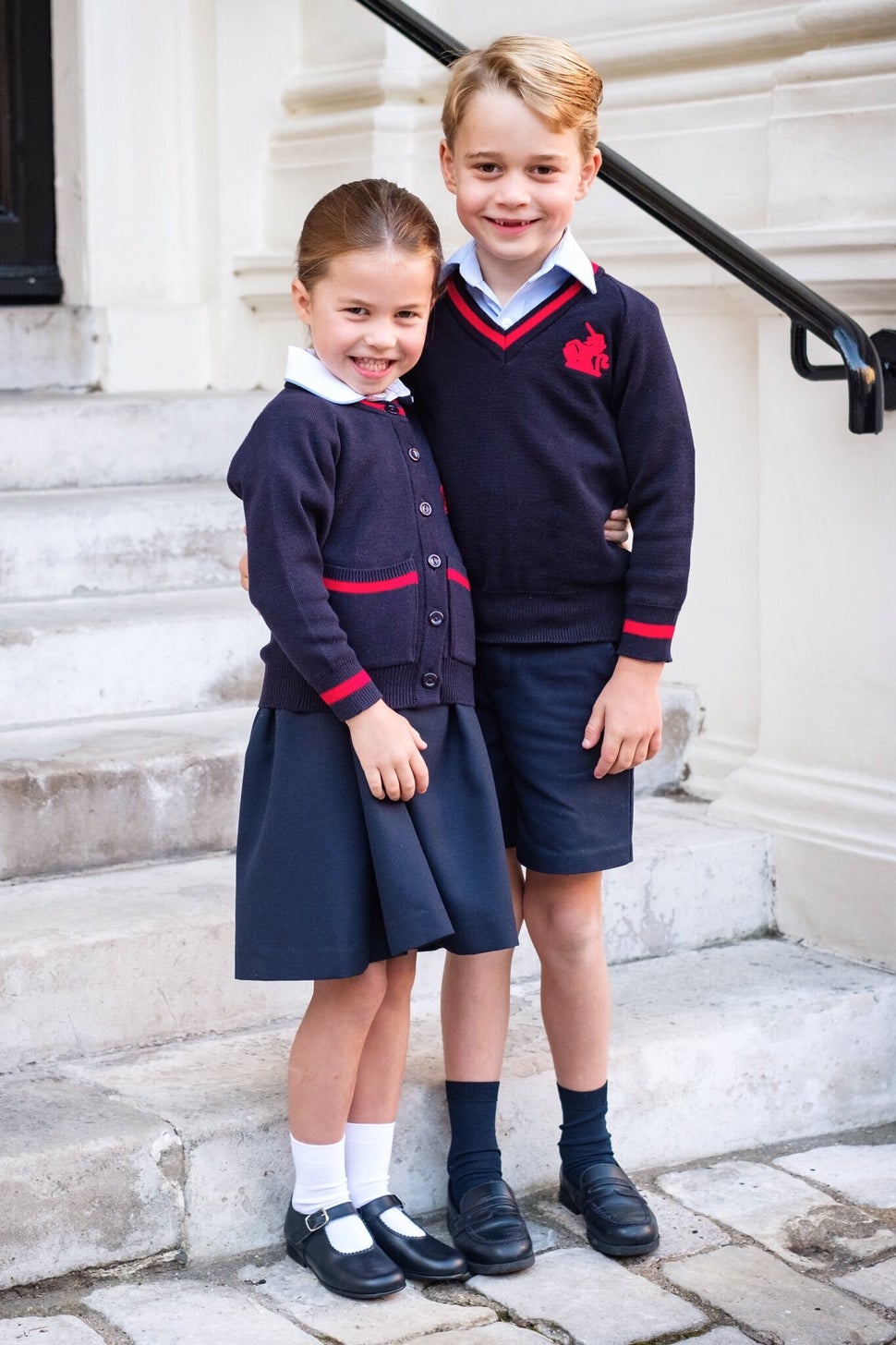 When she made funny faces from a plane window.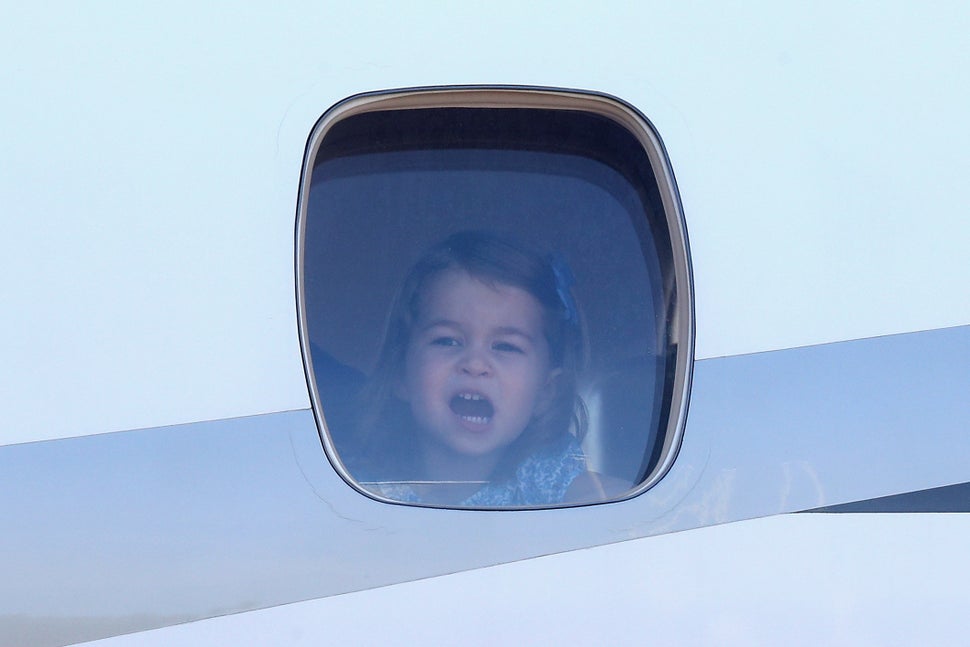 When she really didn't see the fascination of the Trooping the Colour parade.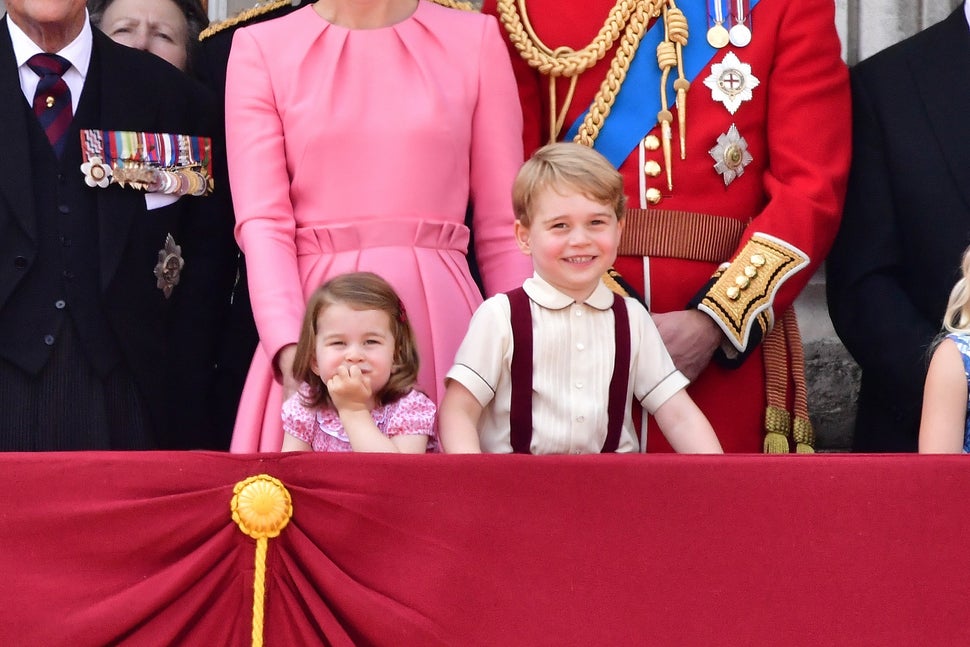 When she got well involved in the Clap for our Carers during the BBC Children In Need and Comic Relief 'Big Night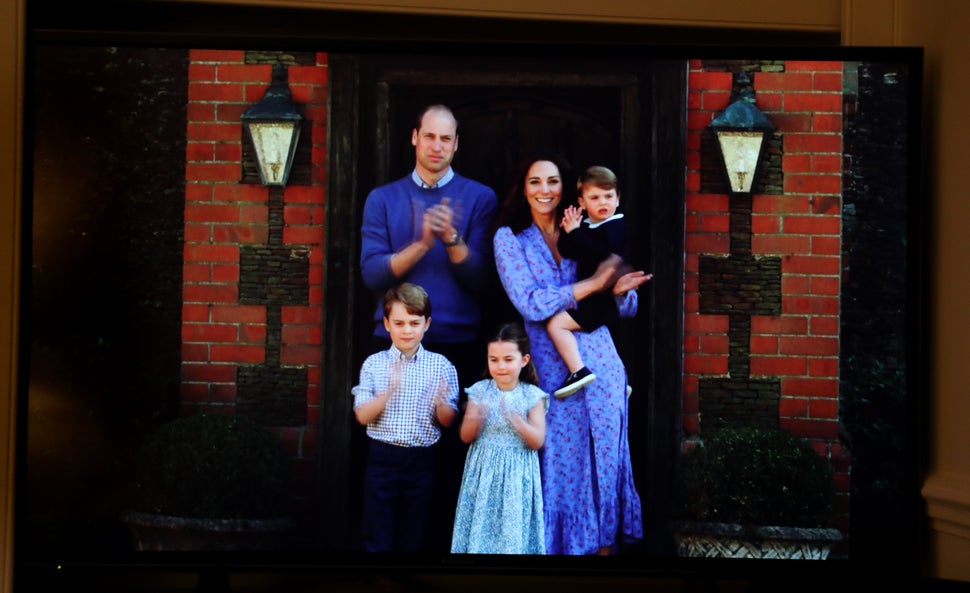 When she twinned with Kate at Christmas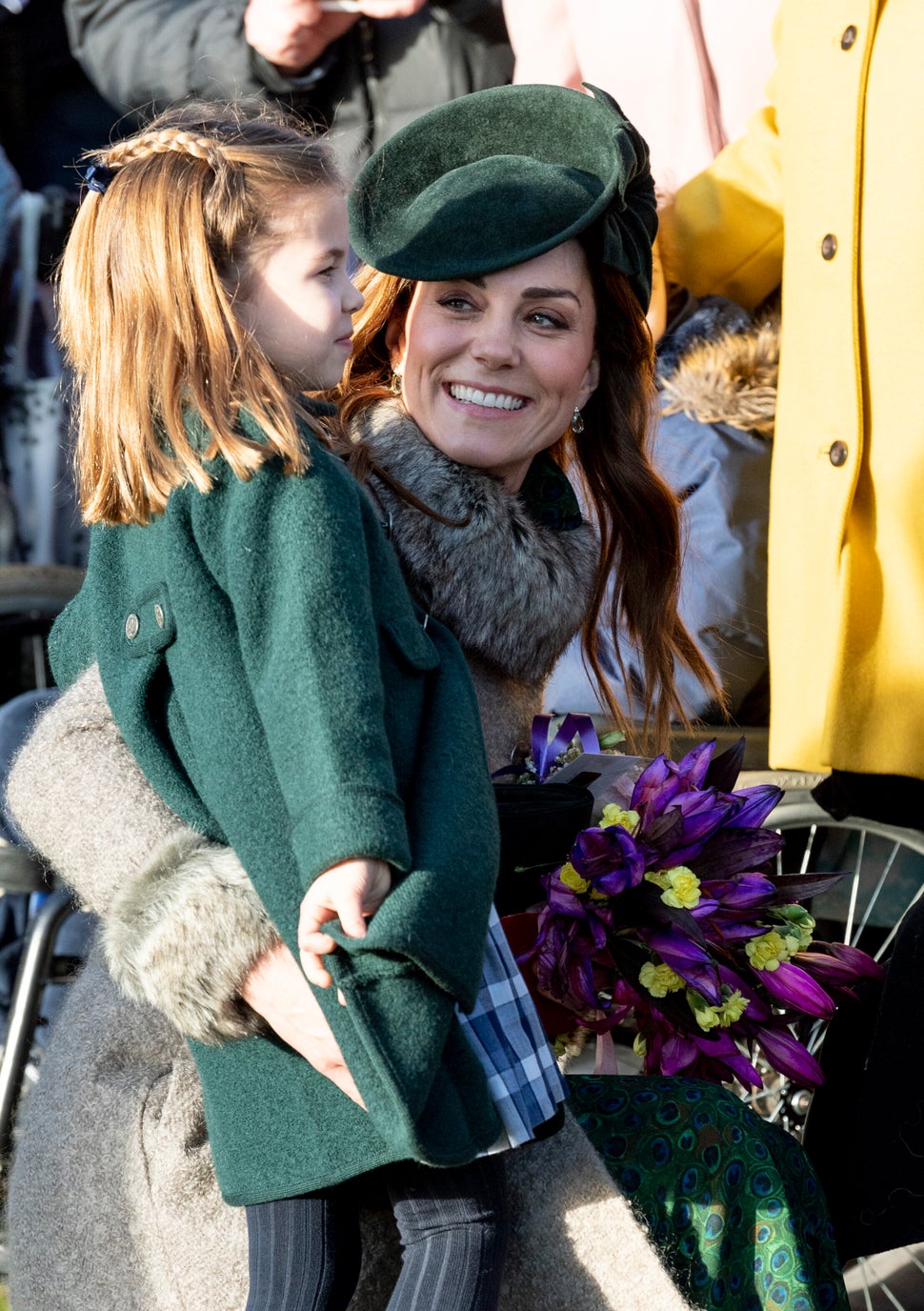 When she stuck her tongue out at the King's Cup regatta.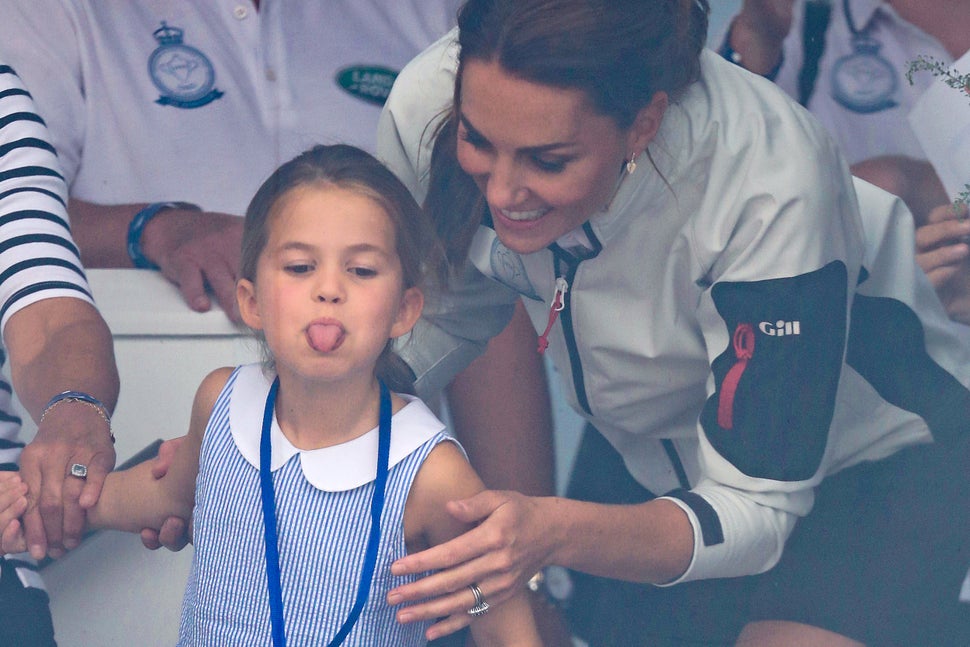 When she completely bossed it at football.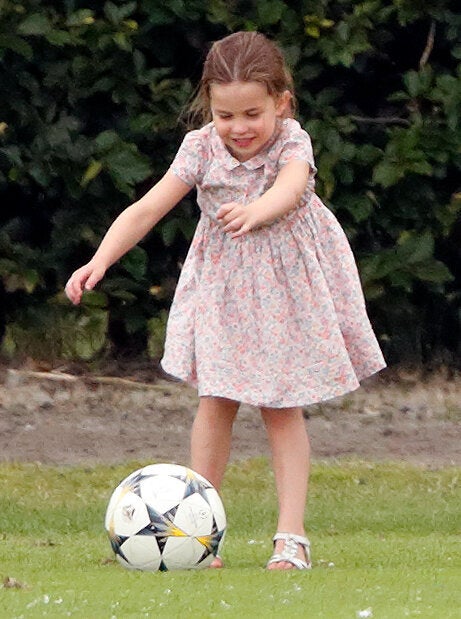 When she had a sneaky look at the crowds during an event – and wasn't impressed.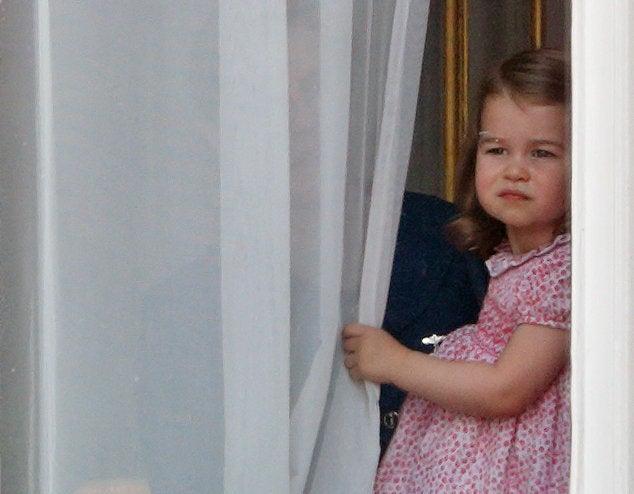 When she was a flower girl at Pippa Middleton's wedding. SO CUTE.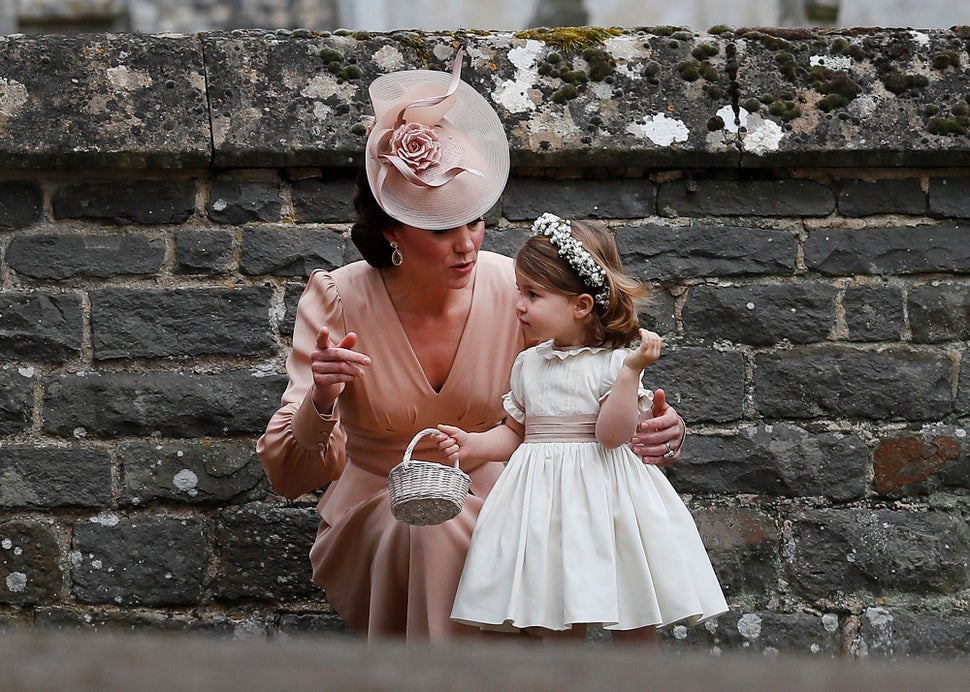 When she stuck her tongue out at Meghan and Harry's wedding.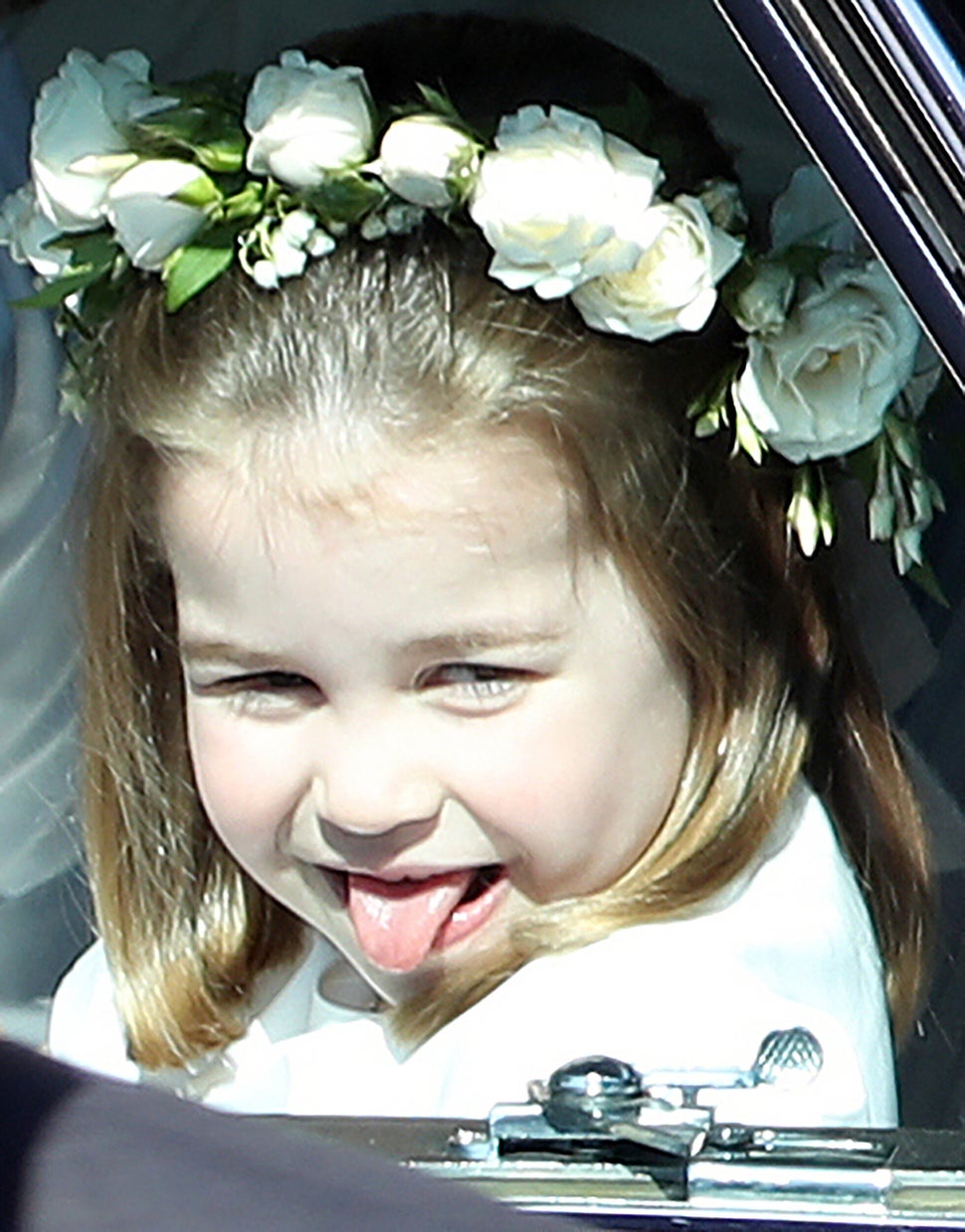 When she tried to smile but really wasn't feeling it.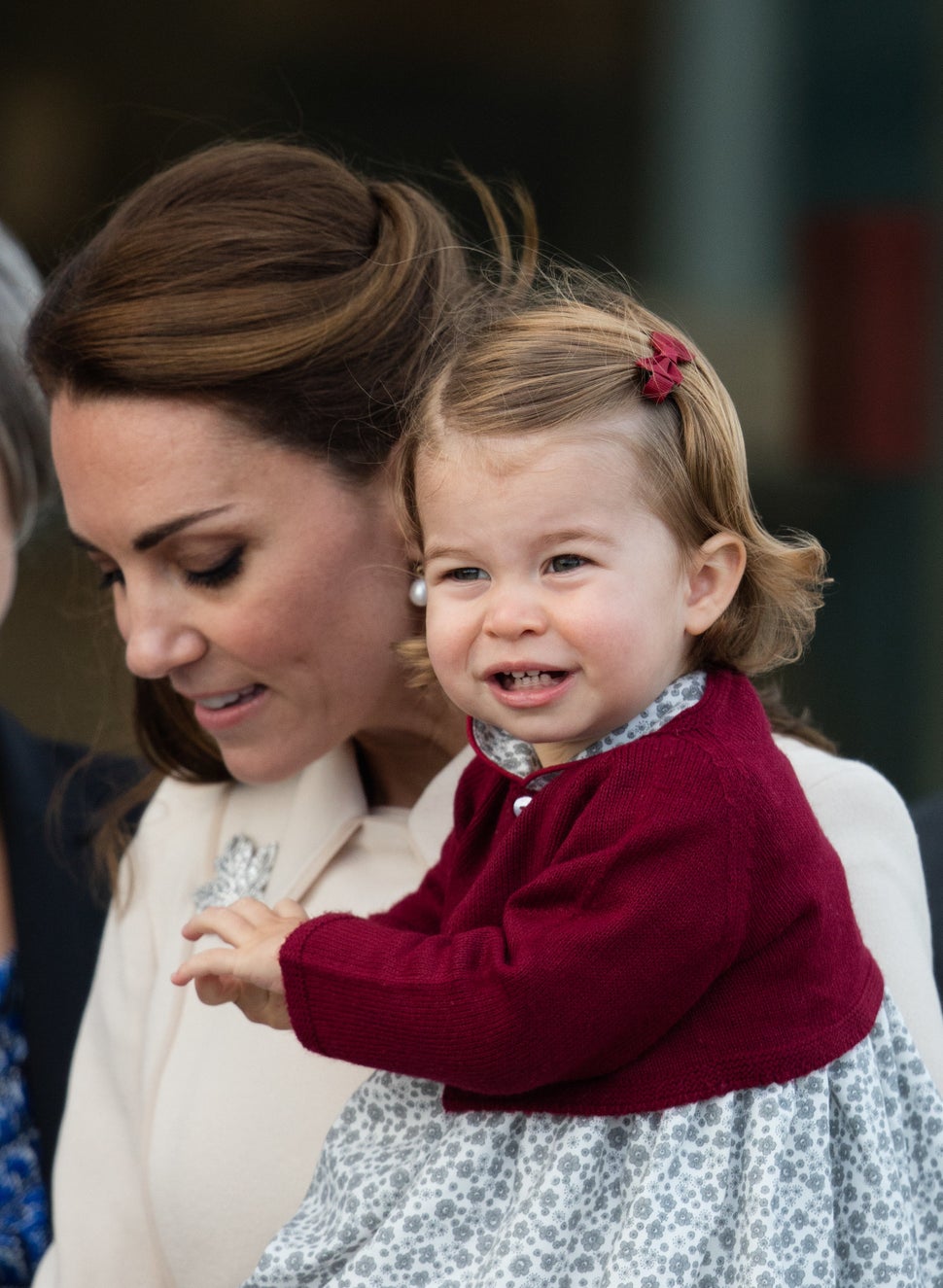 When she looked cheeky running in a field on her last birthday. They grow up fast, don't they?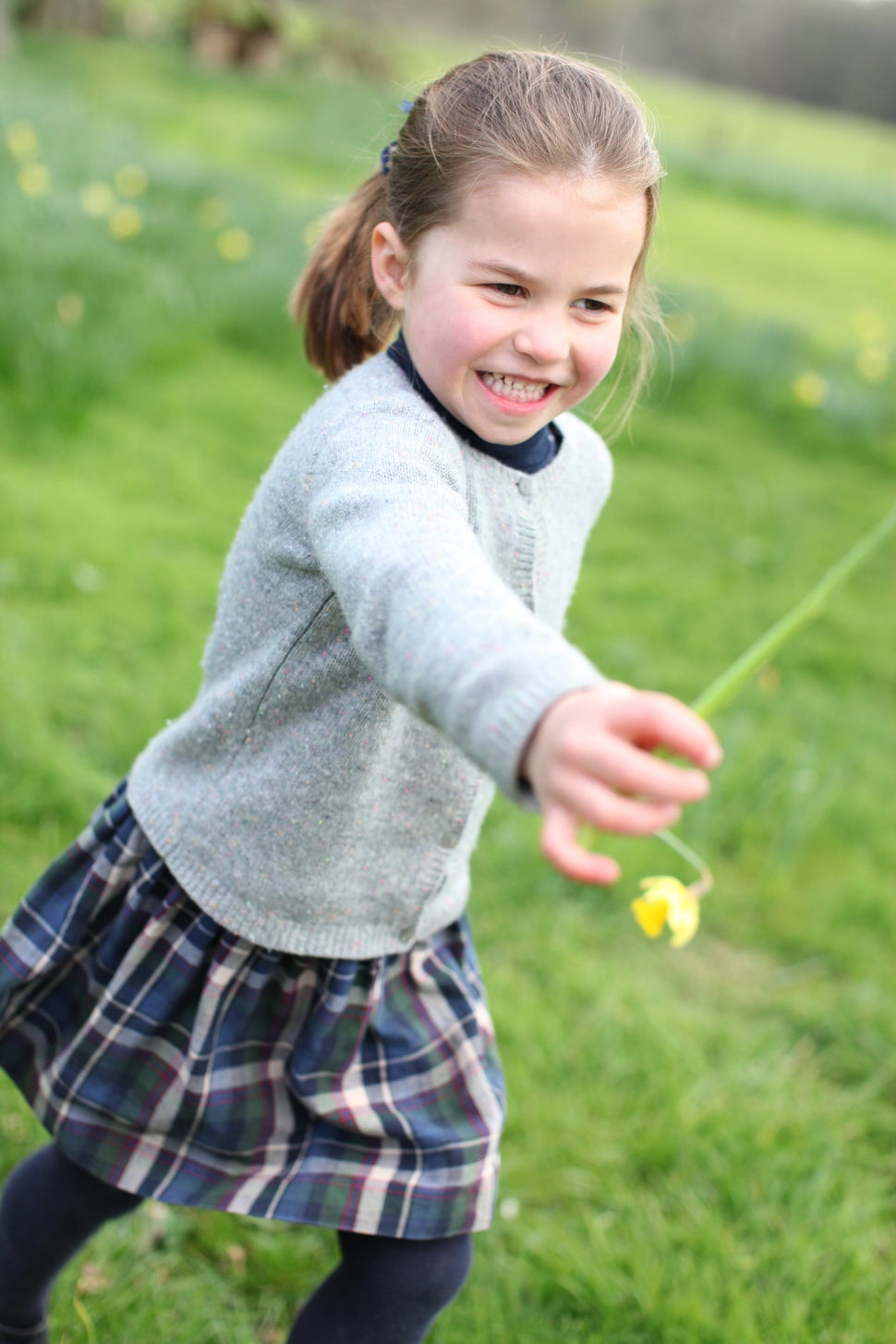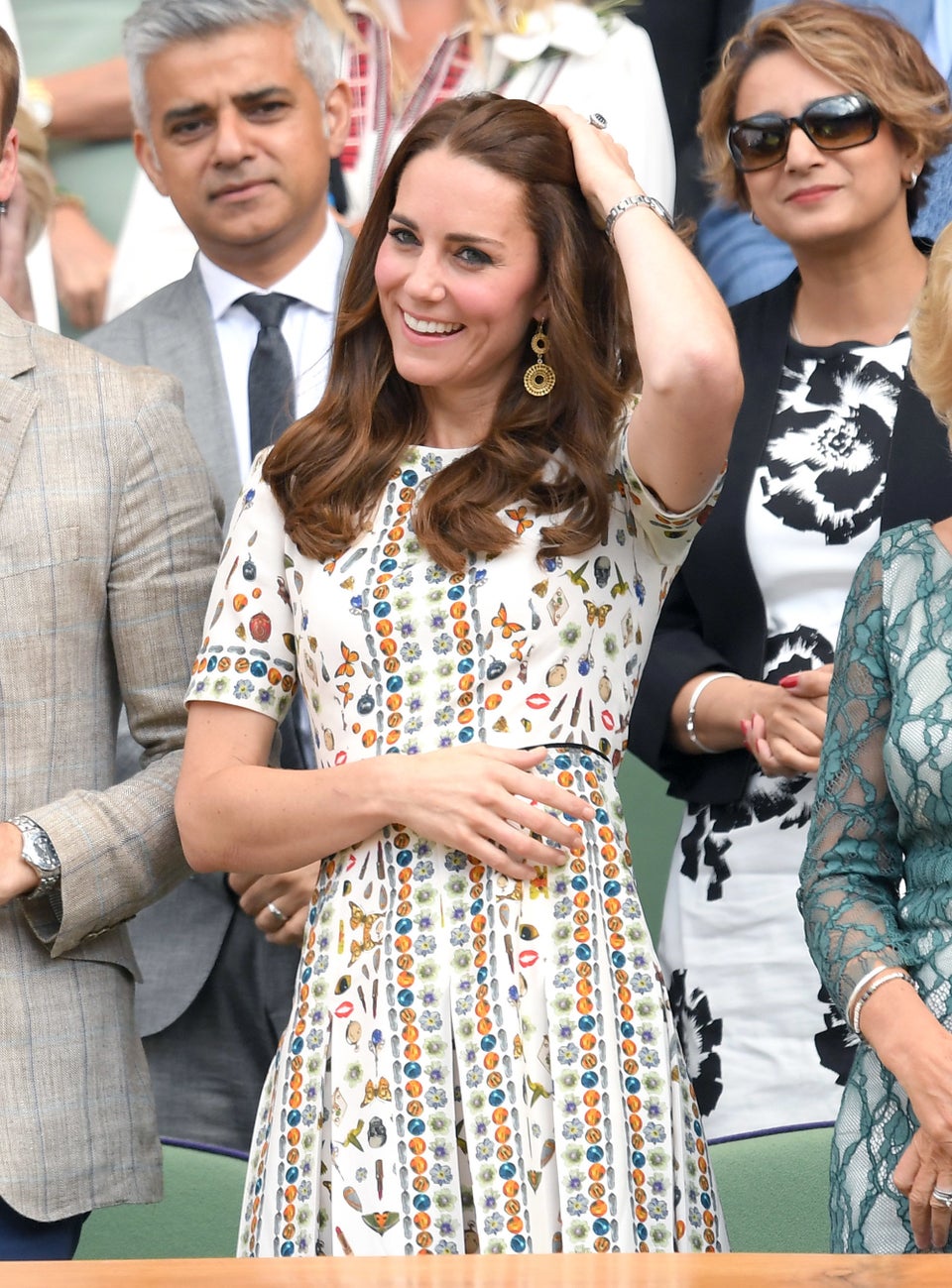 Duchess Of Cambridge Wimbledon Style