William's comment about his daughter came as he shared a light-hearted moment with Malta's leader Joseph Muscat, wife Michelle Muscat, and the couple's twin daughters Etoile Ella and Soleil Sophie at a Commonwealth Day reception.
The Duke joked with the 10-year-old girls saying, "It's a bit colder than Malta" at the event staged by the Commonwealth Secretariat at its London home Marlborough House.
When Mrs Muscat said her children were attending a stage school, William replied: "My daughter Charlotte loves dancing."
Charlotte, who celebrates her third birthday in May, started nursery school at the beginning of the year and is a pupil at Willcocks near Kensington Palace.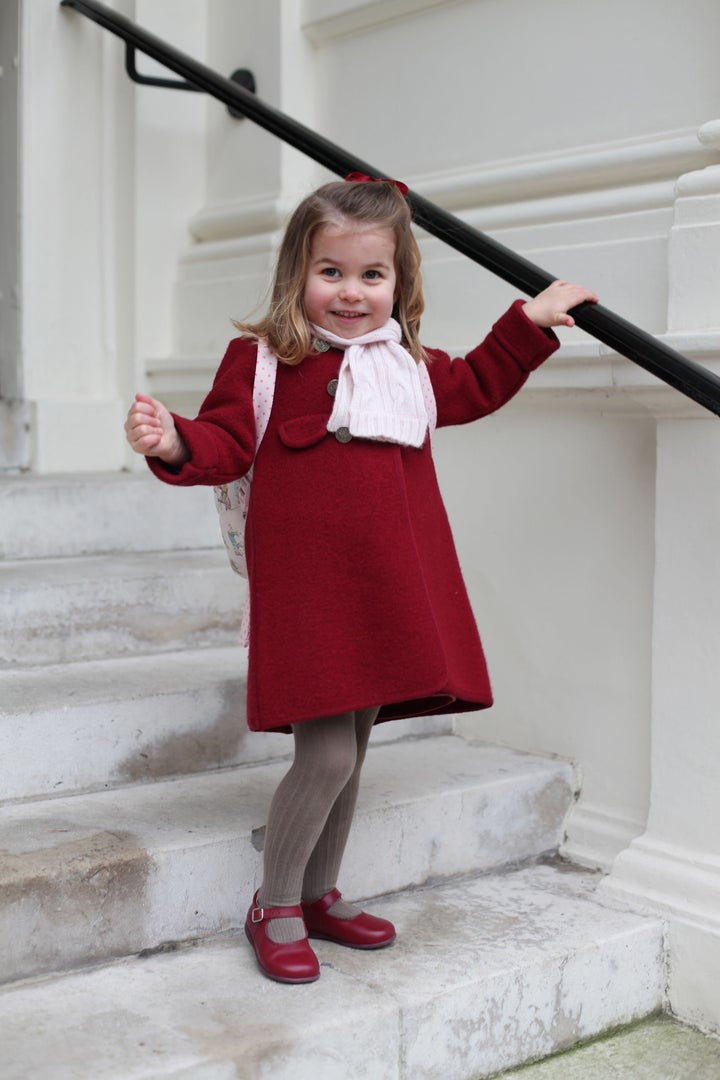 The Prince of Wales, The Duchess of Cornwall and The Duke of Cambridge then watched a performance by Ngati Ranana, the London Maori Choir.
Other guests at the event included the Prince of Wales, Duchess of Cornwall, high commissioners and former prime minister Sir John Major. It was hosted by Baroness Scotland, the Commonwealth's secretary-general.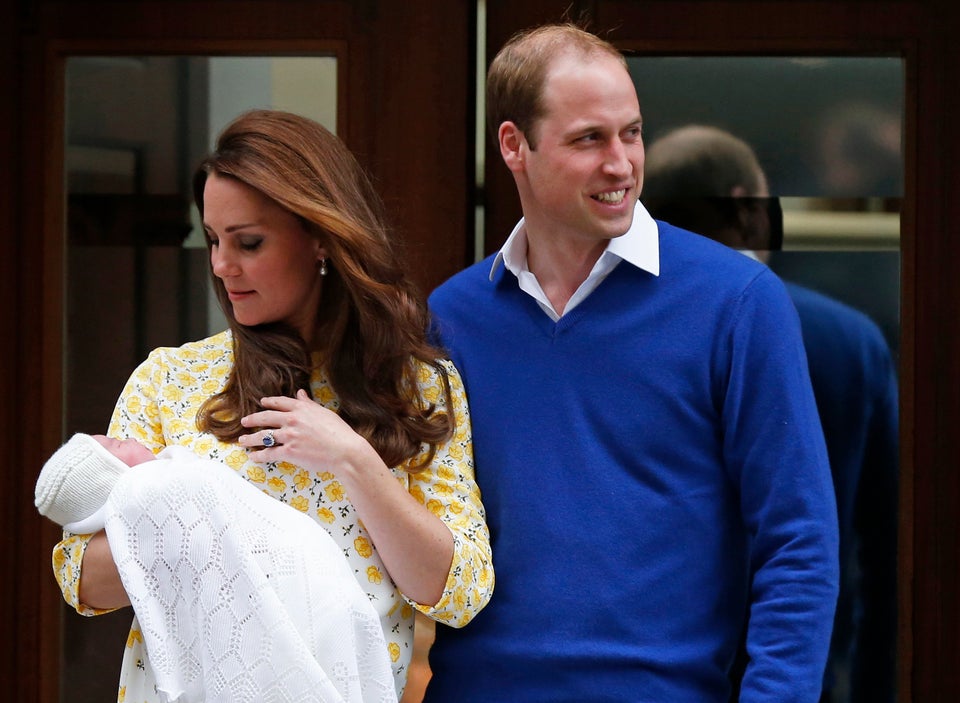 28 Adorable Photos Of Princess Charlotte