In the three years since Princess Charlotte was born, we've been graced with many adorable moments during official royal outings, including that ridiculously cute wave she did before meeting her baby brother Louis for the first time.
Growing from a baby to a toddler, Charlotte has developed her own personality while being in the spotlight, and fans love to hear updates from the Duke and Duchess of Cambridge at royal events.
To celebrate the princess' birthday, we've rounded up what we've learned about her in the past three years.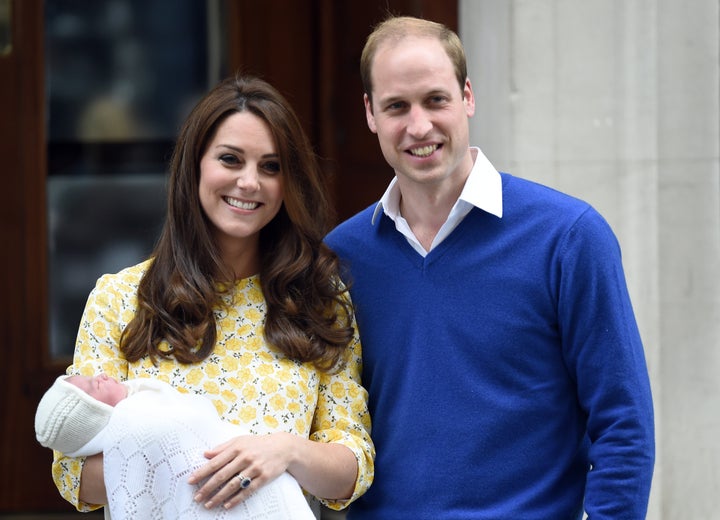 1. She isn't afraid of being in the spotlight.
By giving out that royal wave just after Prince Louis was born, Charlotte showed that she wasn't feeling shy, despite the hoards of journalists and cameramen outside the hospital when she got out of the car on Monday 23 April.
While Prince George seemed a little cautious of the crowds (we don't blame him), Charlotte happily waved to the onlookers as she walked past, and even turned around to give a final wave while on the steps of the Lindo Wing.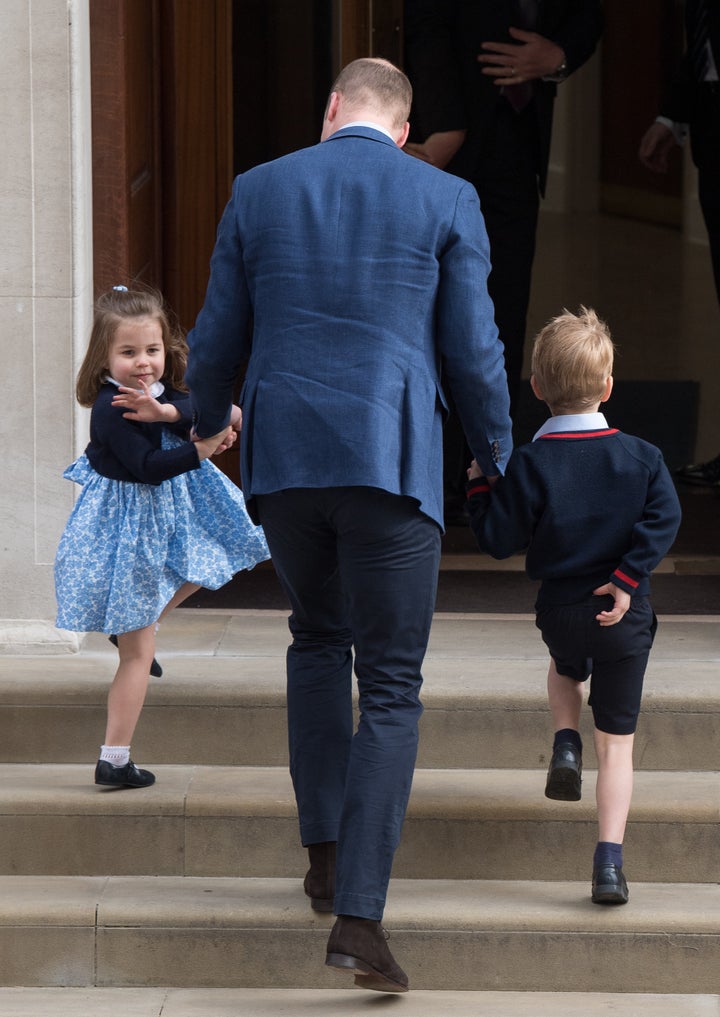 2. She's pretty talented.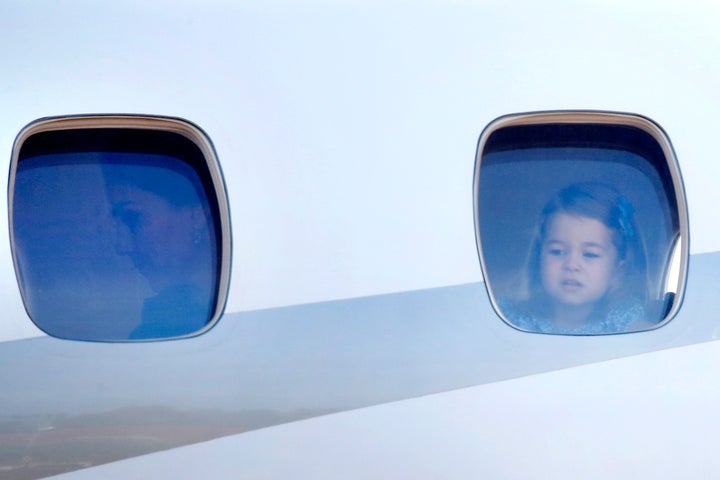 3. She enjoys a dance.
The Duke and Duchess don't give much away about what their kids like doing in their spare time, but there are a few snippets they have shared - the news that Charlotte loves dancing was one of those.
At a Commonwealth Day reception, Prince William was told by a fellow parent that her children were attending a stage school, to which he replied: "My daughter Charlotte loves dancing."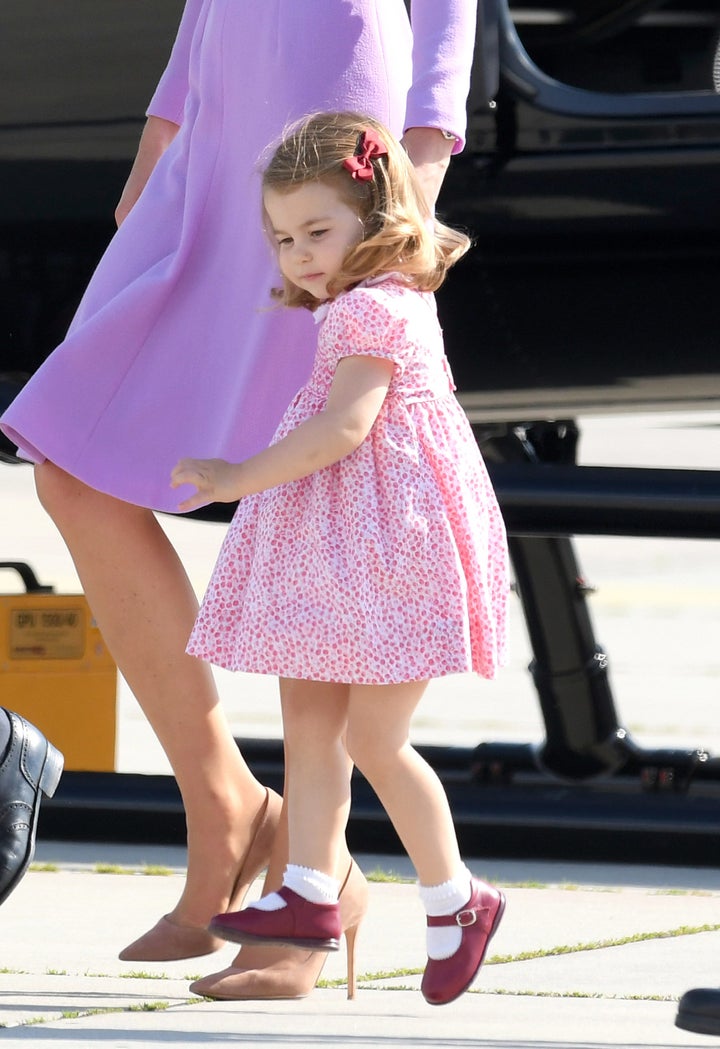 4. She likes to look after her brother.
Despite being younger than George, we learned in the past year that Princess Charlotte has become the one who looks after her older brother. The Queen revealed this while presenting 10-year-old Emily Clay with a bible as a reward for a school religious education project.
Emily was with her six-year-old sister Hadleigh at Sandringham estate in Norfolk. The Queen asked Emily if she "looked after" her younger sister, to which Emily's mum replied it was the "other way round". "It's like that with Charlotte and George," the Queen said.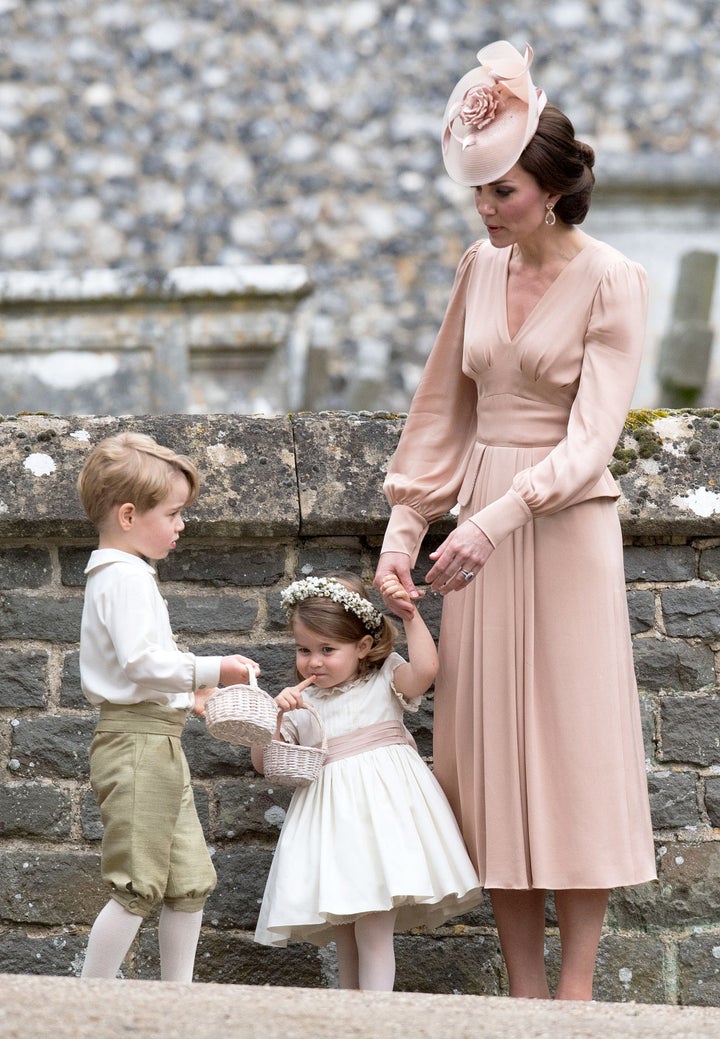 5. She knows how to pose.
In photos taken on Charlotte's first day at nursery, the toddler taught us that she can absolutely nail a photoshoot. The photos were taken by her mum, which might be why she was able to look so comfortable working the camera. Just look at her angelic face.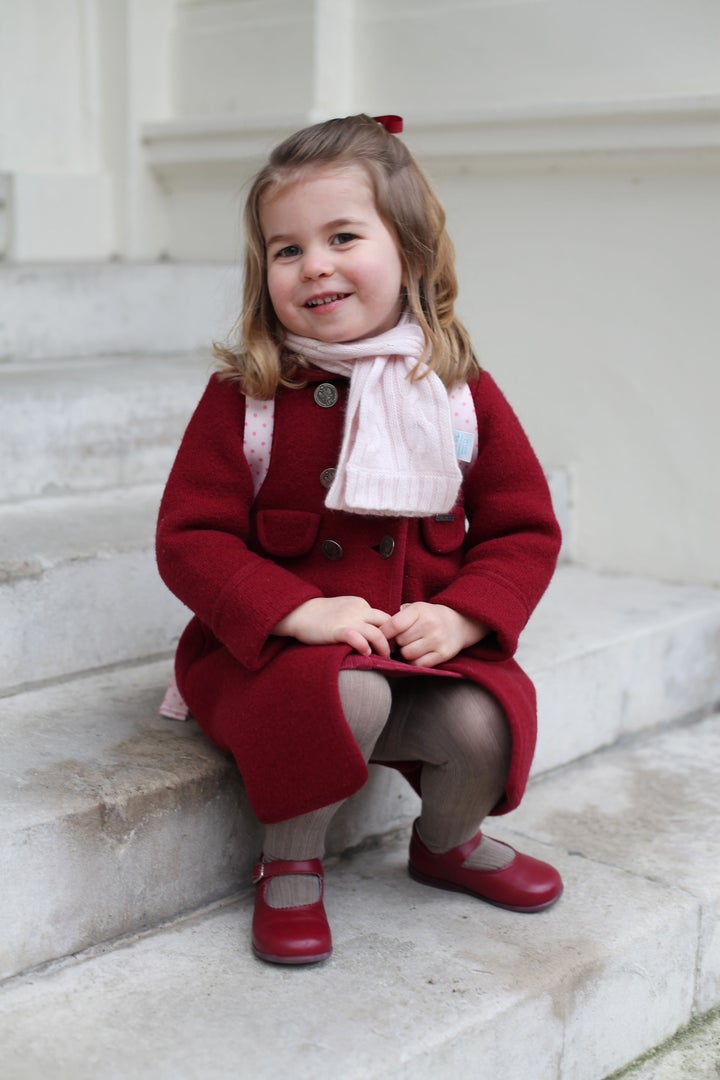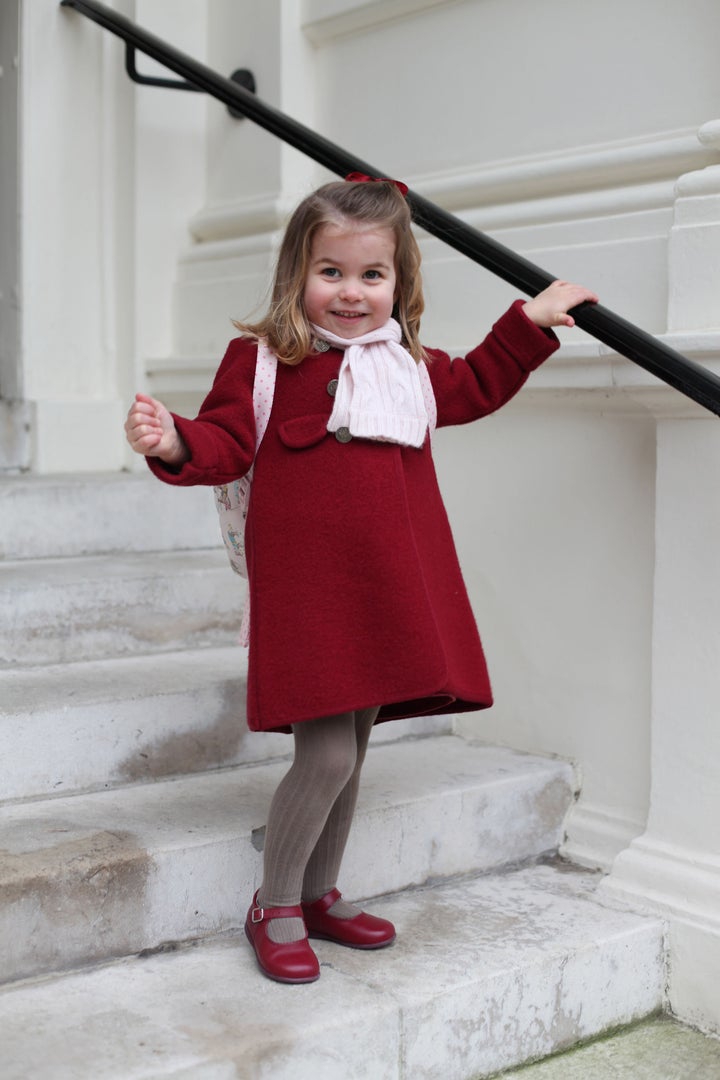 6. She's no different to any other toddler.
While she might seem like the picture-perfect toddler at the majority of royal engagements, we're pretty sure the princess is as toddler-like as any other three-year-old. The Duchess said Charlotte liked "getting her hands messy in the kitchen" making pizza dough. And let's not forget when she had a slight toddler tantrum while on a royal tour in 2017 (and we love her for it).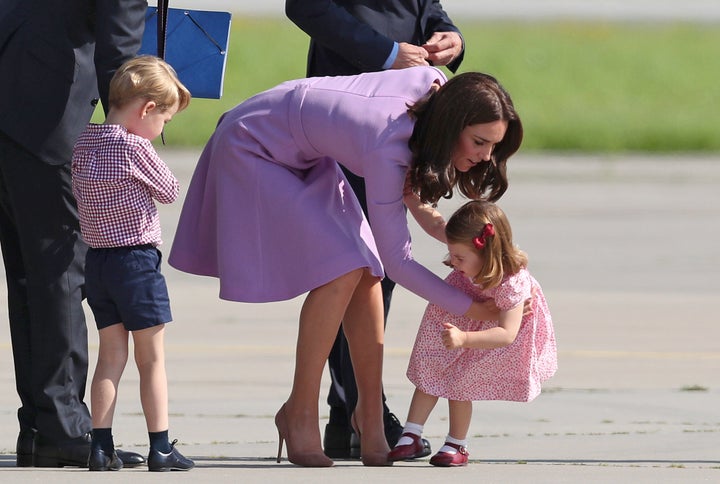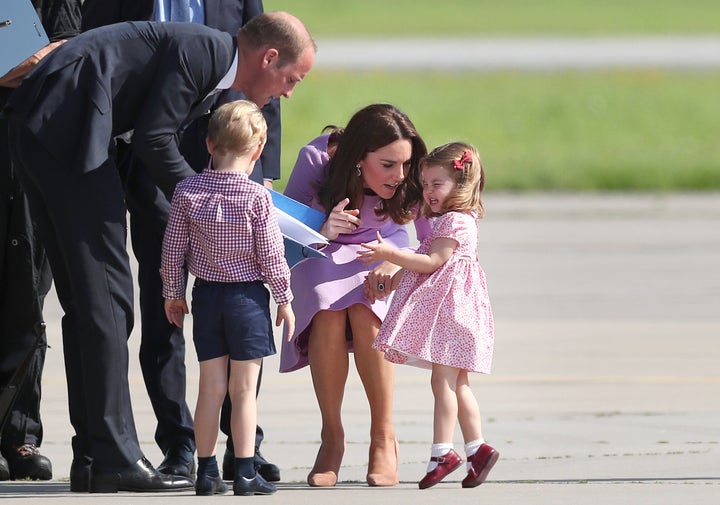 7. She loves pasta (don't we all?)
Back in January 2018, Kate was visiting children at Great Ormond Street Hospital in London when she got chatting about her family's favourite food. When a young patient told the Duchess he liked pasta, she replied: "Charlotte likes pasta too."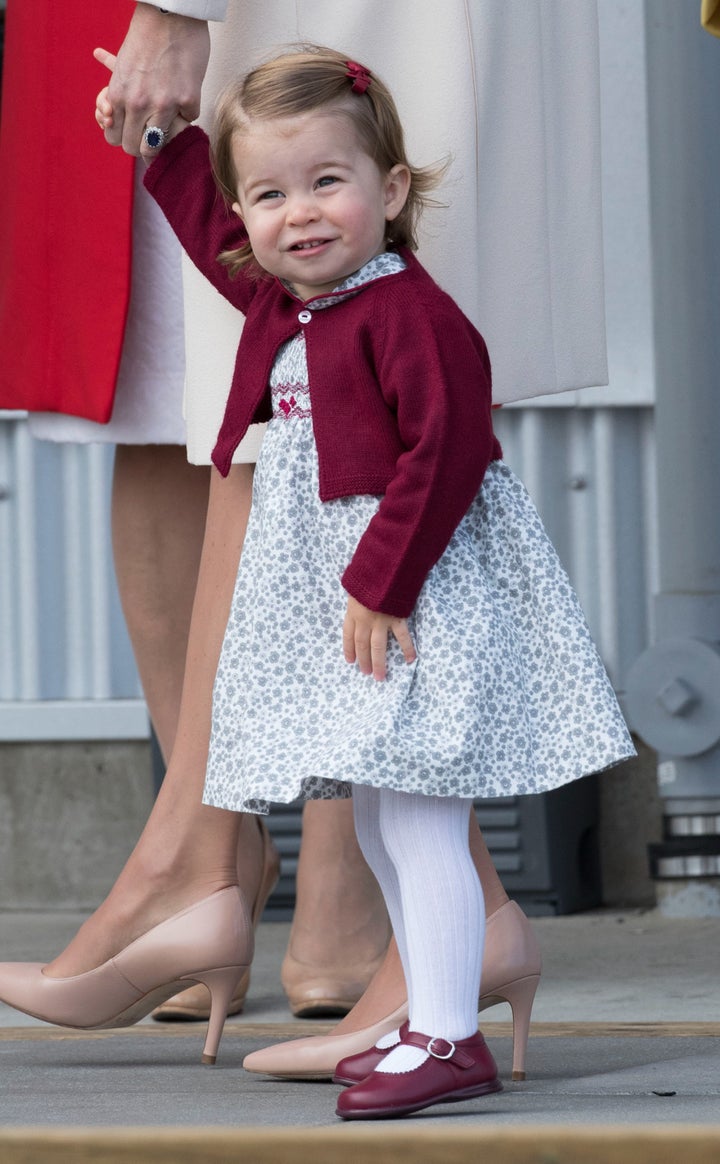 Let's hope the next year brings even more memorable and adorable moments.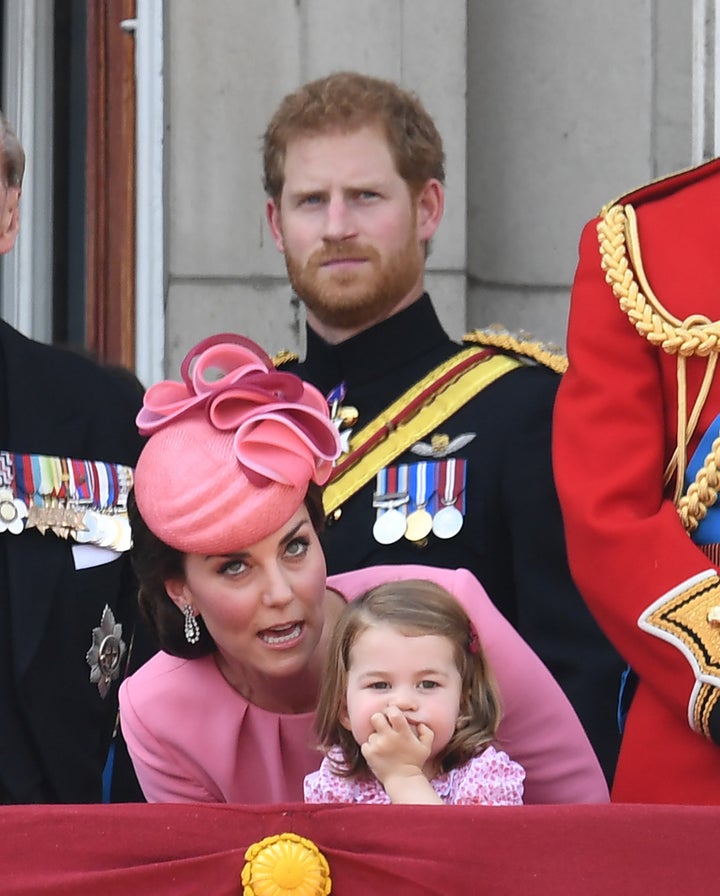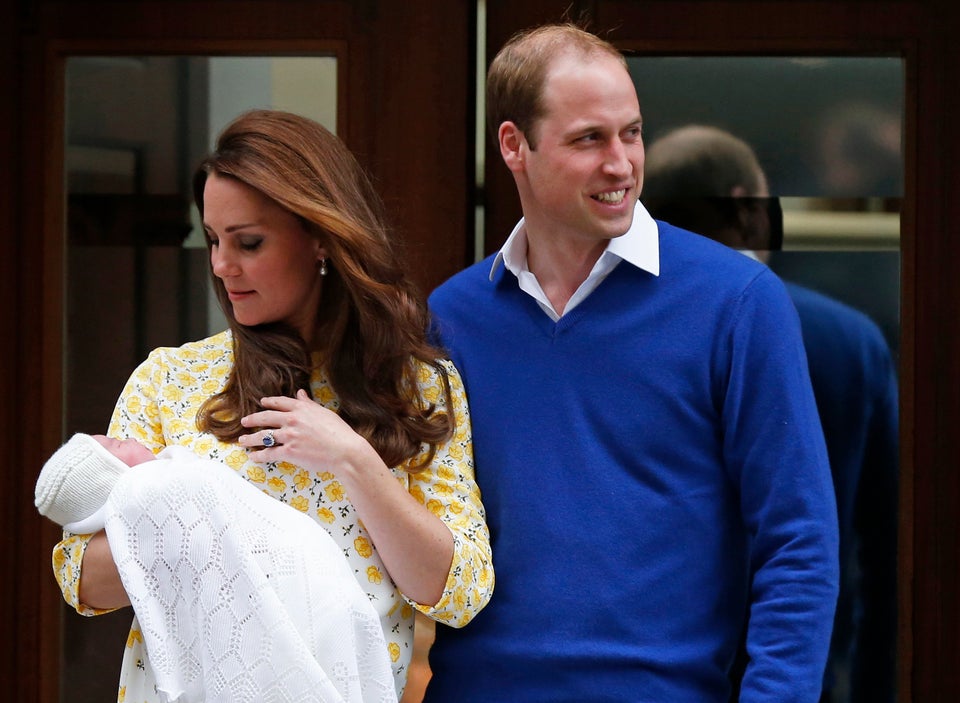 28 Adorable Photos Of Princess Charlotte