Last month the former Justice Secretary returned to The Times, having left the newspaper in 2005 when he was first elected the MP for Surrey Heath.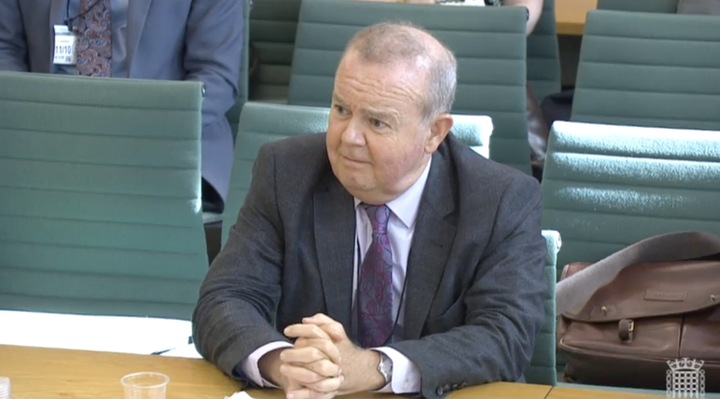 Private Eye has published a number of articles on the "revolving door" between public service and private sector roles.
Hislop raised concerns about Gove rejoining Murdoch's media empire when he appeared before the Public Administration and Constitutional Affairs Committee with senior Private Eye journalist Richard Brooks.
The committee meeting was looking at the the role and effectiveness of the Advisory Committee on Business Appointments (ACOBA) and the independent adviser on ministers' interests.
ACOBA considers applications for new jobs for former ministers, senior civil servants and other Crown servants.
The veteran editor looked shocked to learn that Gove's move had already been approved by ACOBA, responding incredulously: "Already? They've approved him?"
The committee meeting centred around the conflicts of interest that could emerge when a senior public servant moved to a role in the private sector.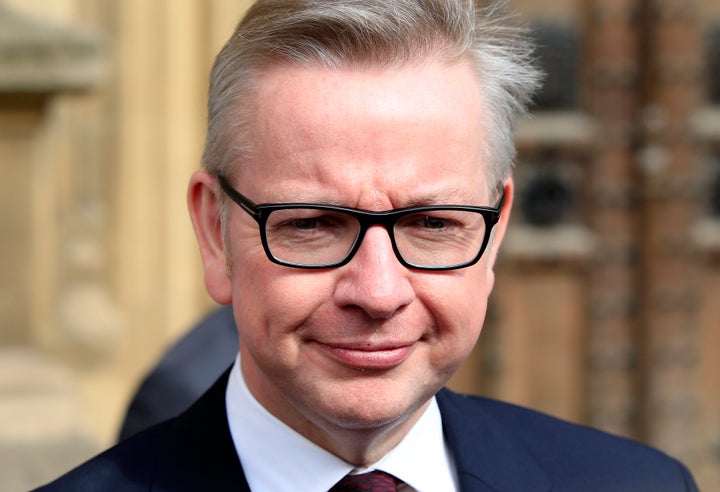 Bernard Jenkin, committee chair, asked: "Are you seriously suggesting that someone whose profession is journalism should not be allowed to carry on that profession if he is no longer a minister?"
Hislop replied: "Well I sat through the entire proceedings of Leveson in which one of the main points was the closeness of the relationship between senior members of the Conservative party and Mr Murdoch.
"Mr Gove's had a number of meetings with him (Murdoch) when he was in various departments so I think there is a question there about when you're in office, which is what we've talked about, imagining a future when you might need the generosity of, say, Mr Murdoch to sustain your career and whether that would influence the decisions you've made.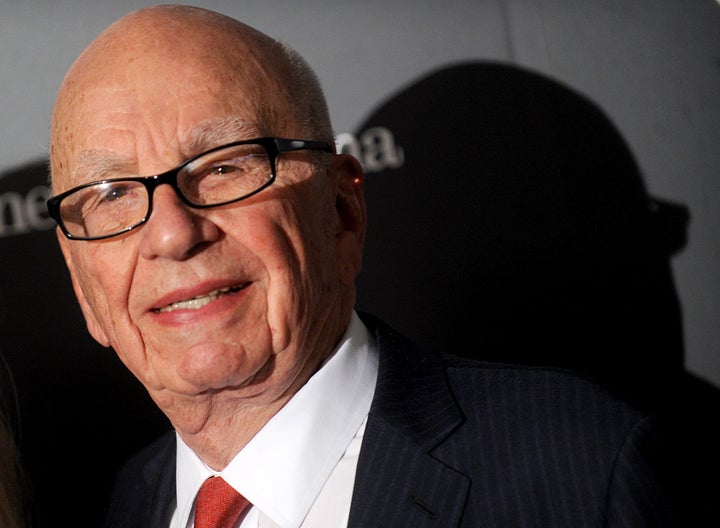 "That would be absolutely bang on what we've been talking about so far.
"So I think there probably is a question, yeah."
Jenkin, a Conservative MP, asked Hislop whether he thought Gove, who campaigned for Britain to leave the EU, had anticipated his current position.
Hislop replied: "Judging from the look on his face on the morning of Brexit, he wasn't.
"But we're saying it might have been in the back of his mind."
Hislop said that he is not suggesting ACOBA should have refused Gove's appointment, but that they should "look very, very closely at it".
Related