As Halloween falls, members of the public are being asked to help create a record of ritual markings on buildings that were once believed to deflect evil.
Apotropaic, or witches' marks, were carved into churches, houses, barns, caves and even the Tower of London between 1550 to 1750.
Usually engraved in the stone or woodwork near a building's entrances, the signs were created to protect the inhabitants from witches and evil spirits.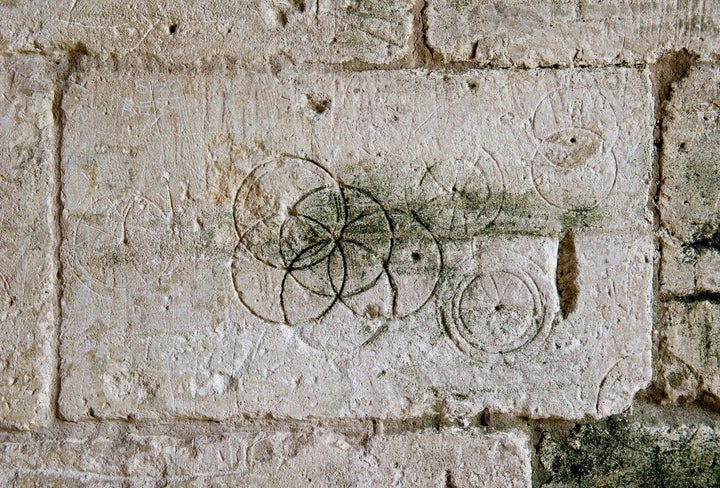 Though many exist in Britain, they have never been fully recorded, prompting Historic England to call on the nation to share photographs, information and knowledge of where they are.
The most common witches' mark is the daisy wheel, or hexofoil, which at its simplest is a six petal 'flower' drawn with a pair of compasses. Daisy wheels comprise a single, endless line which supposedly confused and entrapped evil spirits.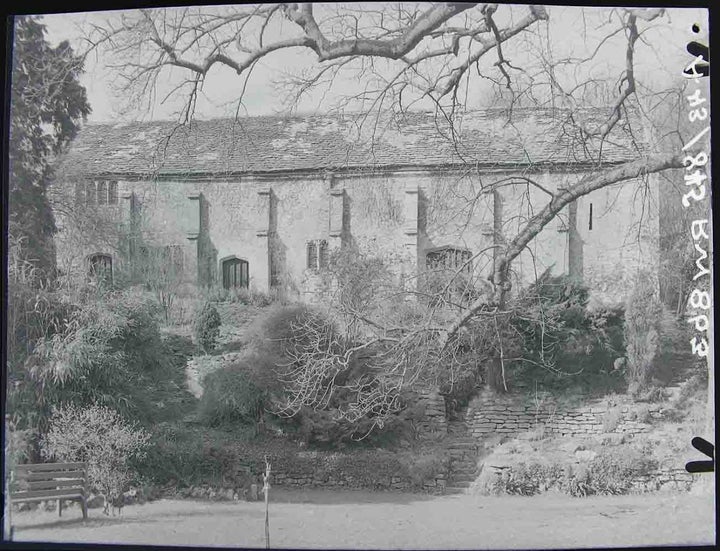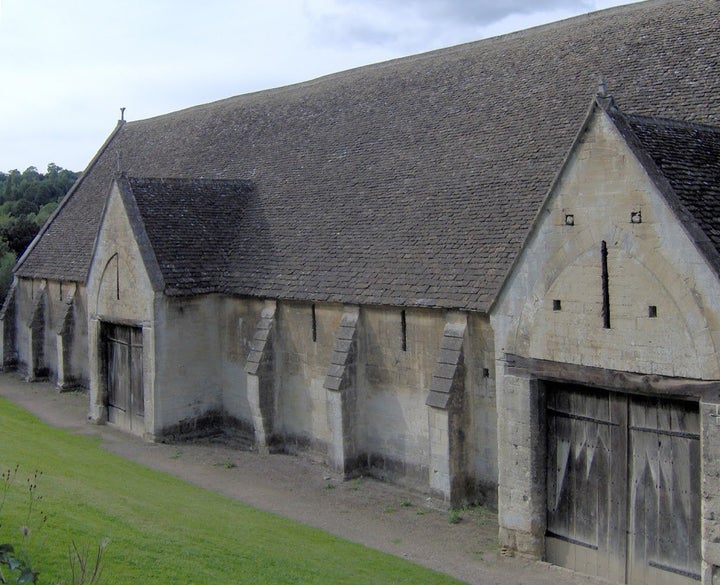 Pentangles, which are five-pointed stars, were often used as ritual symbols and the letters AM for Ave Maria, simply M for Mary or VV for Virgin of Virgins are also a common type of apotropaic mark. These letters, scratched into the fabric of medieval walls, engraved onto wooden beams and etched onto plasterwork were thought to beseech the supreme protective power of the Virgin Mary.
Duncan Wilson, chief executive of Historic England said: "Witches' marks are a physical reminder of how our ancestors saw the world. They really fire the imagination and can teach us about previously-held beliefs and common rituals.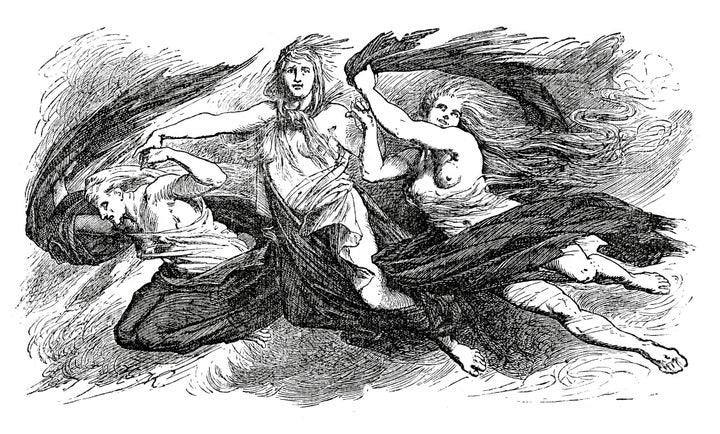 "Ritual marks were cut, scratched or carved into our ancestors' homes and churches in the hope of making the world a safer, less hostile place.
"They were such a common part of everyday life that they were unremarkable because they were easy to overlook, the recorded evidence we hold about where they appear and what form they take is thin. We now need the public's help to create a fuller record of them and better understand them."
To report a witches' mark, click here.
Witches' marks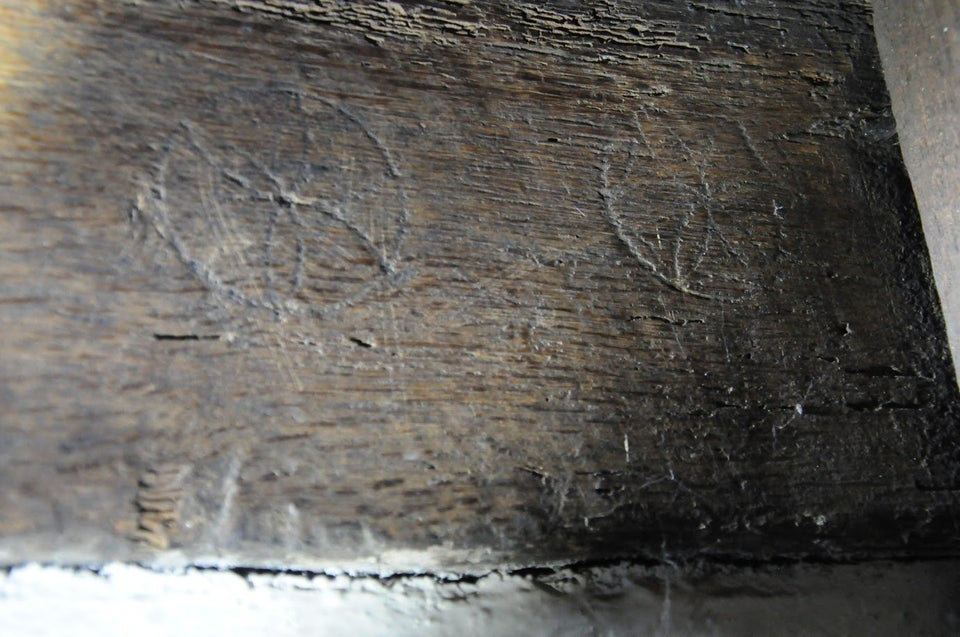 Witches' marks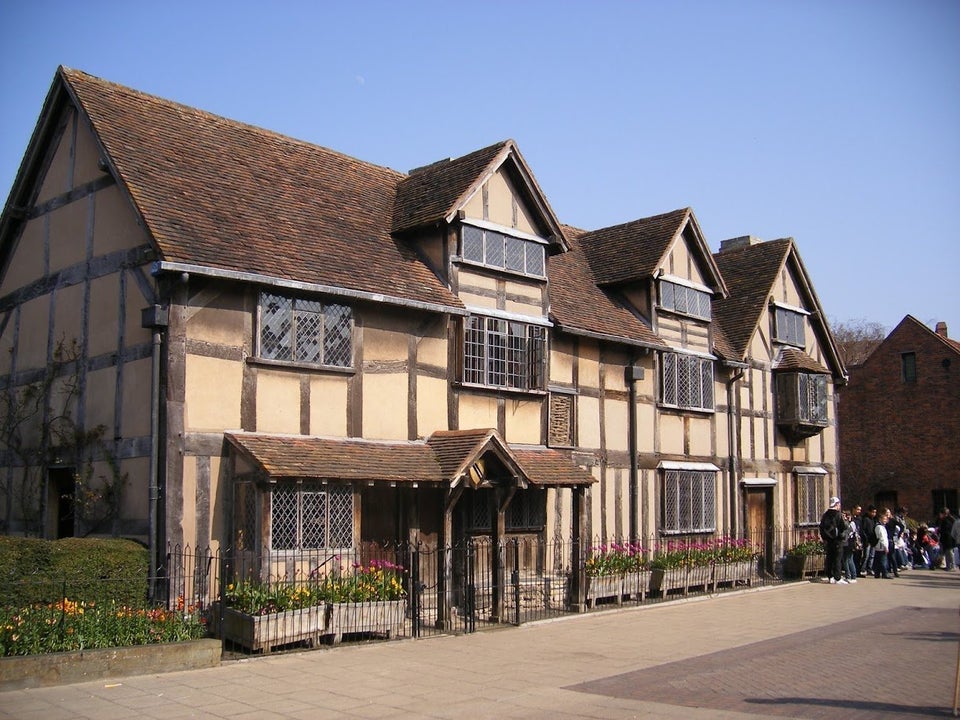 Witches' marks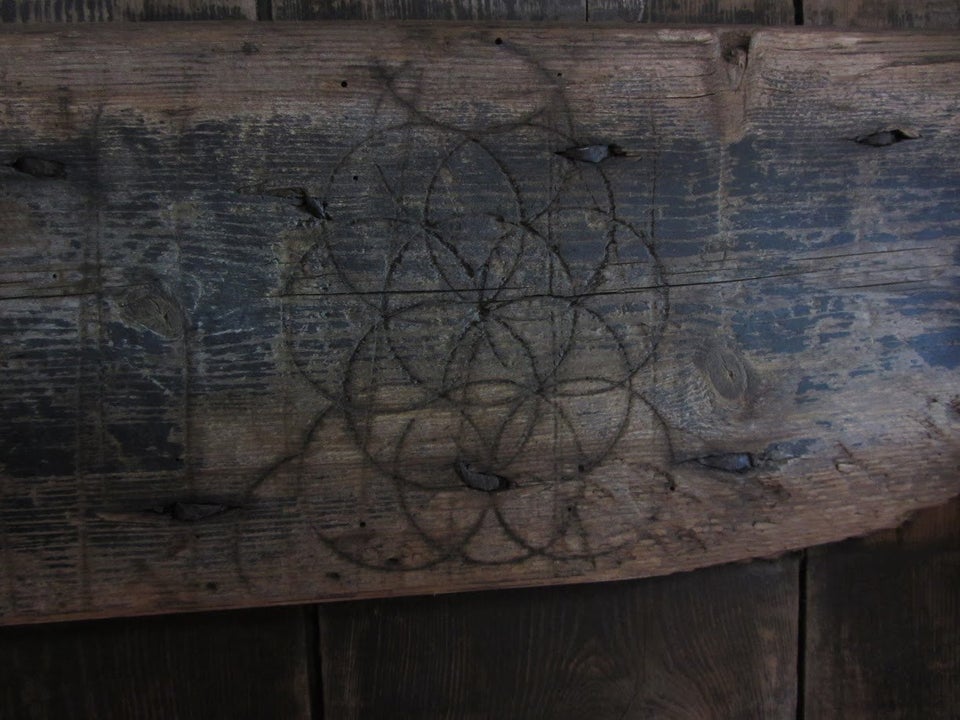 Witches marks'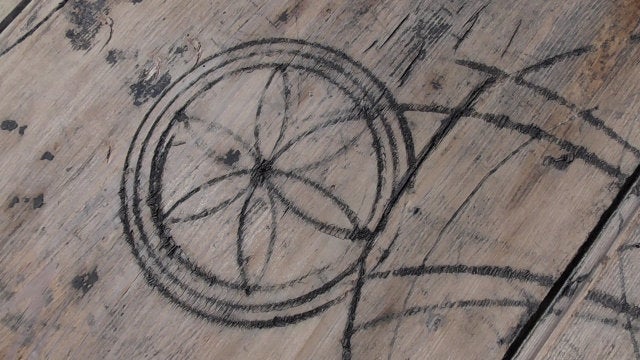 Witches' marks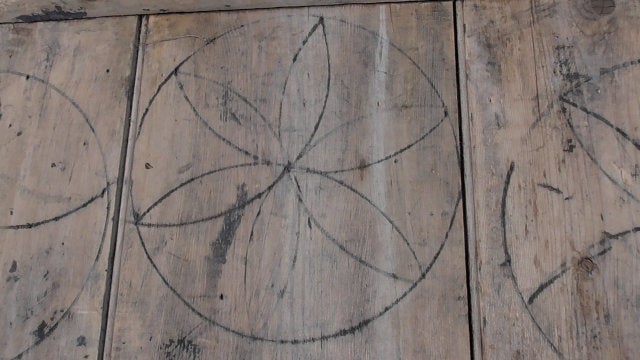 Witches' marks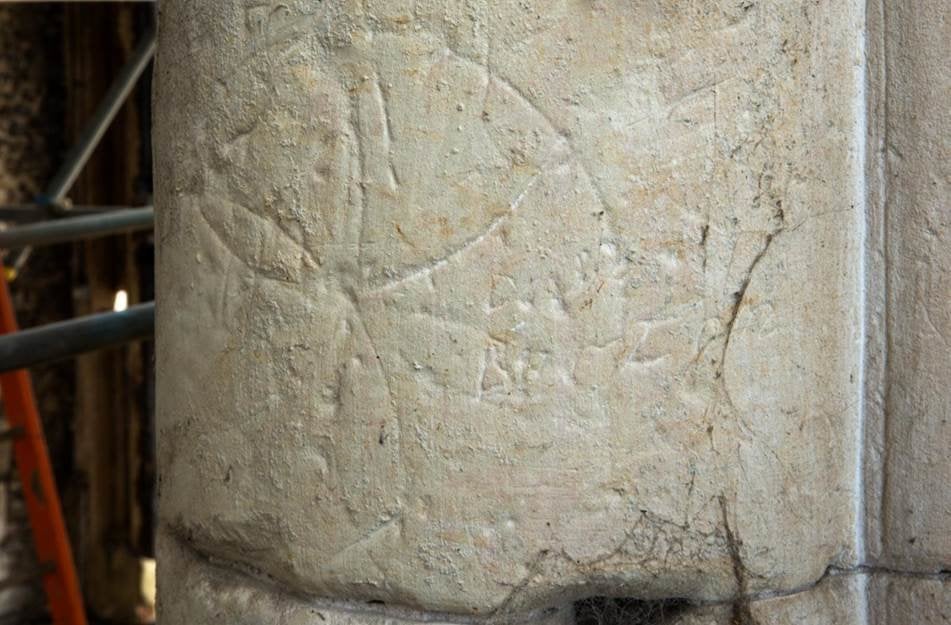 Witches' marks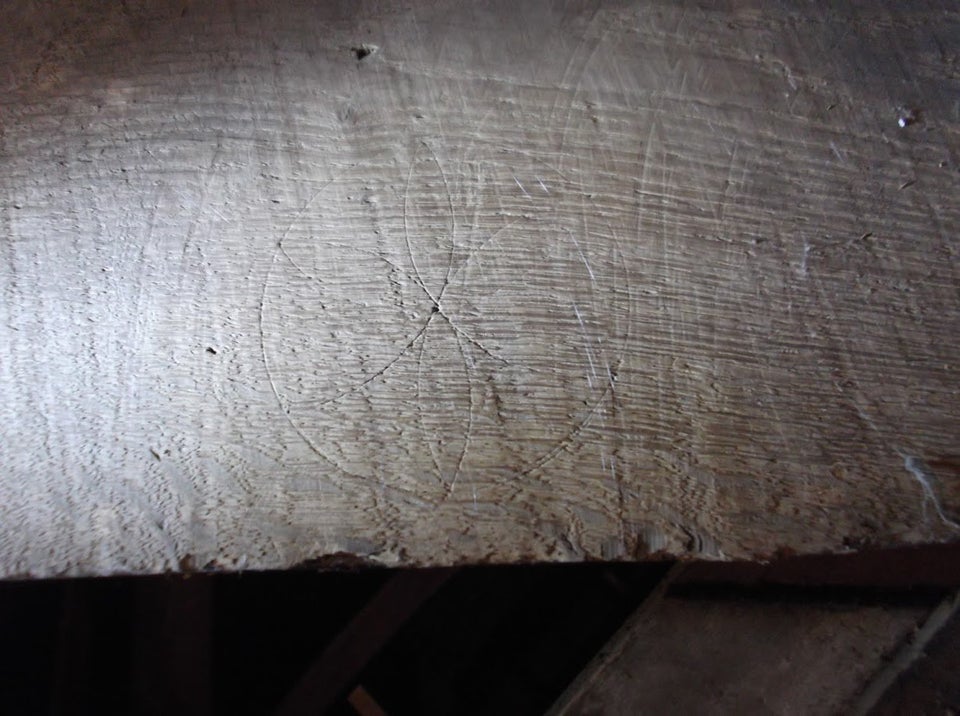 Witches' marks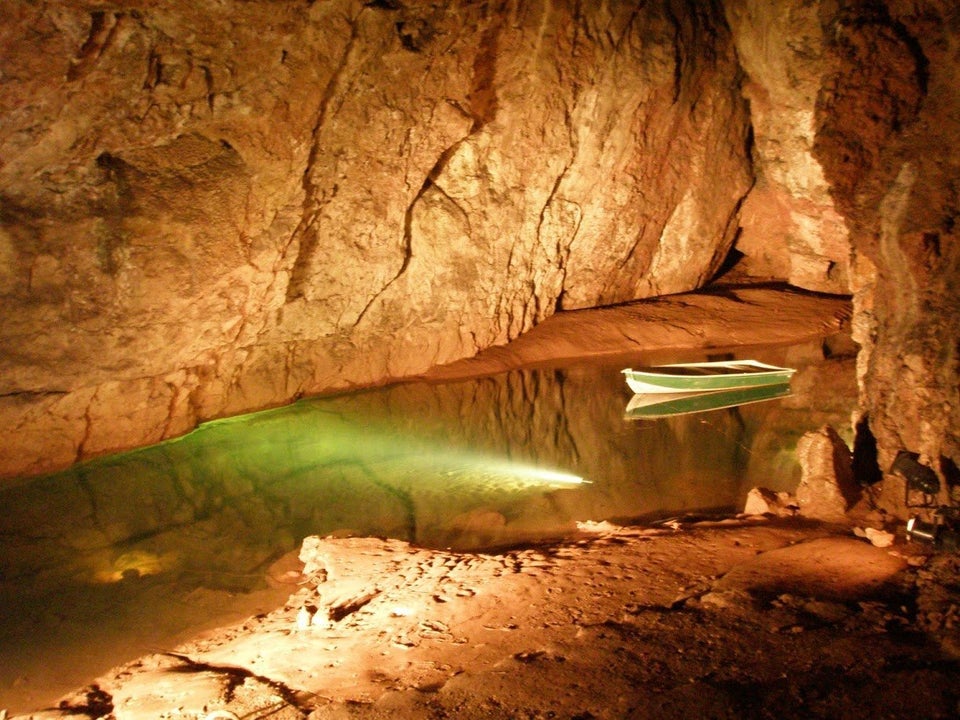 Witches' marks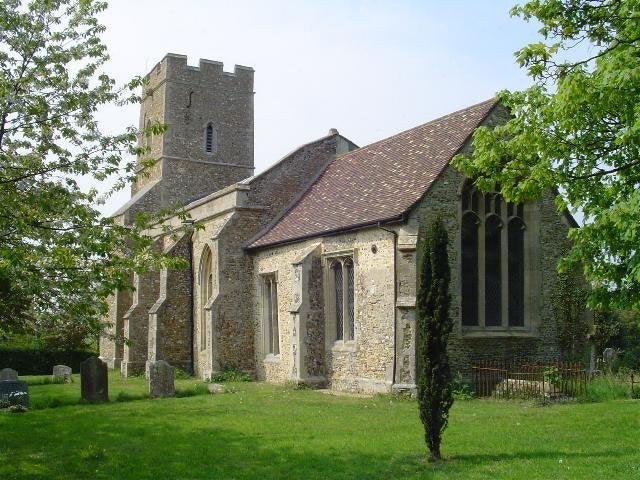 Adrian S Pye via Wikicommons
Witches marks'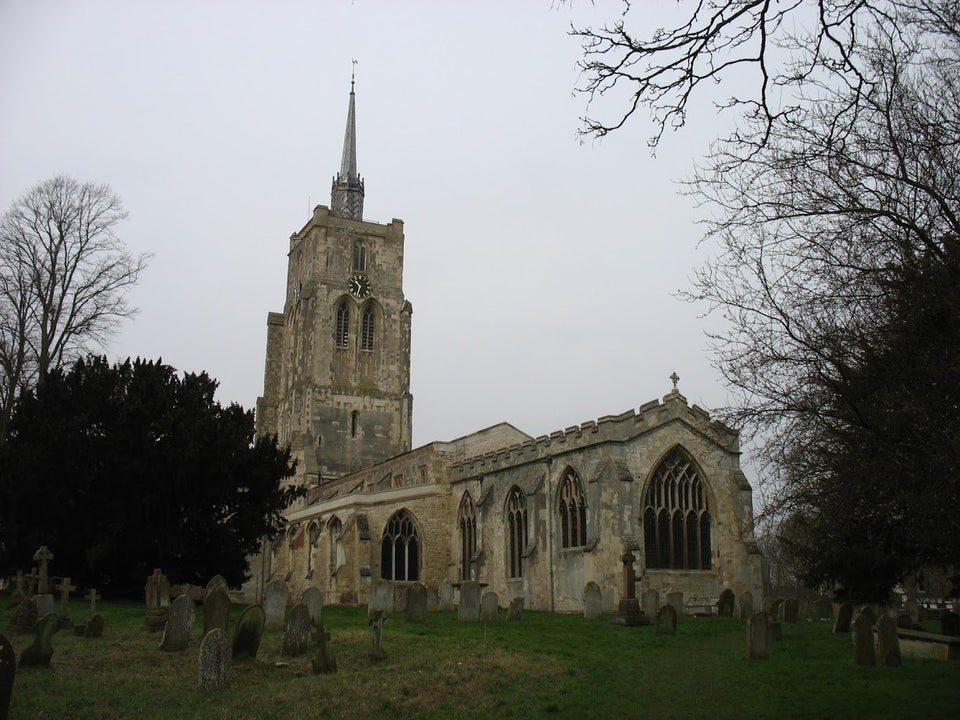 Witches' marks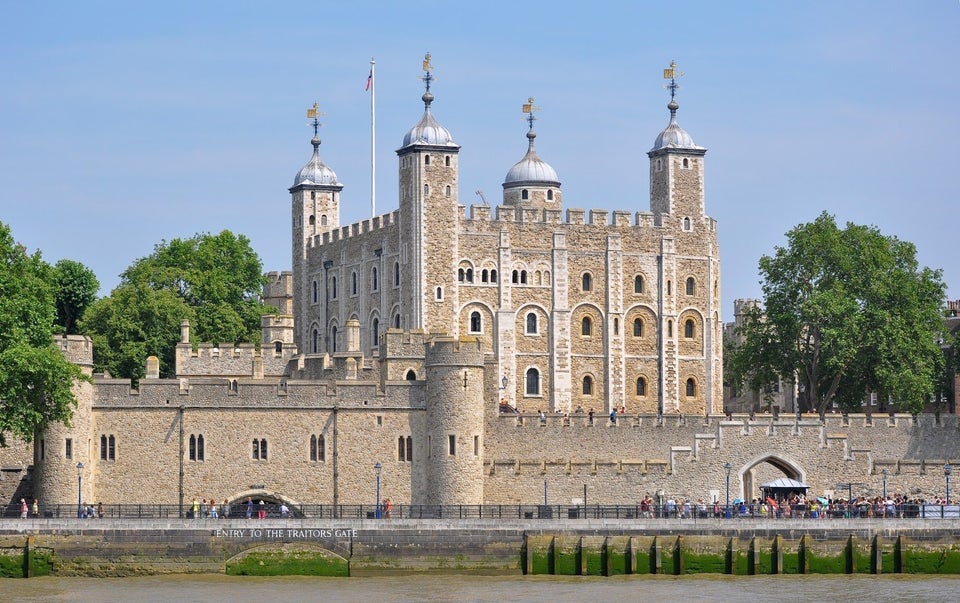 Bob Collowan, Wikimedia Commons
Witches' marks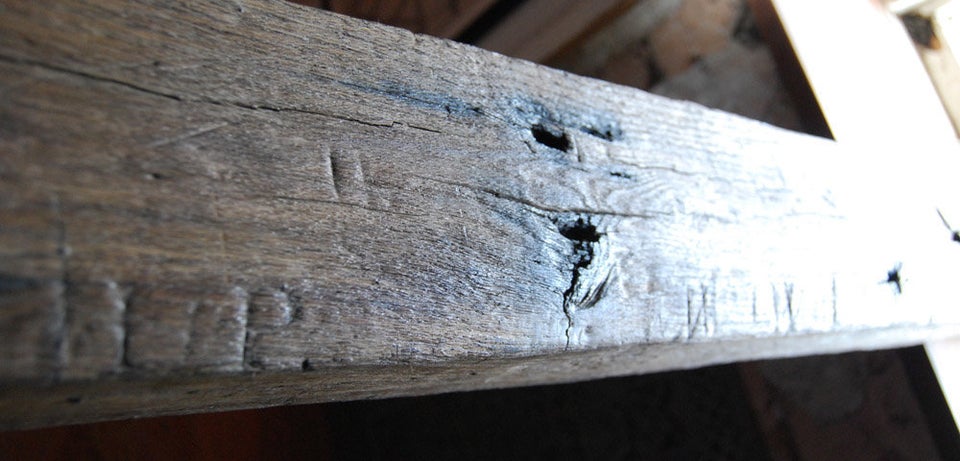 Witches' marks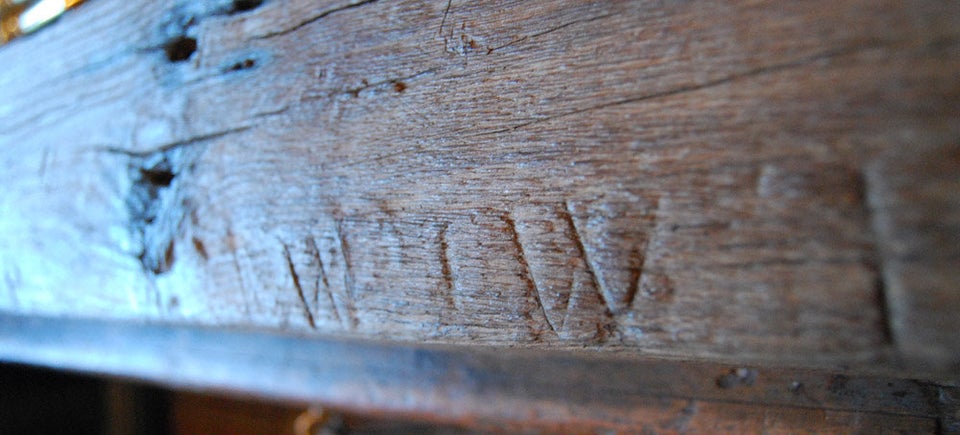 Witches' marks