Police hunting the so-called "Putney Pusher" have released a new image of the jogger suspected of shoving a woman into the path of an oncoming bus.
In May, a 33-year-old woman narrowly avoided serious injury when she fell head-first in front of a double-decker on Putney Bridge after a man pushed her into the road.
Despite the seriousness of the incident, CCTV footage of the incident released last month showed how the jogger appeared to carry on with his run afterwards as if nothing had happened.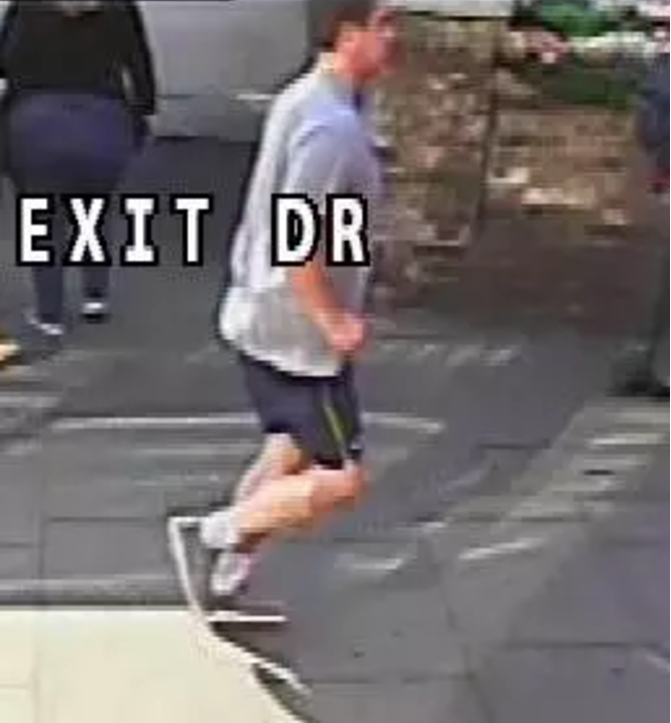 Around 15 minutes later, the runner came back the other way across the bridge.
However, when the victim tried to speak to him he ignored her and carried on with his jog, police said.
The incident took place around 7.40am on May 5, with the victim crossing the bridge towards Putney Bridge tube station.
In August, two 41-year-old men were arrested in connection with the investigation. They have both since been released without charge.
Now, officers have shared a new photo of the suspect - a CCTV still taken from the Number 430 bus, the double-decker which narrowly avoided hitting the victim.
The jogger is described as a white man, aged in his 30s, with brown eyes and short brown hair.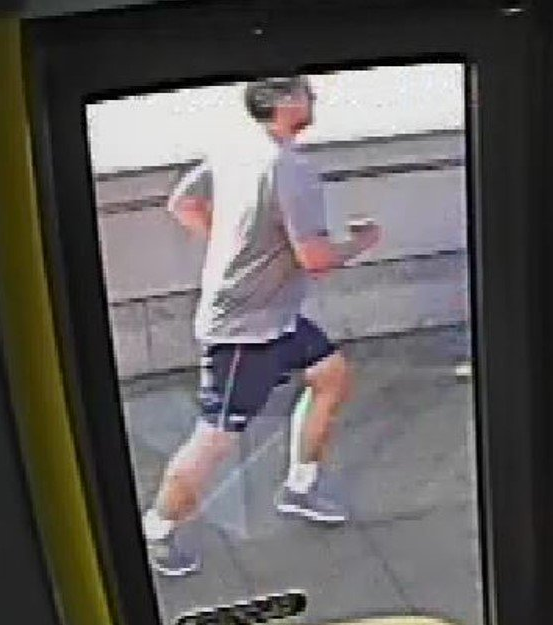 At the time of the incident, he was wearing a light grey T-shirt and dark blue shorts with grey trainers.
Detective Sergeant Chris Griffith of Wandsworth CID said: "Images of this alarming incident have been circulated widely and we continue to work through the information received to identify the man responsible.
"We are grateful to those who have assisted so far. However, I am also appealing for anyone who has given just a name to contact police or Crimestoppers again with as much information as possible so we can fully follow up those lines of enquiry."
Anyone with information should call detectives from Wandsworth CID on 020 3276 2606 or via 101, or tweet @MetCC.
Information can also be reported anonymously to Crimestoppers on 0800 555 111 or online at crimestoppers-uk.org.