Pub opening hours will be extended for two days in June to celebrate The Queen's 90th birthday, David Cameron has announced.
Pubs will open longer on 10 June and 11 June to mark her official birthday on 2 June.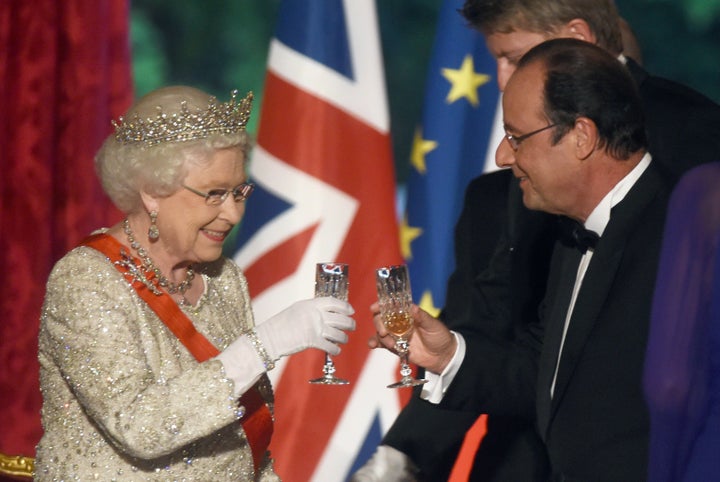 Cameron told MPs: "We will be extending pub opening hours on the 10th and 11th of June to mark Her Majesty the Queen's 90th birthday."
The monarch's actual birthday is on 21 April, but her state birthday recognises the day in a public capacity.
But people were much more excited about the possible two-day bender promised by the extended pub hours.
Though others pointed out that there were other political issues on the agenda that might be more pressing:
And, proving that you can never please everyone, some other commenters were not impressed by Cameron's offering: