It's not unusual for parents to threaten kids with Santa's naughty list in the run up to Christmas, but this year two children actually did receive lumps of coal - and it did not have the desired effect.
Radio 5 Live presenter Nihal Arthanayake's 10-year-old son and eight-year-old daughter opened their stockings to find coal and a note from Santa berating their bad behaviour.
Arthanayake had hoped this would motivate his kids to be better behaved - but the prank backfired.
"We try to come up with these policies that are supposed to effect change - I sound like a politician here - but what happens? Just like calling a general election. They just backfire on you badly," he said on his Afternoon Edition show on 27 December.
"We completely Theresa May'd our Christmas."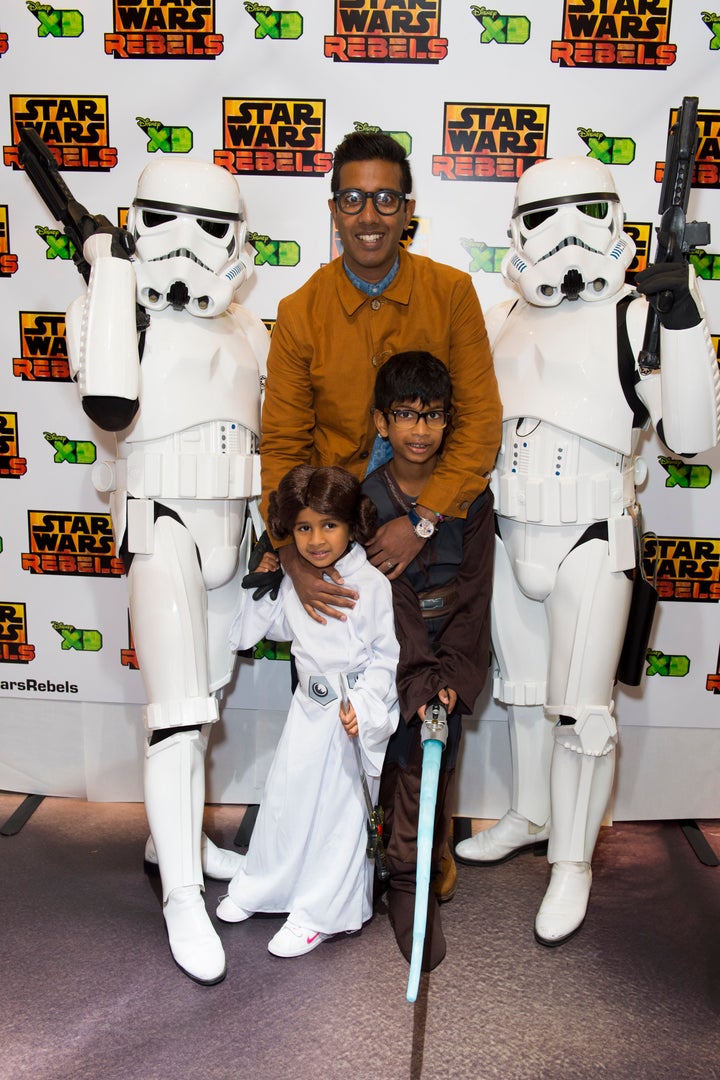 Arthanayake explained that his kids had been "fighting like cats and dogs" so he and his wife wanted to give them a "short, sharp shock".
"They've been a bit naughty in December so we decided to put coal in their stockings, and then we got a neighbour to write a letter pretending to be Santa basically admonishing them for their terrible behaviour," he said.
"Now, we thought because we bought them presents as well that this would be fine, they'll get over it."
"Especially my son. It made for a terrible atmosphere on Christmas Day.
"We thought it would somehow teach them the error of their ways. It didn't.
"Even the presents we had bought them, there was somehow a cloud over them as if they'd been dipped in sewage."
Arthanayake said his son "took it very personally" and threatened to write a "really rude" letter to Santa next year telling him off for being overweight.
The dad added on Twitter that he won't be doing it again - although he has found inspiration for next year.