When a person has survived rape, they need a support system that is both physical and emotional. For women in particular, it is also about being able to reclaim their bodies back for themselves.
Pavan Amara discovered first hand that there was an urgent need for health facilities to address and provide a service after she was raped as a teenager and found no specialised care.
A year ago she started the My Body Back Project, which was an NHS funded clinic that provided cervical screening, STI testing and contraceptive care for women who had experienced sexual assault.
The clinic now has a long waiting list.
Talking to HuffPost UK about some of the biggest concerns had when entering the doors, she said: "We always say that walking through the door is the hardest part. Women come in crying and I always tell them "I know you won't believe me, but you'll walk out smiling I promise you".
"They never do believe me, and then when it comes to leaving they always come and find me and say 'Look, I really am walking out smiling.'"
To mark the one-year anniversary of the project and its continuing success, photographer Rankin took the following photos of women who had been helped by the project: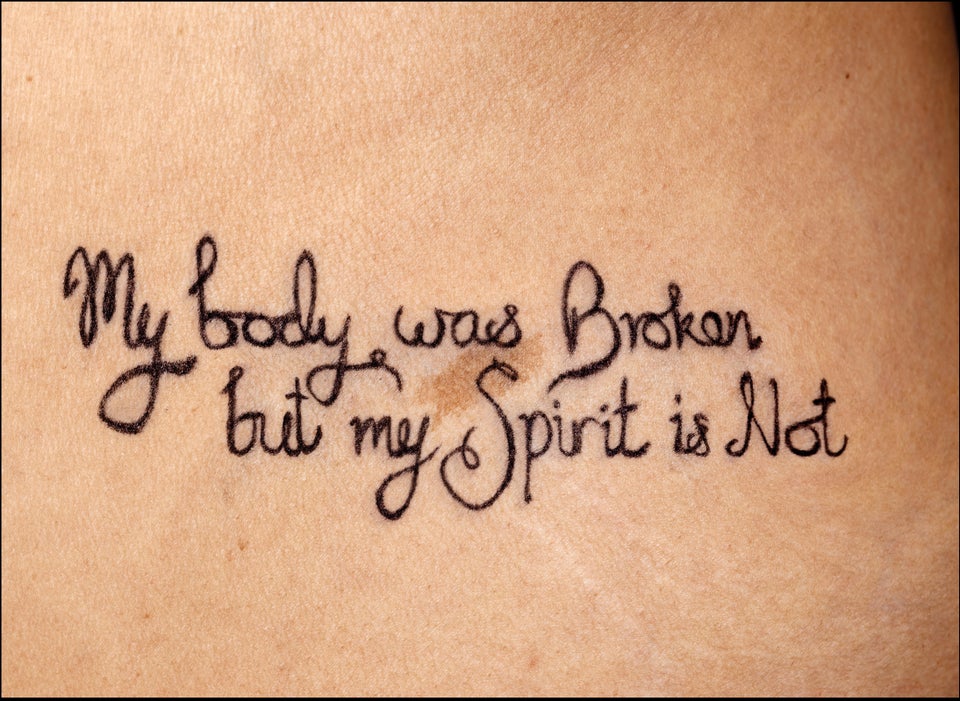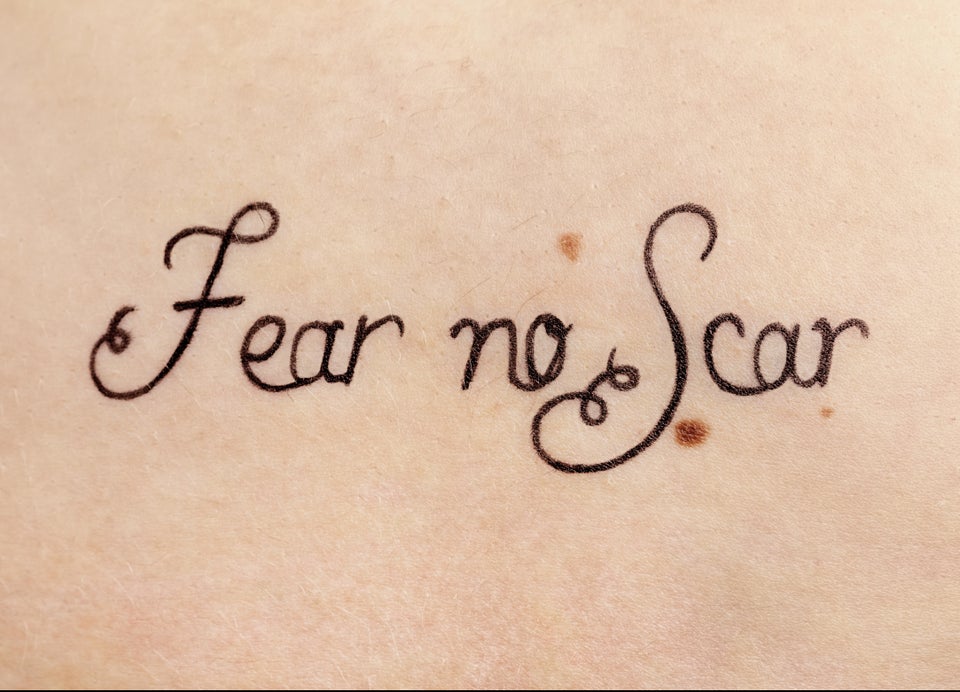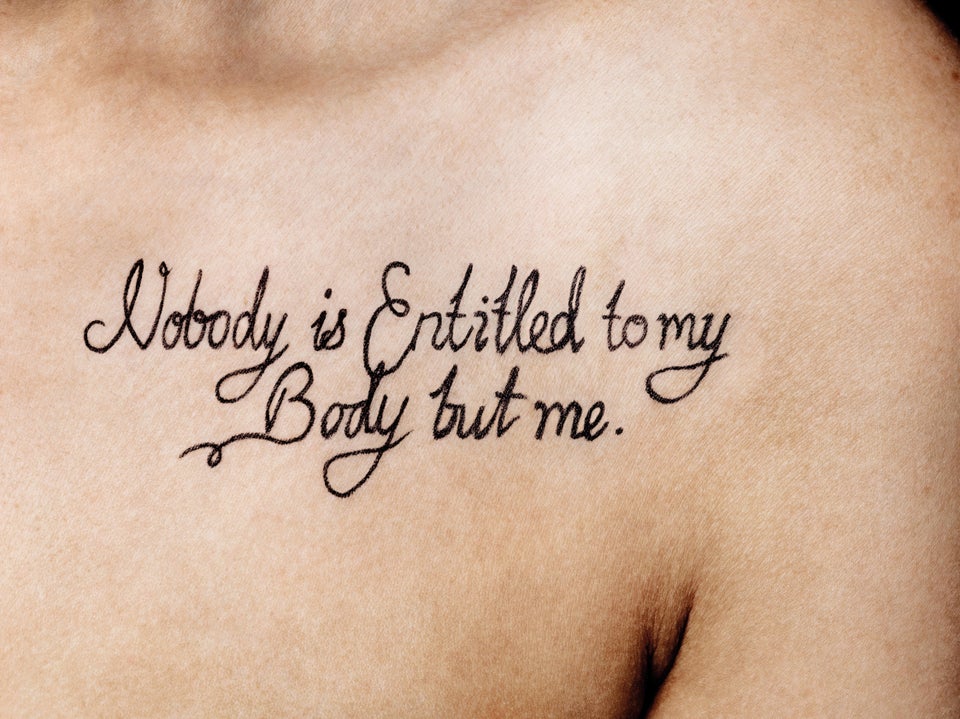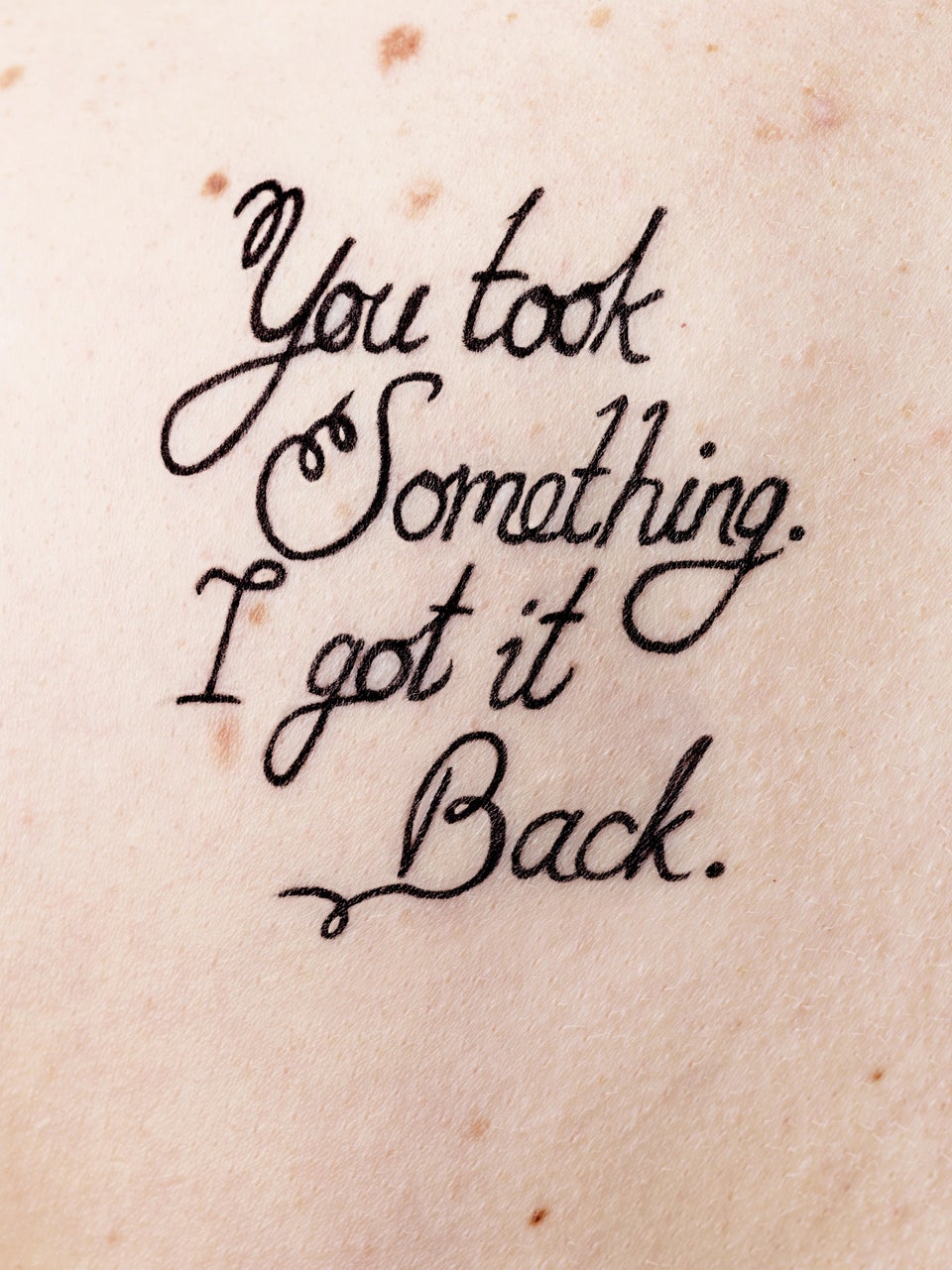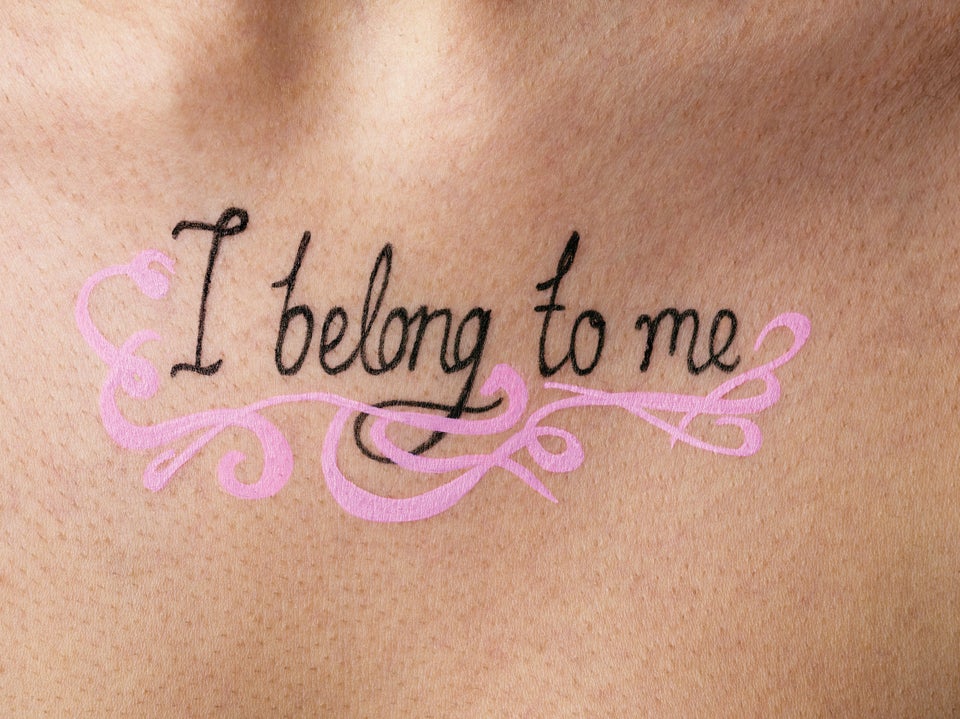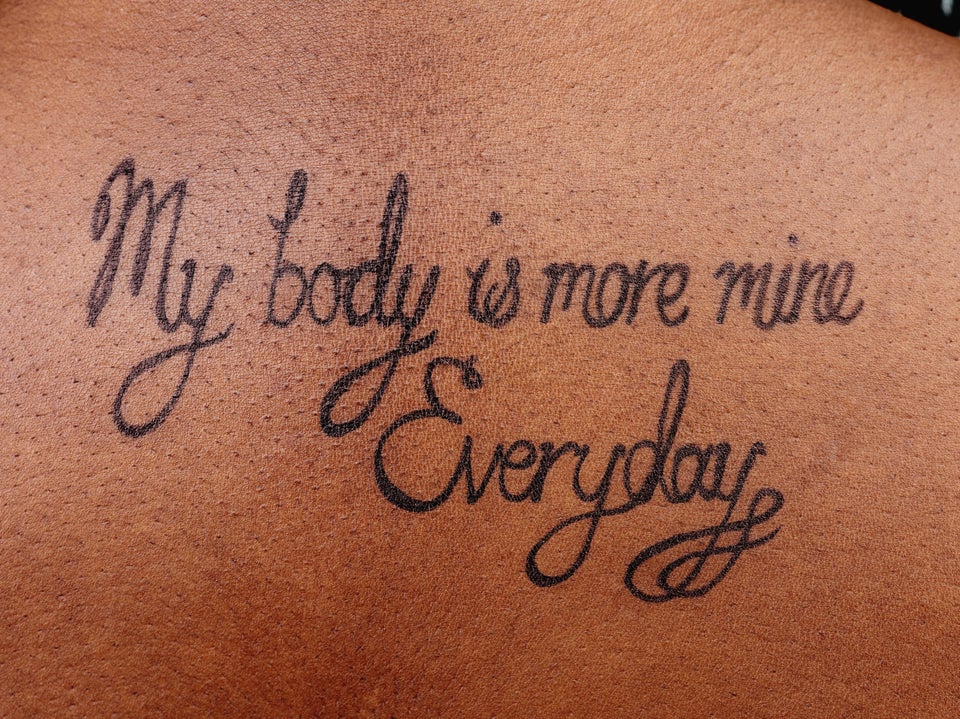 Talking about the project, Rankin said: "The sheer strength of these women, after what they have been through, left me speechless.
"The importance of the work My Body Back do can't really be expressed in words. They are brave in the extreme. It was an honour to welcome you all into my studio; our door is always open. I speak on behalf of my entire team when I say you are an inspiration"."
One of the women who took part said: ""For me, the photoshoot gave me a sense of justice that I last remember feeling nearly twenty years ago when the rapist was sentenced to fourteen years.
"Since then, he was released and did it again to another woman, and this is the first sense of real justice I've had since the day he was released. It's given me a strength and I felt a feeling of liberation on the day."
Amara has paid a high price for the project - she waived her anonymity to help get it off the ground.
Talking about why she wanted to capture the essence of the campaign in photos, she said: "It is women reclaiming their body after rape, and attaching their voices and their vision of who they are - and being unapologetic about any of that.
"It's also about rejecting the idea that a woman is in any way to blame for being raped or assaulted, or should feel ashamed and feel she has to keep it a secret or hide her body. Instead, all the women who took part were asserting their voices very clearly with their phrases, and were confident in who they were and in their own skin."
The clinic started in London but they are building services that stretch beyond that.
Talking about the need to start it in the first place, she said: "The whole point of this is that they deserve healthcare and to look after themselves physically after being attacked. Additionally, we run workshops on enjoying sex again after experiencing sexual assault, and learning to enjoy your body again."
When asked about the impact of the project, Amara said that support has come from so many different sources and often quite unexpectedly. "That initial reaction from people I didn't even know surprised me and continues to surprise me.
"There was something in me that told me I needed to start this because I knew it would do people good, but at the same time I didn't really want to put myself on the line like that."
The maternity clinic provides extra antenatal support with specially-trained midwives, psychologists and paediatricians; it could be introduced in other UK hospitals if successful.
- I was a model before being attacked, I'd just started working. But after the attack, I felt my face and body had been violated. I couldn't look in the mirror anymore. I stopped modelling. I had enjoyed it and it was making me good money. After the attack, I was offered fewer jobs.

I was outspoken about what had happened, and people in the industry didn't want to be associated with rape – as if it were my fault. It was as if I was damaged goods. But being part of the My Body Back campaign has shown me how much times have changed, and through organisations like this we can drive even more change.

- I wanted my birth mark in my photo because it's unique to me. My birth mark is a sign that my body is mine. Sexual violence strips you of you and who you thought you were, you start perceiving your body differently and there's a loss of what you thought you were.

But this was, reclaiming me, there was my birthmark, something that's been a part of me since birth. It showed me my body really is mine and no one can take that away from me.

- There is nothing with more power than a group of strong, connected, and powerful women, and that's what My Body Back Project is. Doing this shoot rebooted me. One in four women experiences some form of serious sexual violence, so in a way it's become normalised, like it's not even a crime anymore.

A lot of women who have been through that feel like they don't own themselves anymore. The My Body Back campaign is about reclaiming your body and your power, and I hope women worldwide will connect with the feeling behind it and feel solidarity.