A mum has said she is "disgusted" that her son was put in isolation at school due to his hairstyle, despite having the same cut for three years.
Jenni London insists her son Kieran's short back and sides haircut has not changed and she is shocked he has been punished for it.
"He's always had the same haircut, but now they have just suddenly decided it's too short and they have put him in isolation, in a little booth on his own," she said.
"I'm absolutely disgusted. He goes to school to learn."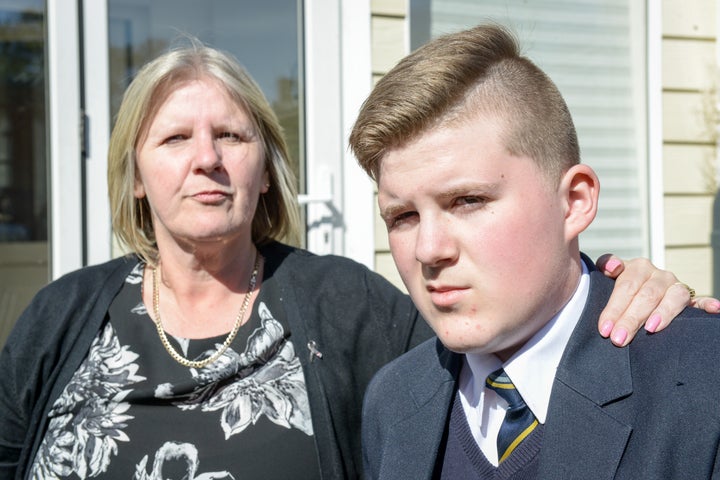 The mum said before now her 14-year-old son had only missed two days of school since 2013, but she has recently chosen to keep him out of school for a further two days to avoid him being put in isolation again.
London said she has complained to the school and tld them she said placing Kieran in isolation deprives him of his basic human rights.
"He's just been sat there doing a worksheet for two days," she said.
"He goes to school for an education, which I would say means being taught by a teacher, not sitting alone with a worksheet.
"He even has to be in there at break and lunch."
Raynes Park High School in south west London, defended its actions explaining that pupils are placed in an "Achievement Improvement Centre" rather than being sent home for breaching uniform policy.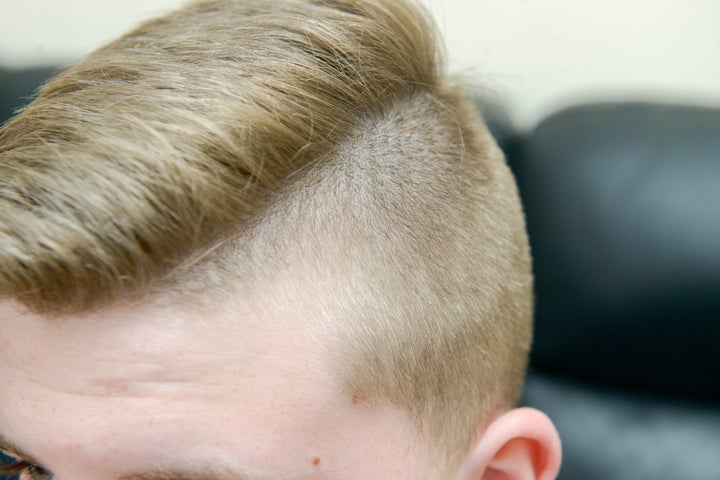 Headteacher Kirsten Heard said: "We consider that a severe haircut, where the scalp is visible, is not in line with our uniform policy and we have kindly requested that our students have a longer version of this current style.
"Our commitment to academic excellence and personal wellbeing is at the core of everything we do.
"The school's high expectations are stated clearly to parents, carers and students via post, email, the website and assemblies.
"We do not operate a 'send-home' policy on uniform breaches and students are provided with work in our 'Achievement Improvement Centre'.
"We see the students as ambassadors of our school and they are expected to dress and behave in a way that reflects the high standards we seek to achieve.
"In choosing Raynes Park High School, we trust parents and carers will help us uphold these standards and their continued support is very much appreciated."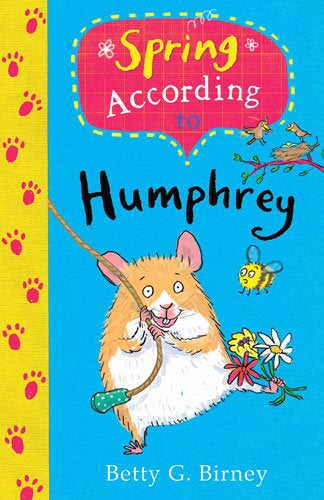 The Best Holiday Reads For Kids