Royal Bank of Scotland was accused of "the largest theft anywhere, ever" because of its treatment of struggling small businesses.
Labour MP Clive Lewis made the dramatic claim during a debate in the Commons on how the bank's global restructuring group (GRG) operated.
MPs heard GRG "was more like an abattoir" where firms were taken apart, as well as suggestions this was part of an "intended and co-ordinated strategy".
Lewis said: "We do know that 90% of GRG administered businesses never made it back to mainstream banking. This is a very high proportion.
"The cost of this is immeasurable, but we believe it to be in the tens of billions.
"So let's be clear here. This is the potential size of the injustice that has taken place in our country.
"If it is this big, it may be the largest theft anywhere, ever.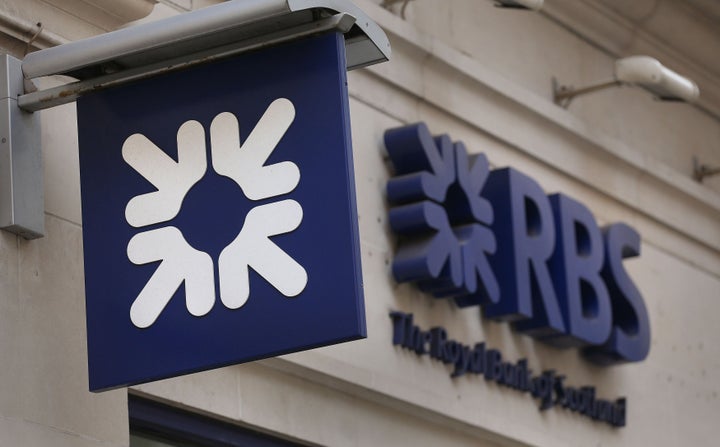 "And if we begin to take into account the opportunity cost to the economy of business failure and businesses that have been unable to grow, if we begin to include the job losses, homes, the losses of health, relationship and lost taxes, we can see the costs are likely to be immeasurable."
MPs heard that businesses were "carved up like a Sunday roast" and only placed in GRG because they wanted to move banks or had made a complaint.
"Since 2008, we know that 16,000 small businesses were put into GRG and the vast majority of them were liquidated," said Mr Lewis.
"I think that tells you all you need to know. This was meant to be somewhere where they were put back to try to get them into a situation where they would come back as a viable business.
"Actually, it was more than an intensive care unit, it was more like an abattoir, where they were actually stripped and taken apart."
The document, which the bank claims did not reflect official policy, was sent around the organisation and was called "Just Hit Budget!"
The notes to allow businesses "hang" came under the heading "Rope" the memp. The bank claims the memo belonged to a rogue unit.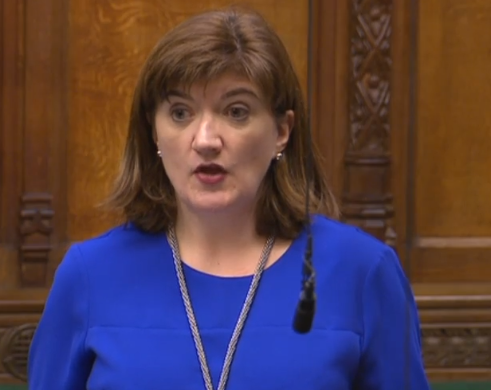 Tory MP and Treasury Select Committee chairwoman Nicky Morgan said the 2009 memo "lifts the lid on a culture at RBS".
She added: "When I hear constituents and others say that they will never trust a bank again, they will never ask a bank again for money, then this should be a chilling moment for all banks involved in lending and working with SMEs."
Liberal Democrat leader Sir Vince Cable, the former Business Secretary, said: "The BBC have actually a seen a copy of the final report, which contains the following incriminating phrase.
"Management knew or should have known that this was an intended and co-ordinated strategy, and that the mistreatment of business customers was a result of that.
"And that the head of GRG responsible for that policy, Mr Nathan Bostock, is now chief executive of Santander."
Lewis's motion called for an independent inquiry into how financial institutions treat small and medium-sized businesses, and a new tribunal system to deal with financial disputes involving SMEs.