Recycled plastics have made a play into the design of one of the world's most well-known football team's kit.
Real Madrid has announced their new third kit – which the team will wear in Tuesday's (August 7) match against AS Roma – will be made from upcycled plastic waste.
The kits are designed by Adidas in collaboration with Parley For The Oceans, a company which uses plastic waste found on beaches and coastal communities to make apparel and shoes.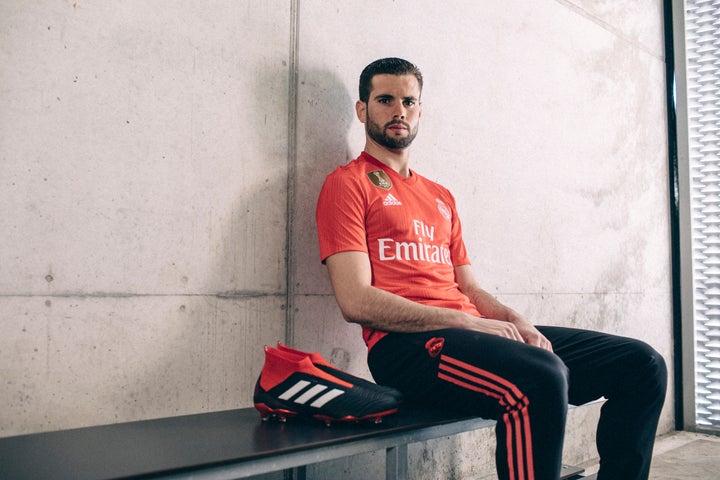 A third shirt is typically used if both the home and away kit uses similar colours to that of the opposing team. It's sure a step forward, this kit being the first in the club's history to be produced this way.
"Real Madrid has the power to amplify our message, to share it with their massive global following and to bring it to life with their own decisions & actions," Cyrill Gutsch, founder of Parley For The Oceans, said.
"The message is an urgent one. It addresses the survival of our oceans, of our own species. It addresses the massive problem of marine plastic pollution. It questions the material itself and defines plastic as a prime example of a toxic substance which we can't afford anymore."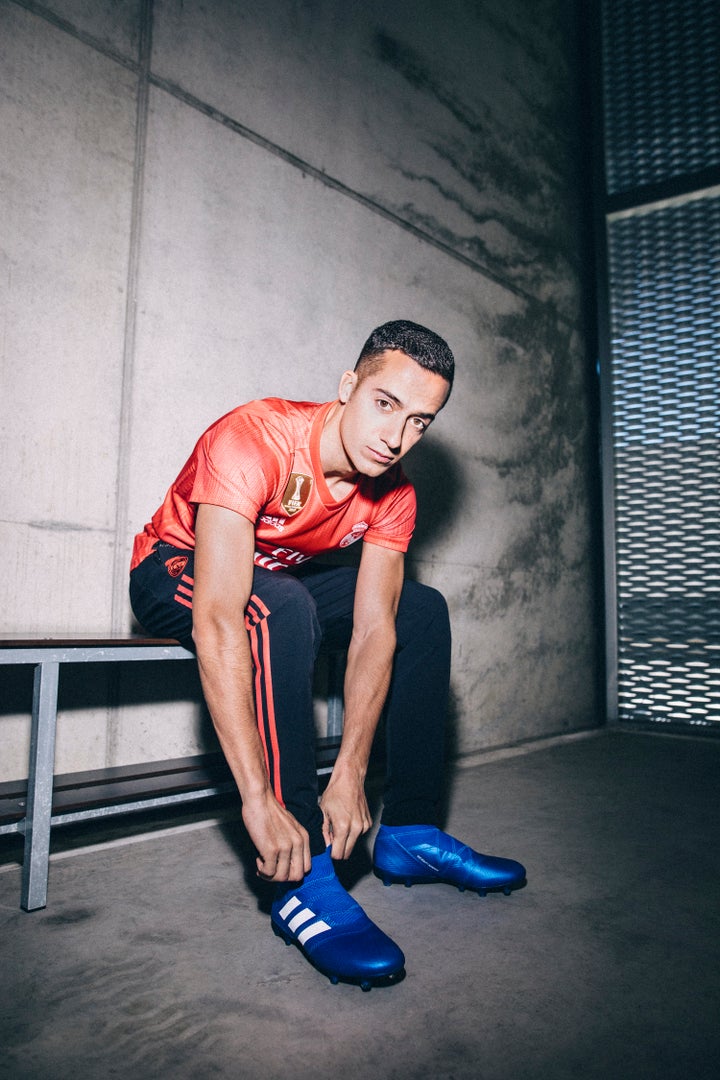 The coral colouring of the kit is an additional nod to the use of ocean and beach waste in its design, as well as the support for ocean conservation.