The entertainment industry has been greatly impacted by coronavirus, with many TV shows either shutting down production or cutting back on the number of episodes they are airing.
Because of this, it was only a matter of time before broadcasters started repeating shows in order to fill the schedules.
After we put forward a number of camp classics for their consideration, we've now turned our attention to classic reality telly, and the shows we think that would definitely lift the nation's spirits if they were to return to our screens...
The Cruise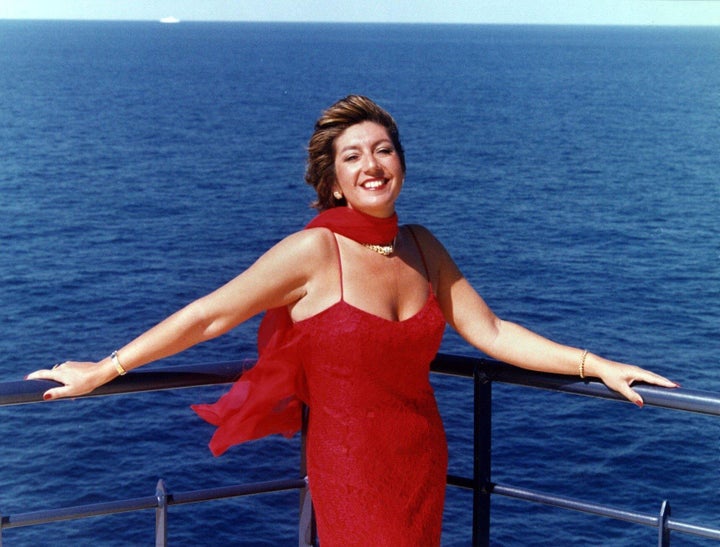 So what better excuse to dig deep into the vaults and pull out The Cruise, the show that made her famous for us all to enjoy again?
For those who didn't catch it first time round, the 1998 fly-on-the-wall series followed the trials and tribulations of the staff on a working cruise ship, aboard which Jane was the singer, and the show holds a special place in our hearts.
Wife Swap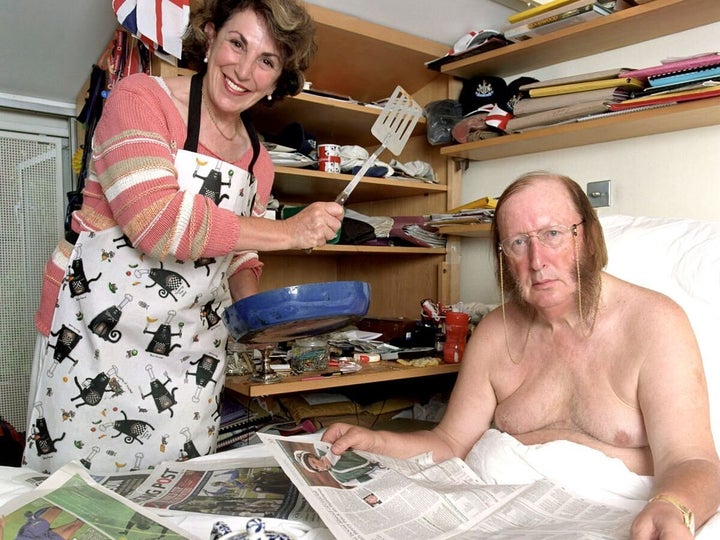 Seeing two pairs of unwitting couples slowly driving each other up the wall as they adjusted to different households, budgets and ways of life was endlessly entertaining – especially when both couples came together at the end to air their grievances.
The celebrity series was even more iconic, with the likes of Paul Daniels and Debbie McGee swapping households with Vanessa Feltz and Ben Ofoedu, Who Wants To Be A Millionaire cheat Charles Ingram shacking up with late Big Brother star Jade Goody, and Edwina Currie and John McCririck forced to endure one another's company.
Holiday Showdown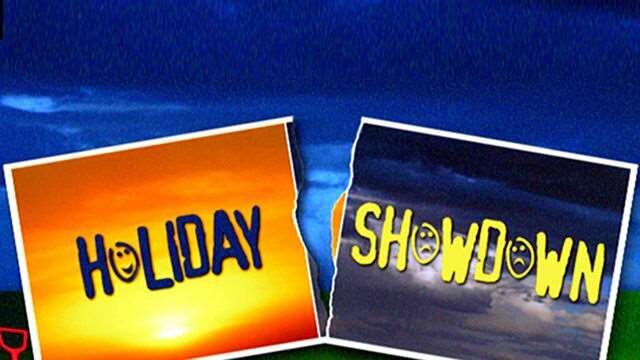 Borrowing from Wife Swap, Holiday Showdown paired up two very different families with completely opposing ideas of what makes a good holiday, before packing them off for two weeks together to experience each other's getaway.
The show was by no means unique or original in its premise, but it made for explosive viewing as the two families often endured their idea of holiday hell.
And if we can't have some reruns of the classic series, this show is ripe for a future Netflix reboot, if you ask us.
Popstars: The Rivals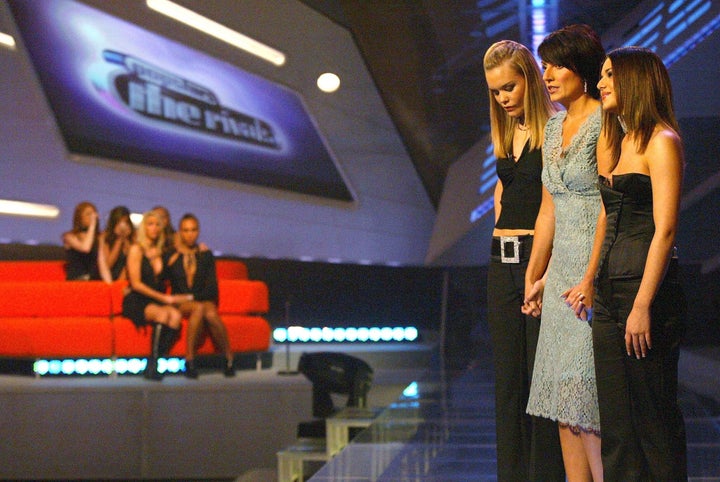 It still astounds us that ITV only ever did one series of the show that brought us Girls Aloud (although that might have something to do with the fact that the rival boyband One True Voice vanished without trace soon after it finished).
However, the show has taken on a new lease of life online in recent years, with many memes circulated on Twitter and Instagram based on its classic moments, so it would certainly be rewarding to see them play out in full again.
Failing a re-run of The Rivals, we'd settle for ITV revisiting the original Popstars series, which helped launch the careers of Kym Marsh and Myleene Klass.
Sugar Free Farm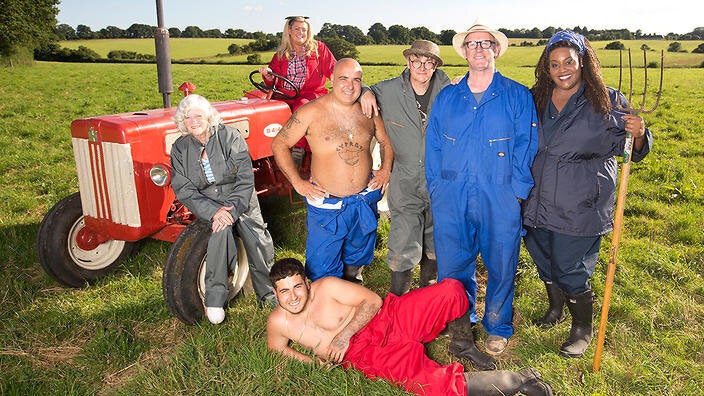 It pains us that Sugar Free Farm largely passed us by when it aired on ITV a few years back, especially as it starred some of our favourite celebrities across its two series.
The likes of Gemma Collins, Alison Hammond and Jane McDonald all moved into a country farmhouse and had to stick to a completely sugar-free diet, while also helping out with farming tasks to keep themselves occupied, which from the few bits we did catch, proved to be hilarious.
Plus, in these times of endless snacking while we're in lockdown, we could certainly do with a few pointers on giving up chocolate and biscuits.
Big Brother

Love it or loathe it, there's no denying that Big Brother defined a whole genre of television, and its early series were groundbreaking.
While the show is currently taking a much needed break following an eight-year run on Channel 5, we'd love to see the original C4 series make their way back to screens to remind everyone why they fell in love with it.
A nightly dose of classic housemates including Brian Dowling, Jade Goody, Nadia Almada and Nikki Grahame would be a real nostalgia hit.
Strictly Come Dancing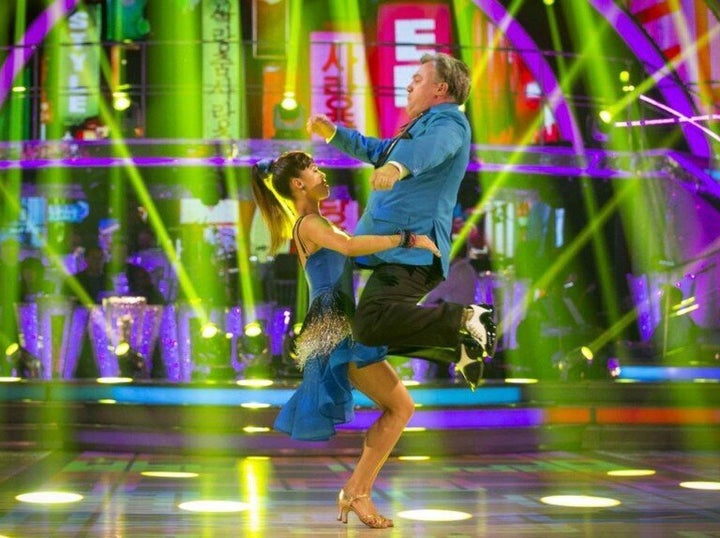 There is no show that sparks joy quite like Strictly, and with the nation currently in the doldrums, there's never been a greater need for the glitter and glamour of the ballroom.
But with a new series still six months away (if not even longer, depending on how long the current situation lasts), the BBC could do worse than to begin airing reruns of classic series – especially given there's a real lack of light entertainment shows in production now.
The sight of Danny Mac's torso-baring Samba or Ed Balls' chaotic Gangnam Style is exactly what's needed to put a smile on our collective faces.
Airline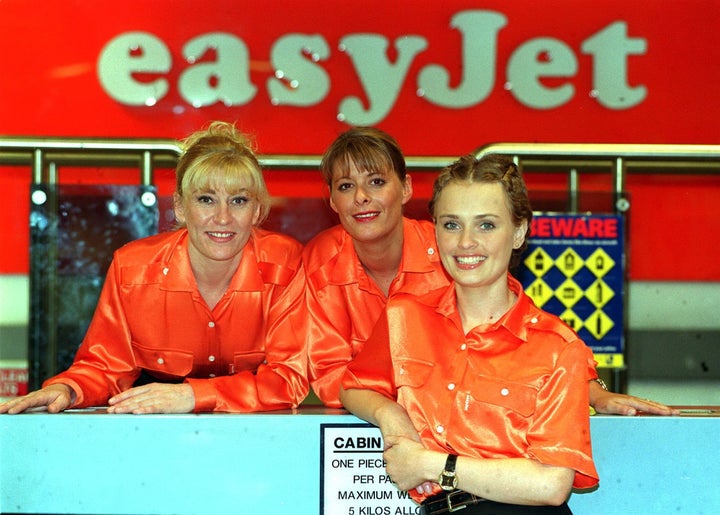 This fly-on-the-wall series followed easyJet passengers, ground workers and flight crew at Luton and Liverpool airports and revealed a whole side of aviation we don't get to see when we go on holiday.
It was full of loveable characters like check-in trouble-shooter Jane, check-in assistant Katrina and supervisor Leo who all made made us want to take an easyJet light just to meet them.
The show was back in the news recently when it celebrated its 20th anniversary, with many familiar faces reuniting for a segment on This Morning, and we're sure a batch of repeats would delight celebrity superfan Rylan Clark-Neal if no-one else.
CelebAir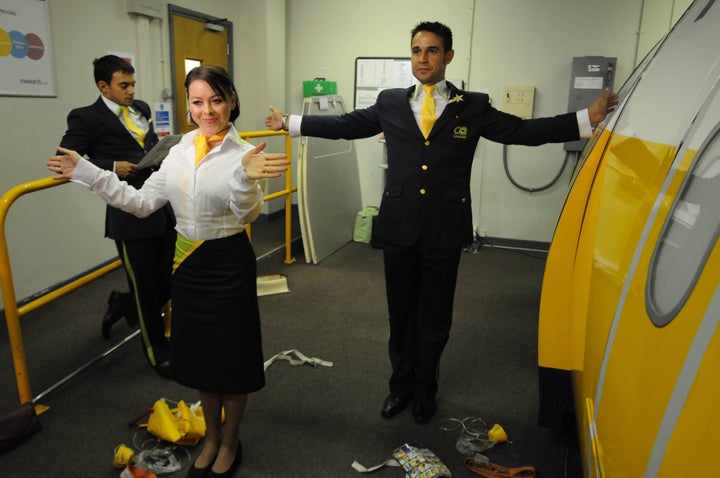 Sticking with the aviation theme, you might recall a show called CelebAir from the late 2000s, which saw a host of C-listers training to become cabin crew members and check-in attendants.
If that doesn't sound camp enough for you, perhaps pointing out that Steps' Lisa Scott-Lee and X Factor's Chico were just two of the celebrities taking part, will persuade you that it is in desperate need of an ITV2 re-run.
Celebrity Love Island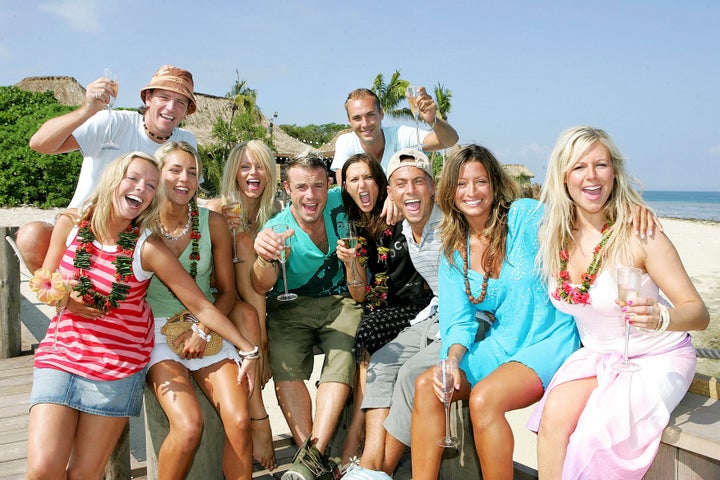 With the summer series of Love Island reportedly hanging by a thread amid the coronavirus pandemic, it remains unclear if we'll definitely be seeing another bunch of singletons move into the villa this year.
If we are left with a Love Island-shaped hole in our lives, there are five previous series on BritBox to enjoy – but we're proposing ITV bring back the original celebrity series that aired back in the mid 2000s.
We remember it being markedly different from the show we know and love today, and with characters including Abi Titmuss, Calum Best, Paul Danan and Rebecca Loos it's bound to make for ridiculous viewing.