Brexit has divided the nation. Parents and children unable to sit around the dinner table, Boris and Dave unable to share a pint.
Now while dating apps might not consider themselves a hotbed of political debate, it seems fair to assume no one in the Remain camp wants to arrange to go for cocktails with someone who believes that Nigel Farage should make himself at home at Downing Street.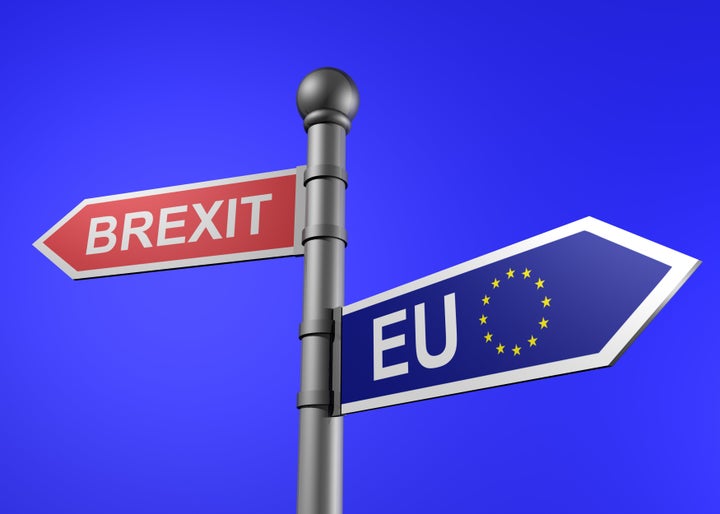 This is where the Remain Dating app comes in. Exclusively for those who wanted to stay within the European Union to enjoy its bounty of croissants and protected maternity pay rights.
So here are the benefits of using the Remain app: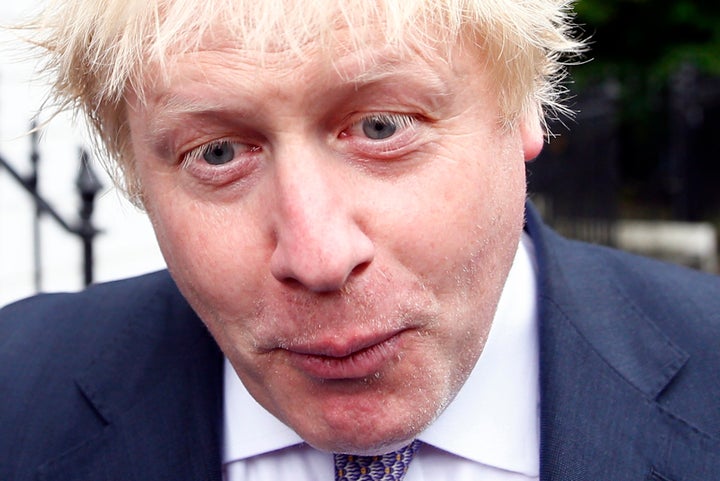 2. There's a high probability that your partner will love brie, Champagne and other European delights.
3. You can be smug and ride your political high horse together.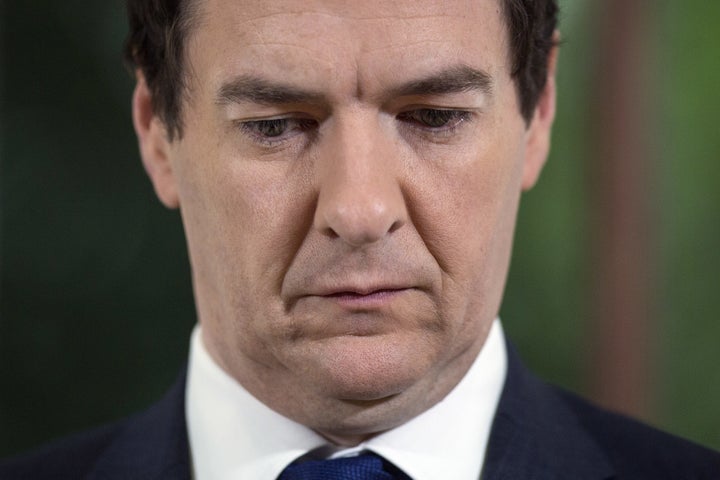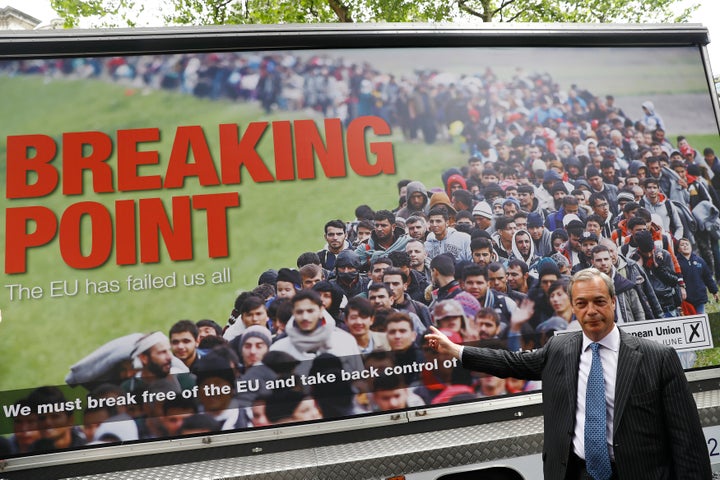 8. They are probably spending this week heartbroken and are therefore more likely to be swayed into Netflix and chill.