The four-time Olympic medallist shared the adorable clip of one-year-old Summer pointing at her on the TV, on Instagram with the caption: "This ❤️❤️❤️❤️ #missyou #3moresleeps #crying".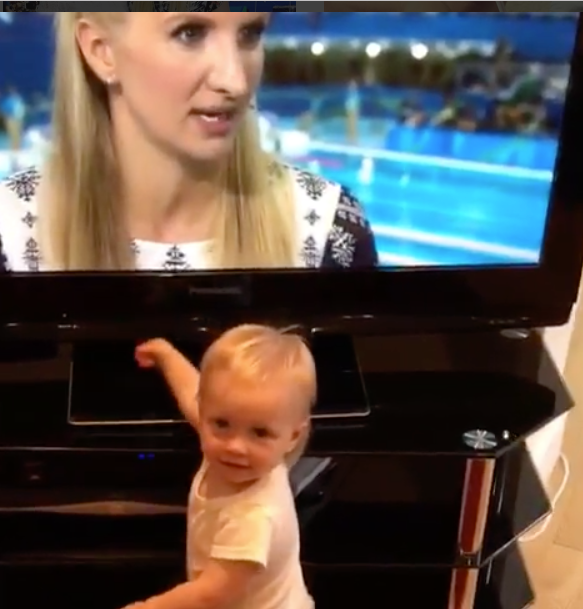 Adlington has written about her "Olympic journey" in a blog on The Huffington Post UK, in which she thanked her parents for hoping her achieve her Olympics dream.
"There's a moment - especially for the parents - where it becomes more than a hobby and much more serious," she wrote.
"You're used to taking your children to different lessons on different days, whereas my parents realised that all I wanted to do was swim and were always taking me to the pool.
"It's a sacrifice and I think as a family, parents have to make that decision because it wasn't me driving myself, they had to give that time up. Yet there was no question.
"They asked me if I loved it enough and I said yes. We made that decision together and the rest is history."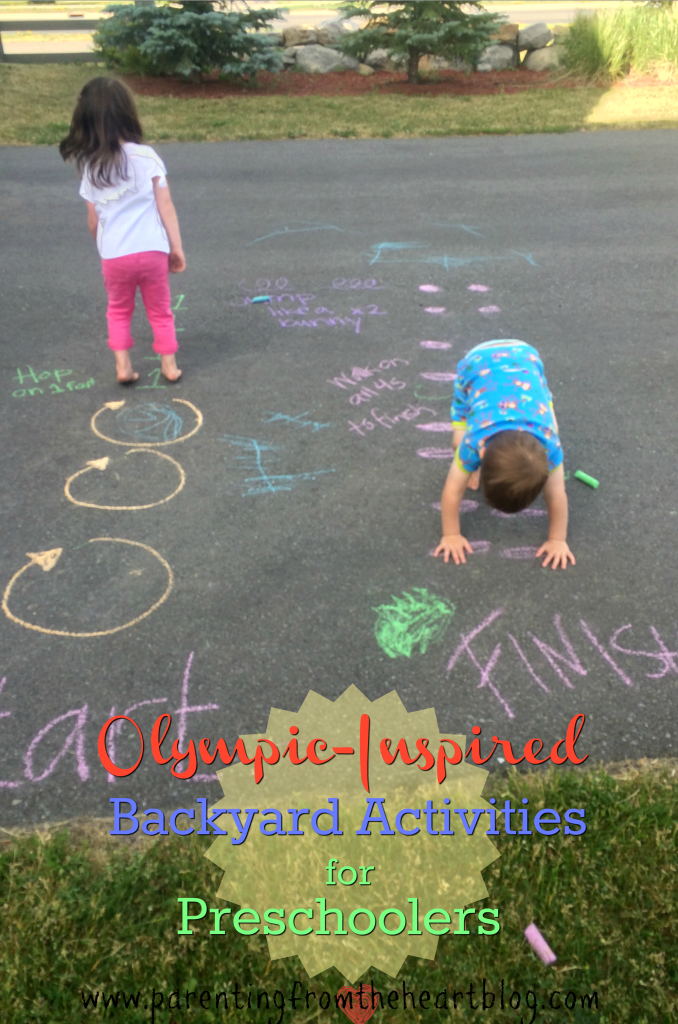 Turn Your Backyard Into The Summer Olympics