A photographer has created a photo series featuring "non-stereotypical" mothers and their children to shine a light on the diversity of modern mums.
Celia Sanchez, from the US, became a mum when she was 23. Her experience of meeting other mums inspired her to create her powerful photo project 'Devoted'.
"After becoming a mother I felt like I didn't fit in with the other mothers at my children's day care," she told HuffPost UK.
"I thought it'd be great to show women who weren't sacrificing their personal style just because they're mothers.
"I wanted to try and show a different image to the word 'mother'."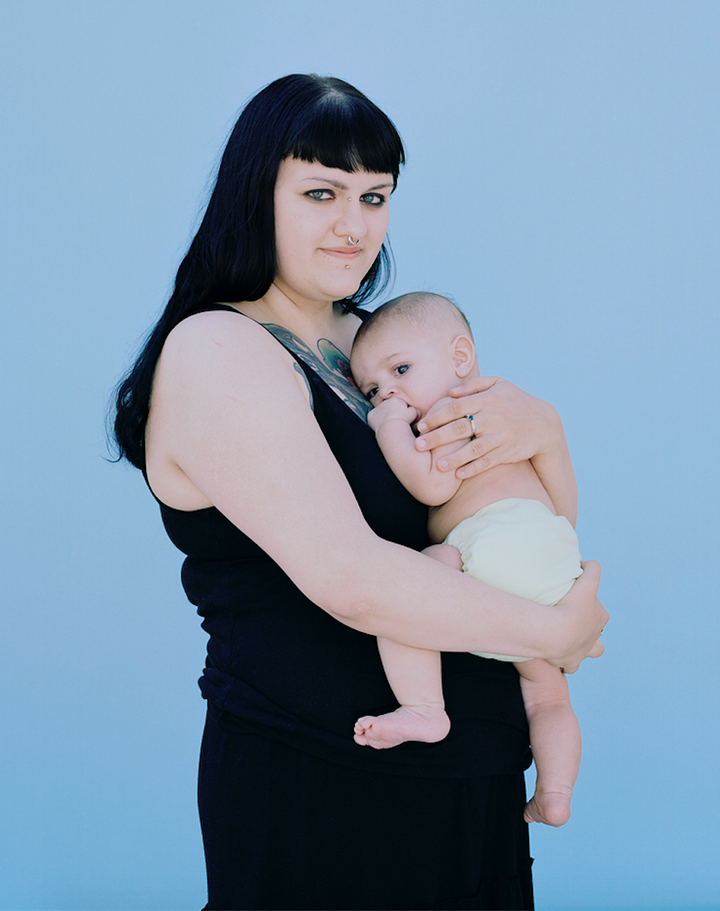 Sanchez said she was frequently told: "Oh, you don't look like a mum" so wanted to redefine what that means.
She reached out to friends and strangers who were in the same situation as her and she has been shooting photos of these women for the past three years to bring together the collection, hoping it will inspire people to not judge a book by its cover.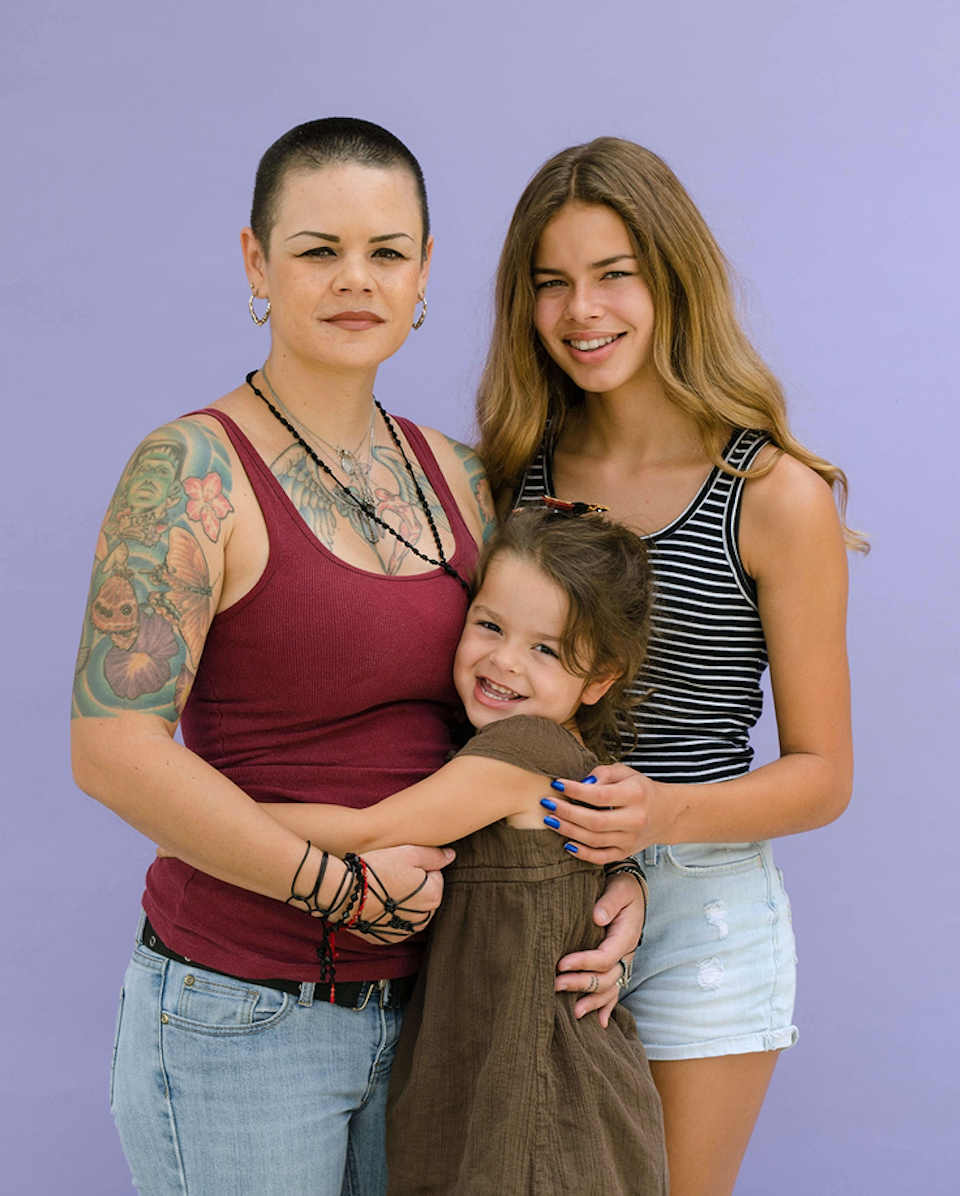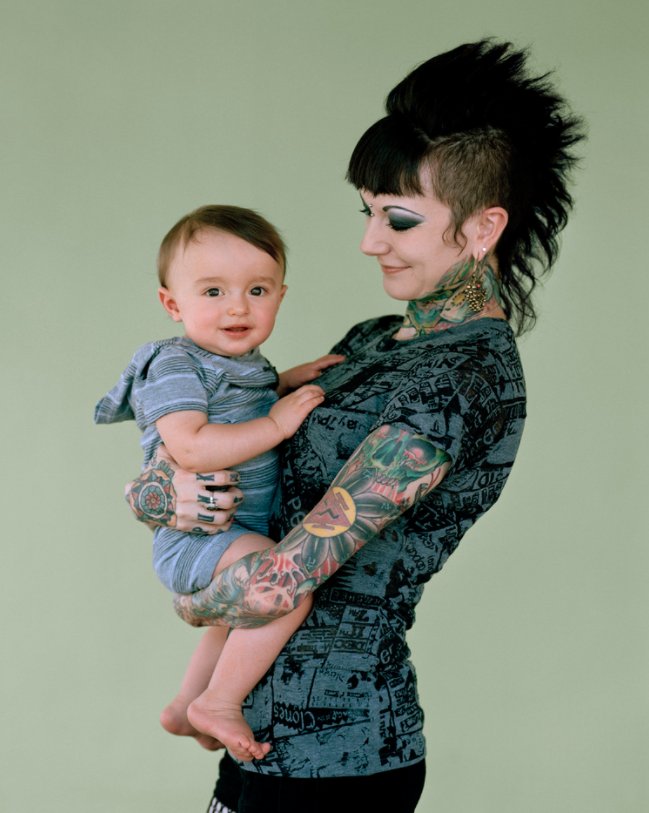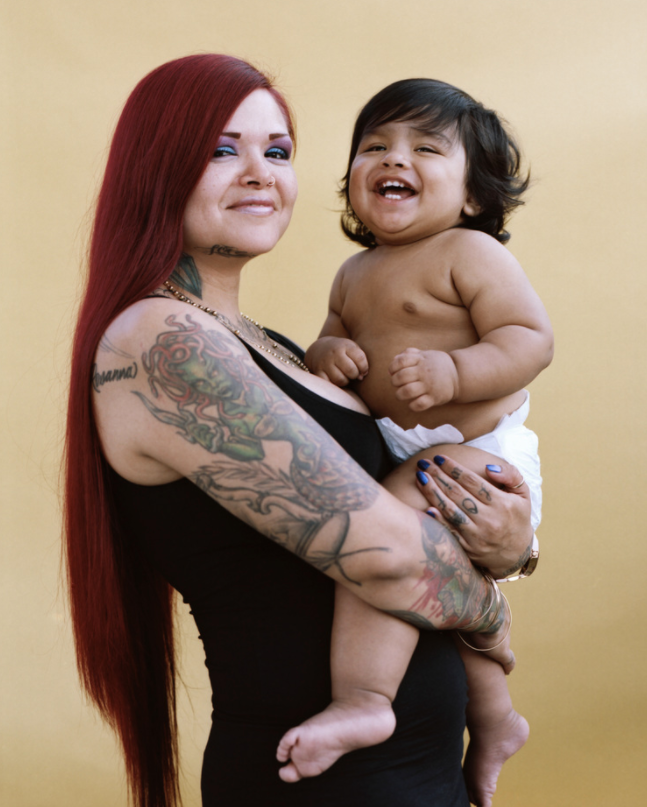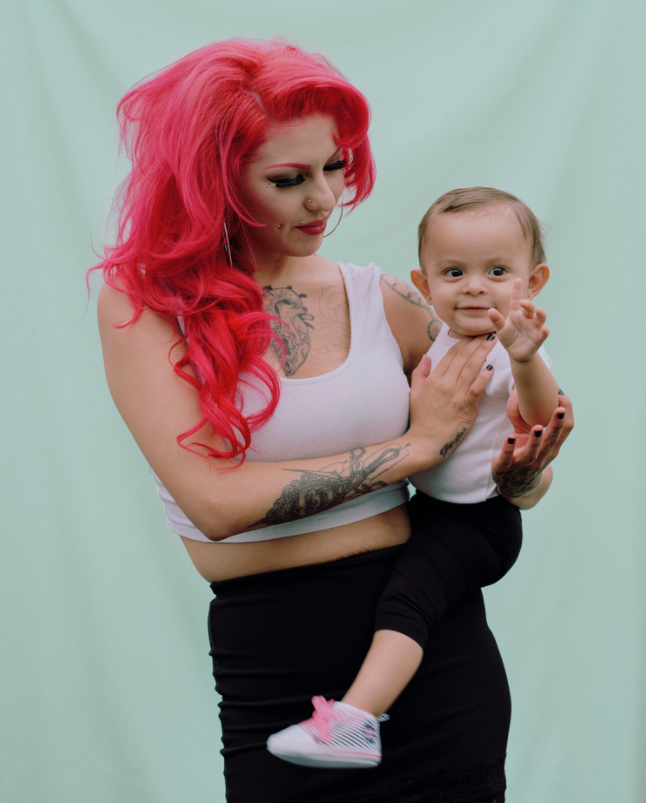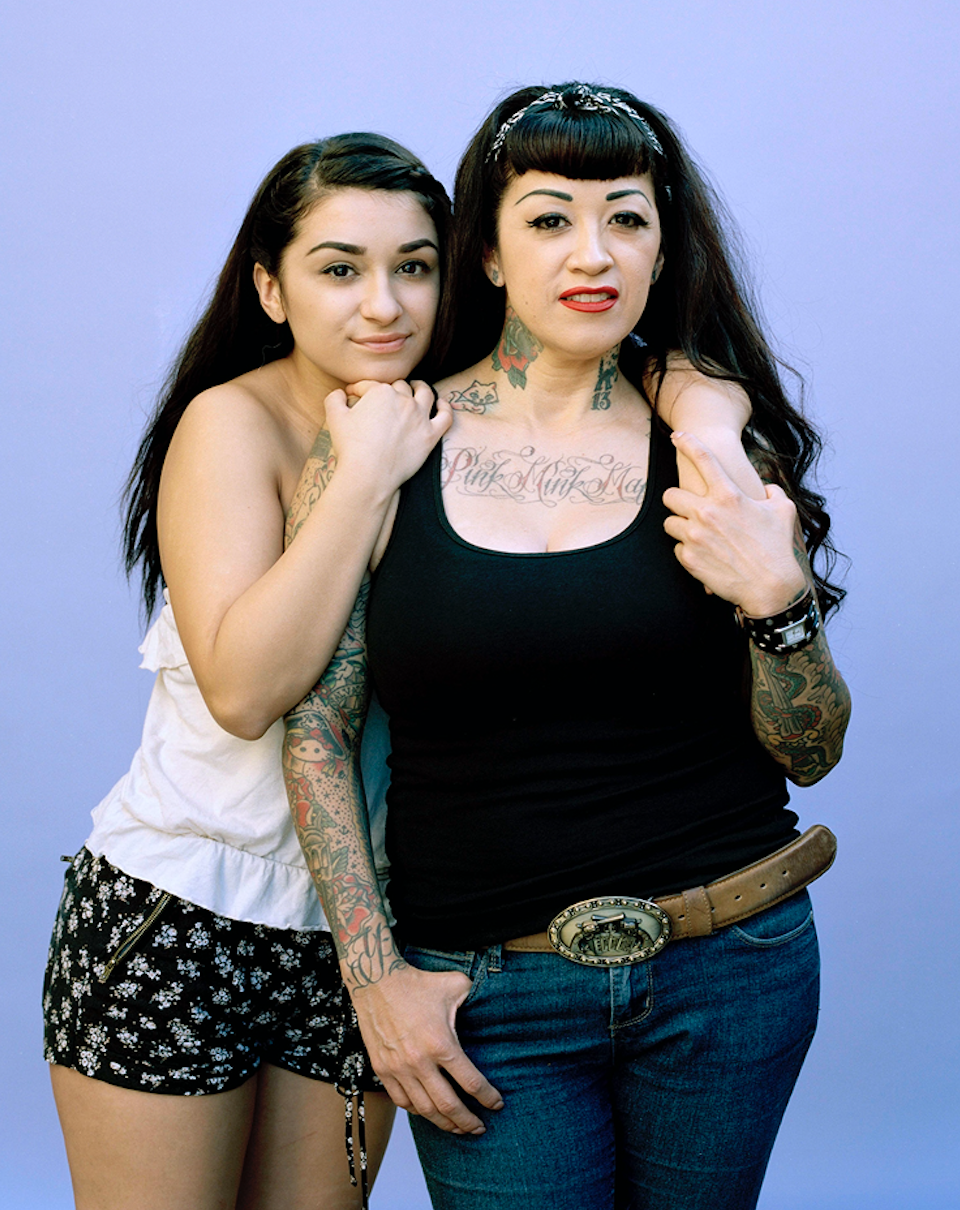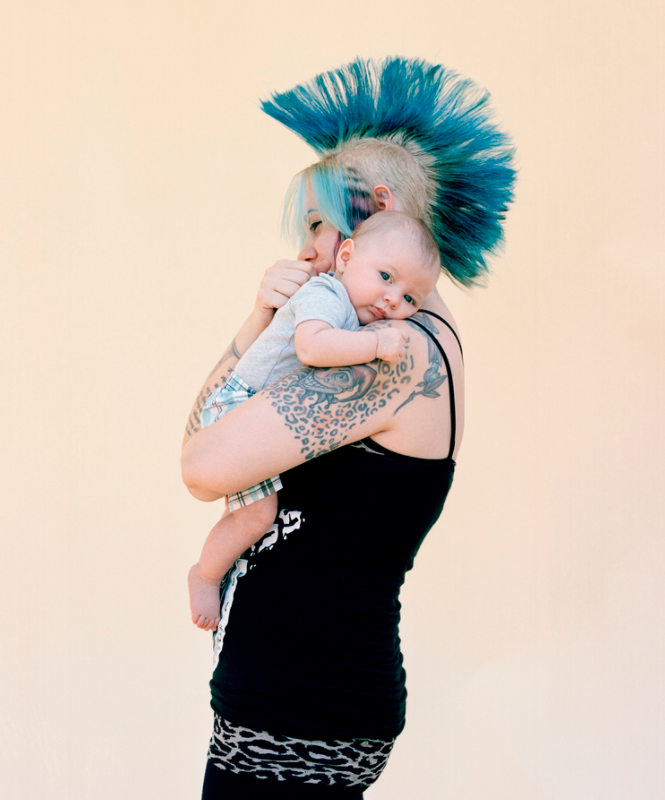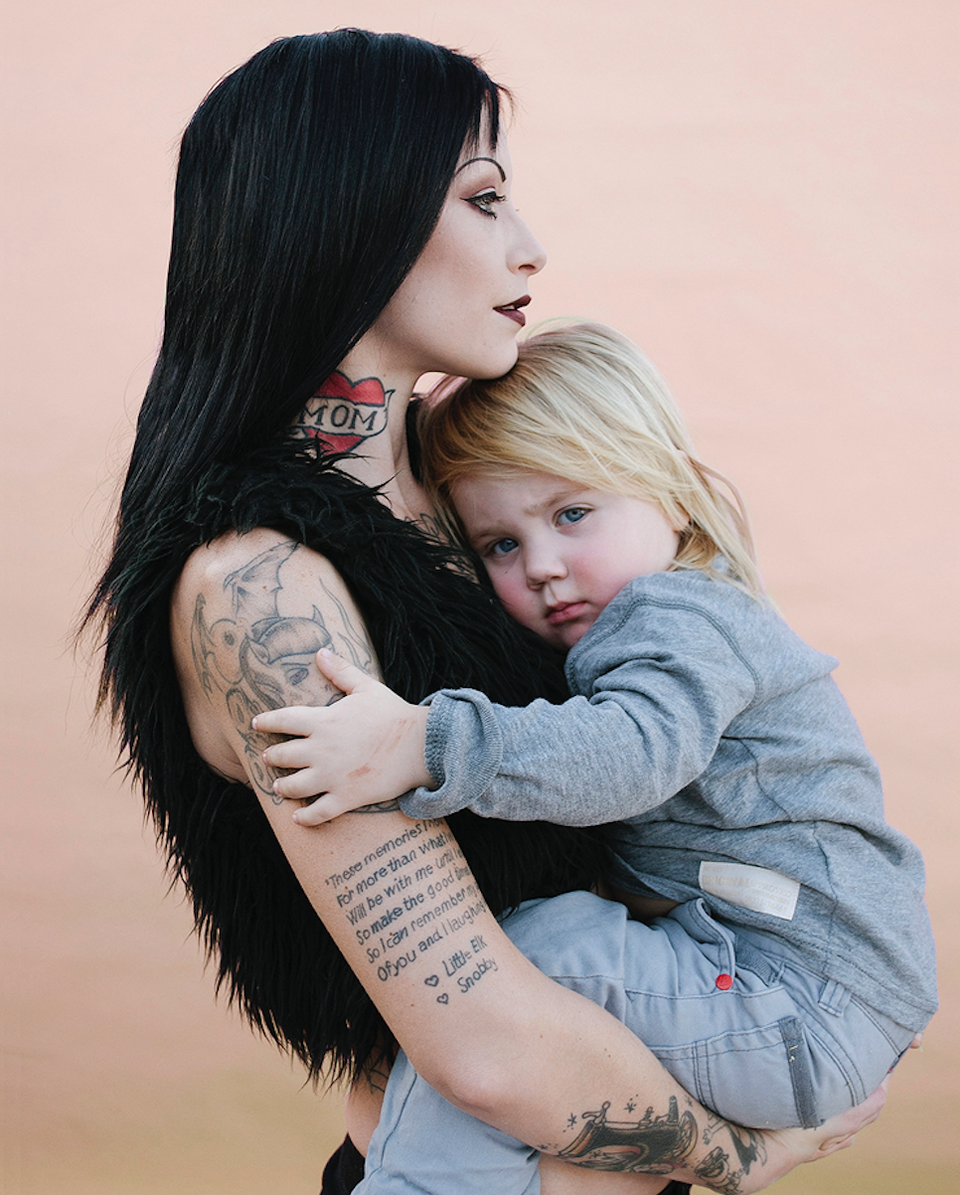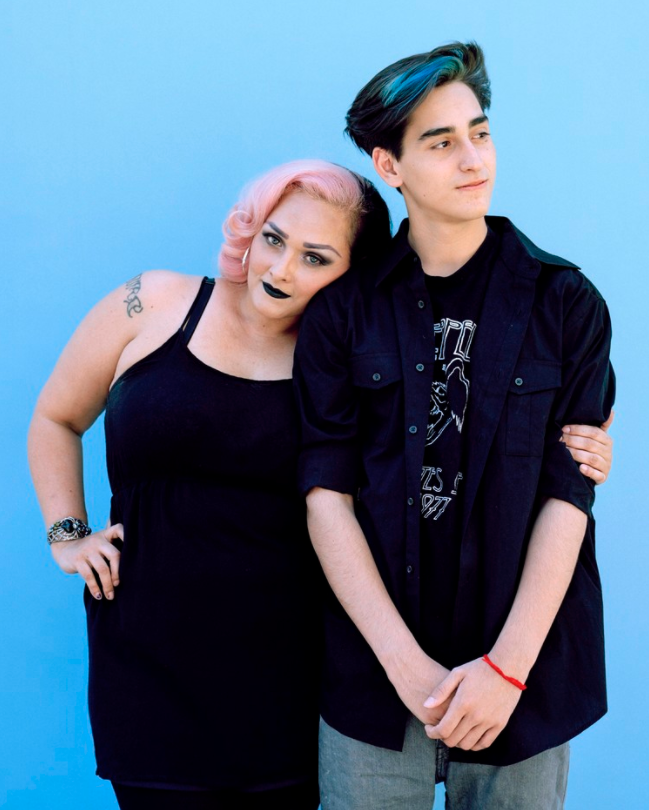 Before You Go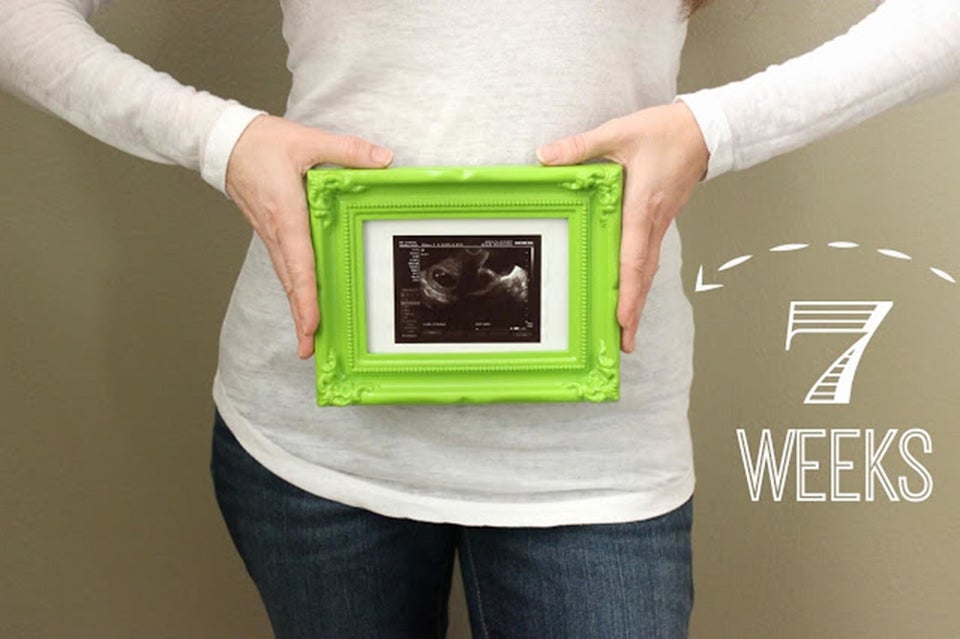 How big is your baby today? Mum's sweet pregnancy documentation