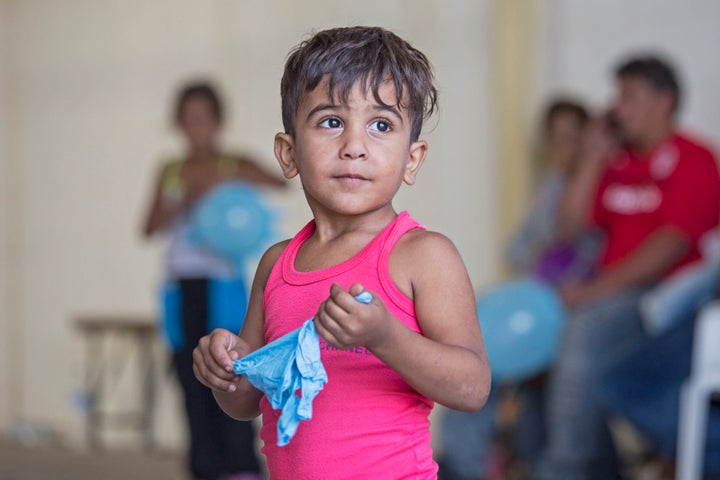 Hopes of forcing the Government to permit thousands of stranded refugee children from Europe to come to the UK have been revived.
The House of Lords tonight voted to back a fresh amendment to the Immigration Bill for the UK to provide refuge to unaccompanied children - typically orphans - by 279 to 172.
The amendment would have forced the UK to take in unaccompanied children currently in refugee camps in EU states.
The new bid differs in that it does not specify a total, only asks for a commitment from the Government, in an effort to sidestep attempts to topple the amendment.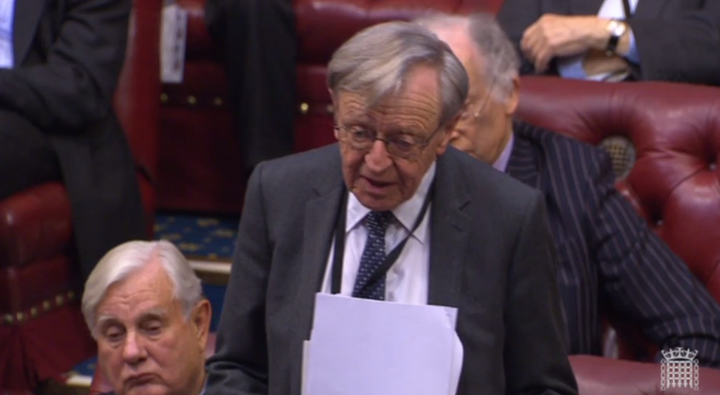 The Home Office claimed the original plan - tabled by former Second World War child refugee Lord Dubs - would create a 'pull factor' that would encourage more people traffickers to send children on the dangerous journey to Europe.
Before tonight's vote Lord Dubs said he had "bent over backwards" to find an appropriate wording, adding: "In a country with a strong humanitarian tradition, we can do better."
Lord Dubs added: "When all is said and done, the Government will leave thousands of children in Europe. Children who are vulnerable, children who are in an unhappy situation, children who are in danger, perhaps to their lives certainly to their well-being."
MPs will now face having to vote again on the motion next Tuesday.
After the vote, 83-year-old Lord Dubs said: "I'm delighted at this resounding vote in favour of putting arrangements in place for some of the unaccompanied child refugees already in Europe to come to Britain.
"Given the breadth of support it has received from across the House, I hope now that the Home Secretary and the Prime Minister will think again and advise the Commons to accept the amendment."