On Sunday, Britons will pause to remember the millions of men and women who have given their lives serving their country in the armed forces.
Remembrance Day is marked in the UK and other Commonwealth countries on the second Sunday of November.
This year it will be celebrated on Sunday 13 November.
It evolved out of Armistice Day, which commemorated the end of WW1, but now remembers those who have lost their lives in the line of duty in all wars.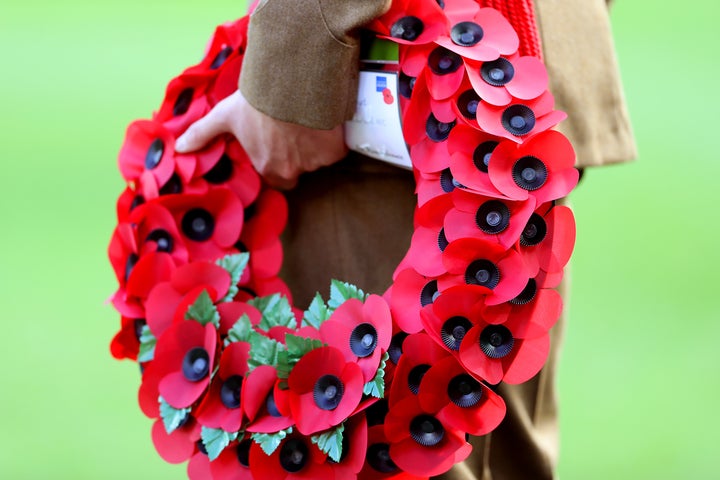 The US version of the day is Veterans' Day, held on 11 November. This differs from the UK event because it also pays tribute to members of the armed forces who have survived conflicts.
Remembrance Day events are held around the country, with the main event held at the Cenotaph in London's Whitehall.
The London event is attended by members of the Royal family, including the Queen, the Prime Minister and other politicians, and members of the different branches of the armed forces.
How much do you know about traditions and history surrounded the event? Try our quiz and find out...