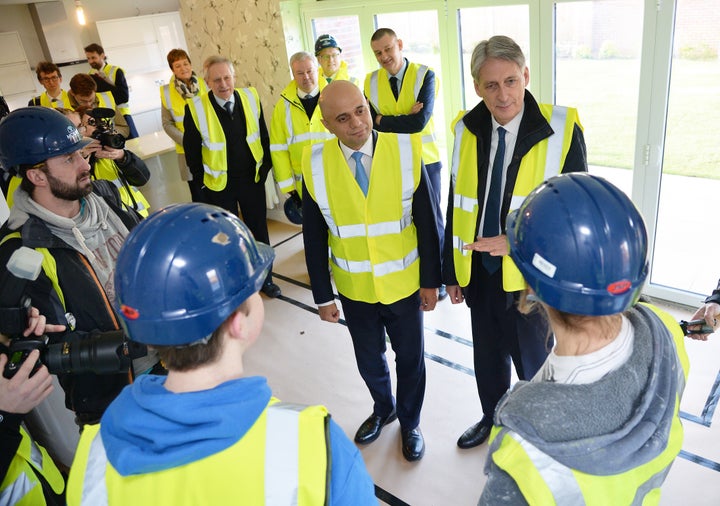 Housing Secretary Sajid Javid is facing fresh questions about his leadership after it emerged he failed to spend huge sums of affordable housing cash for two years running.
The Tory minister surrendered a total of £292m allocated for desperately-needed affordable homes over the course of two years, despite the country being in the grip of a housing crisis.
HuffPost UK revealed this week that Javid sent £72m back to the Treasury which was allocated for affordable housing this year. He also failed to spend £220m on building affordable homes the previous year, it has now been discovered.
Javid's department also surrendered £379m for the government's flagship Starter Homes schemes over the course of two years.
The total amount of the housing budget allocated but not used by the government now stands at £1.1bn.
It comes as hundreds of thousands of young families struggle to get a foot on the housing ladder, and after numerous pledges by ministers they would help "the just about managing".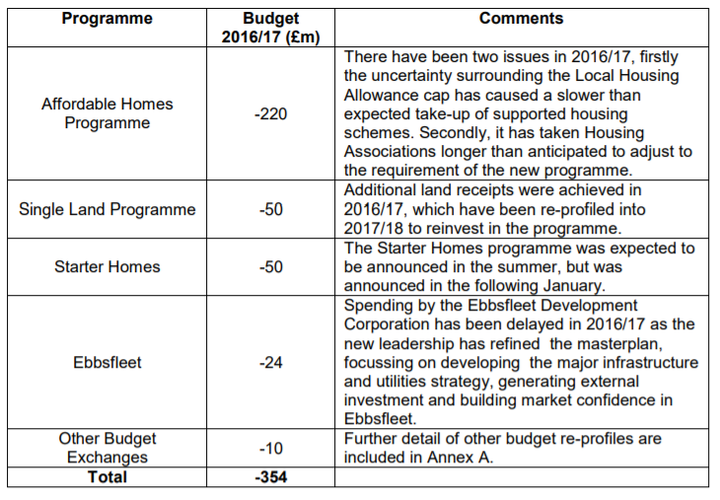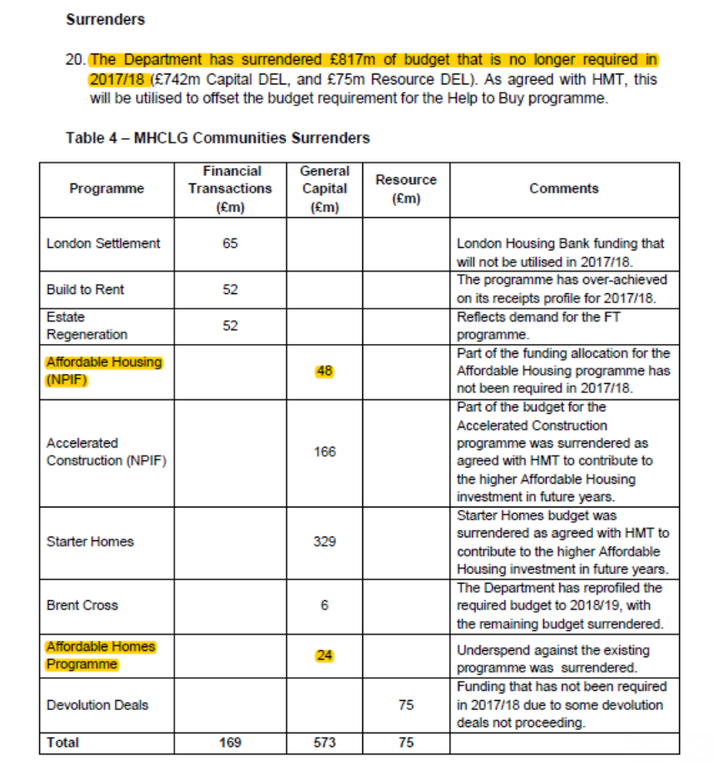 The Ministry for Housing, Communities and Local Government has insisted it is committed to spending £9bn on affordable homes over the course of this parliament, and that the money surrendered to the Treasury has been carried forward to be spent in future years.
But Labour said ministers were not pressing hard enough to ensure homes were built for future generations.
Shadow Housing Secretary, John Healey, said: "This raises fresh questions about Sajid Javid's leadership of his department. Flagship programmes are slipping and millions of pounds of affordable homes cash is going unspent year after year.
"Affordable housing investment is already at rock bottom and the funding that is available isn't being spent. It's time Ministers got a grip."
An spokesman from Javid's office said: "We are investing £9bn in affordable homes, including £2bn to help councils and housing associations build social rent homes where they are most needed.
"All of the affordable housing underspend from 2016-17 has been made available to spend on similar schemes."
Related