The government is reviewing its dietary guidelines on saturated fat following growing concerns that it's been unfairly "demonised" in the past.
Under current recommendations, the government advise that foods high in saturated fat such as butter, cream and cheese make up just 10% of the total calories a person eats per day.
This is largely because saturated fats were previously linked to a person having an increased risk of heart disease.
But in the past few years, two studies have found there is no link between sat fat and heart disease and several experts have said eating more saturated fats could actually be beneficial for our health.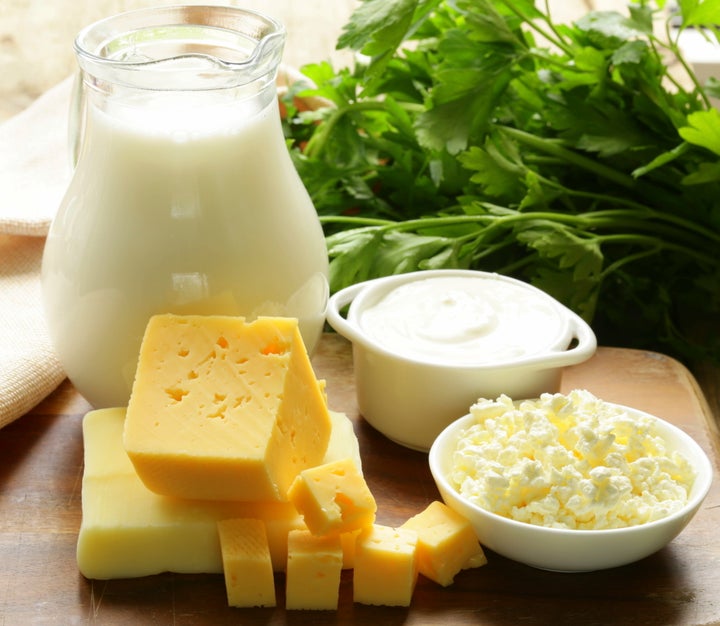 According to The Times, minutes from the saturated fats working group of the scientific advisory committee on nutrition (SACN) say the decision was made to re-examine government advice on saturated fat "in the context of recent meta-analyses that have reported no significant associations between saturated fats and cardiovascular disease".
Food Standards Scotland also requested a review.
Speaking to the paper, lead cardiologist Aseem Malhotra said: "I don't think there is any good evidence that eating saturated fat causes cardiovascular disease and there should not be any limit. We should instead base the official advice on the type of foods people should be eating.
"Saturated fat has been wrongly demonised because of poor science. The evidence is accumulating that sugar is the No 1 dietary culprit driving cardiovascular disease."
The new review will look at the consumption of saturated fat in relation to overall mortality rates, heart disease, Type 2 diabetes and cancer.
The news of the review comes after a report from the National Obesity Forum (NOF) and the Public Health Collaboration released last month questioned the advice given in the government's official Eatwell Guide.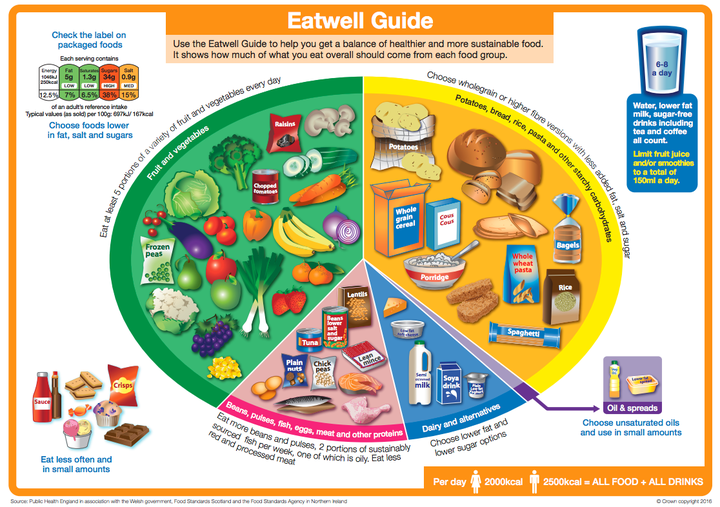 The report claimed that "the continued demonisation of omnipresent natural fat" was fuelling the obesity crisis, as some of the most nutritious foods available – such as meat, fish, eggs, dairy products, nuts, seeds, olive, avocados – all contain saturated fat.
It advised the public to eat more fats and cut the amount of carbohydrates they eat in order to reduce their risk of obesity and diabetes.
But the report was met with controversy, with The British Dietetic Association calling the advice "potentially dangerous" while a spokesperson from Public Health England slated it as "irresponsible".
The new review of saturated fat is set to be published next year.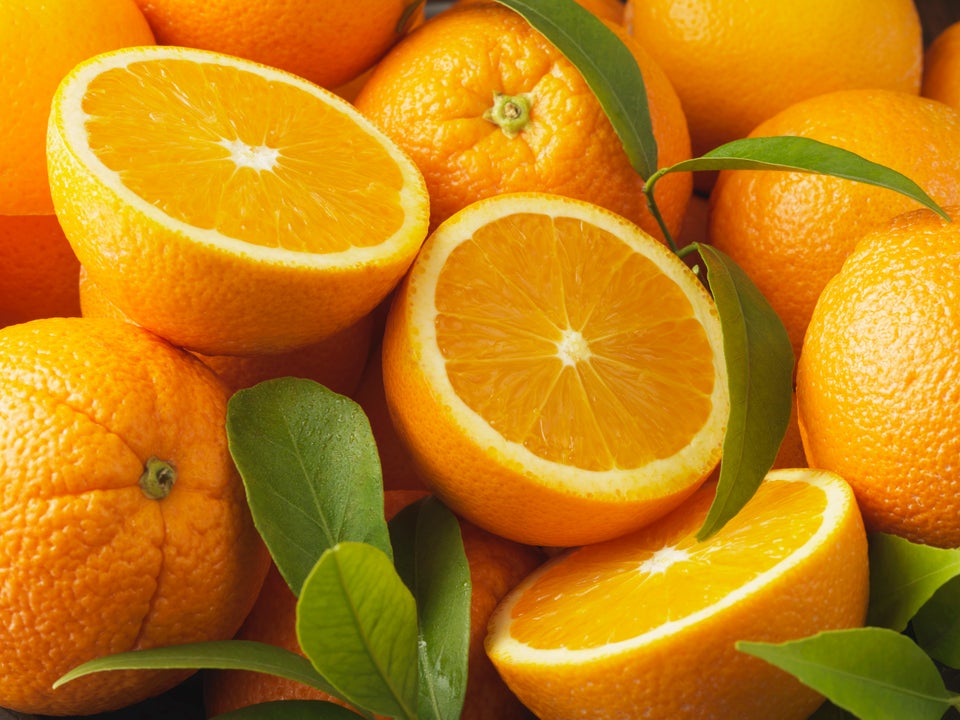 Great Foods For Heart Health