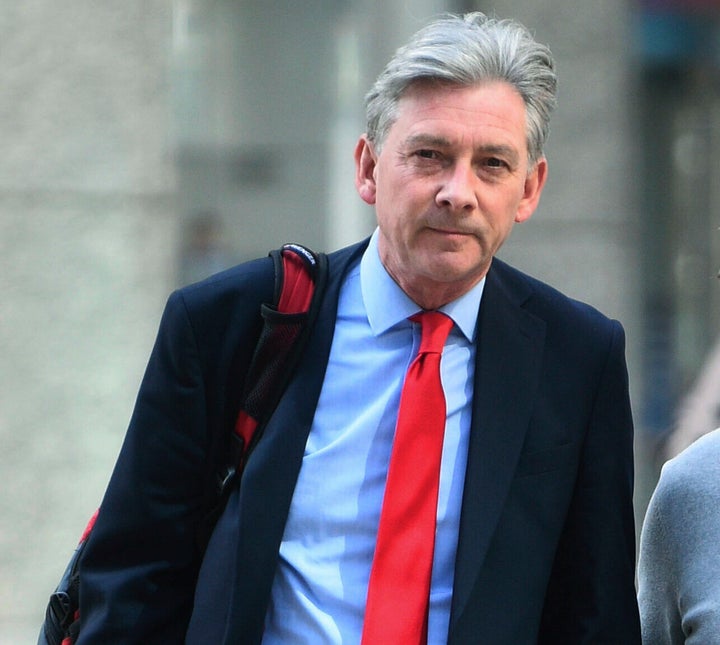 The Central Scotland MSP said he was leaving the role immediately as speculation about his future had "become a distraction".
The news will spark a contest for the top job and comes as crucial Holyrood elections north of the border, which the SNP is currently forecast to win handsomely, could be delayed.
Deputy leader and long-serving Dumbarton MSP Jackie Baillie will act as interim leader until a successor to Leonard is elected.
Leonard said in a statement: "I have come to the conclusion it is in the best interests of the party that I step aside as leader of Scottish Labour with immediate effect.
"This was not an easy decision, but after three years I feel it is the right one for me and for the party."
He added, in an article for the Daily Record: "I have thought long and hard over the Christmas period about what this crisis means, and the approach Scottish Labour takes to help tackle it.
"I have also considered what the speculation about my leadership does to our ability to get Labour's message across. This has become a distraction."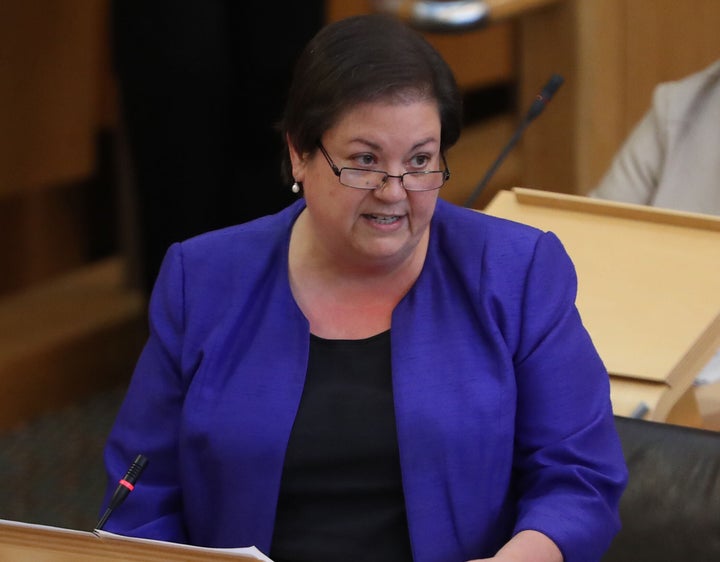 Leonard, who emerged victorious in a bitterly fought leadership contest with fellow MSP Anas Sarwar, had been a staunch ally of former Labour leader Jeremy Corbyn.
Since Keir Starmer's election in April, however, he has faced repeated calls to stand down.
His critics in Scottish Labour had attempted to force him out last year, but failed after unions rallied to his support.
Leonard's decision to go follows the appointment of former GMB union official Drew Smith as the party's Scottish general secretary.
The next elections to the Scottish Parliament are set to take place in May, but as the Covid pandemic continues to surge it is thought they could be moved to September.
Responding to the news, Starmer said: "I would like to thank Richard for his service to our party and his unwavering commitment to the values he believes in.
"Richard has led Scottish Labour through one of the most challenging and difficult periods in our country's history, including a general election and the pandemic.
"Even from opposition he has achieved a considerable amount for which he should be very proud."
He added: "He has done so with dedication to the values of our movement.
"I wish Richard the very best for the future as one of our MSPs and know that he will continue to play an important role in Scottish Labour."