Rihanna's bold looks and sold-out MAC collections have earned her a place as one of the world's top beauty influencers, so it comes as no surprise she's launching her own makeup range.
The pop star has teamed up with the Kendo division of the luxury goods company LVMH (Louis Vuitton Moët Hennessy) to launch 'Fenty Beauty' in autumn 2017.
The Rihanna makeup brand will be the third major cosmetics project Kendo has undertaken, following those by Kat Von D Beauty and Marc Jacobs Beauty.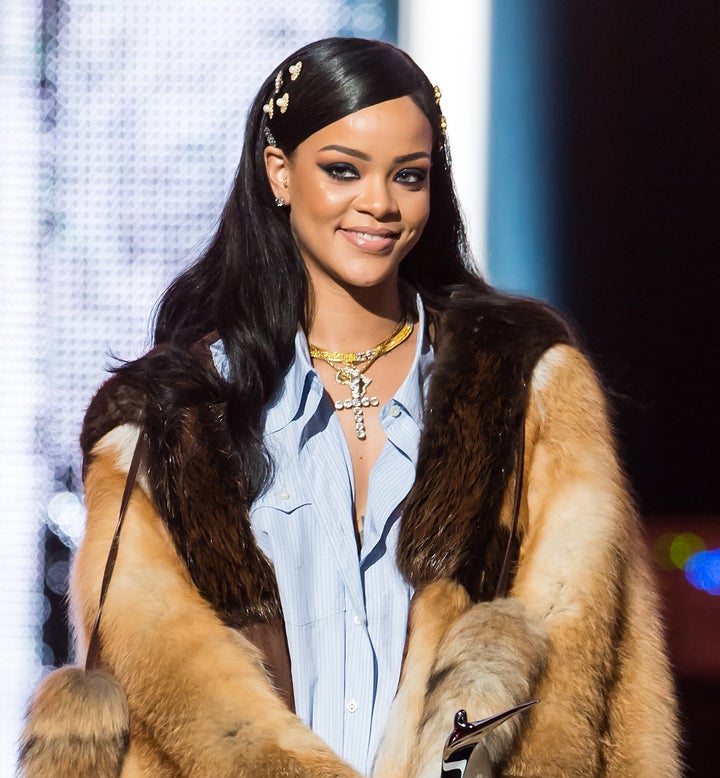 Rumours about a Rihanna makeup line first started last September after more than 20 new trademarks were filed under Rihanna's Roraj Trade LLC including Fenty Beauty, Fenty Cosmetics and Fenty Face, (Fenty is the singer's surname).
So what can we expect from the range? Last year Refinery 29 asked Rihanna what fantasy makeup products she'd love to invent:
"There are a lot!" she said. "Lashes that could just put themselves on... lipstick that doesn't move, but doesn't dry your lips out, that you don't need a liner for. I mean, it sounds so unreal."
In a statement released on Wednesday 13 April, David Suliteanu, CEO of Kendo, said: "Fenty Beauty by Rihanna is a beauty rocket ship that will appeal to a huge and diverse global audience. We're aiming for the stars."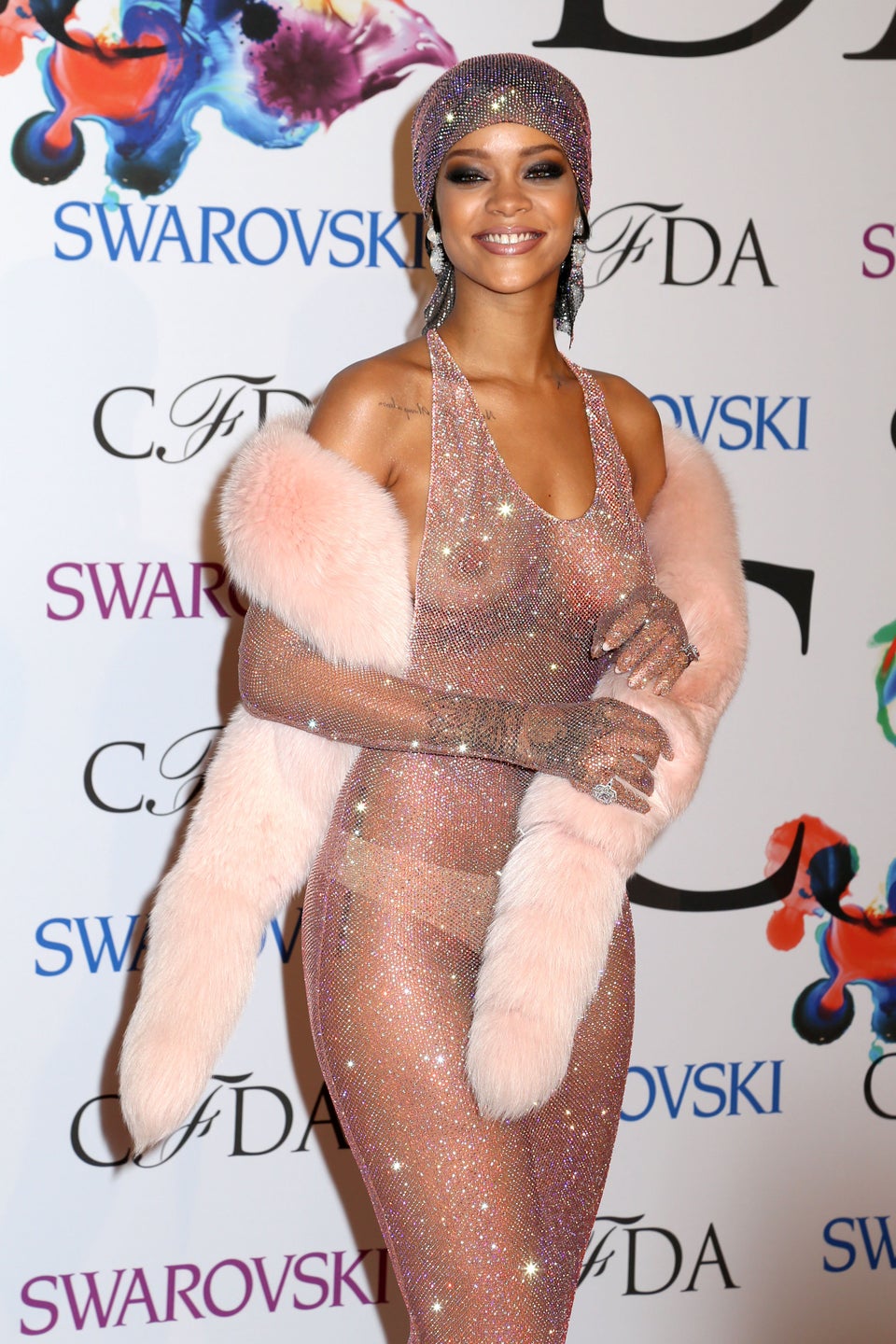 Rihanna's Most Naked Moments