Today is Roald Dahl Day - a day dedicated to one of the world's greatest storytellers. It's no secret that the author created some of the most memorable books (and, of course, characters) in children's fiction, so it seems only natural for us to give everyone the opportunity for everyone to shout about their favourite character.
The author himself would have today turned 102 years old, having been born on 13 September 1916. And as we all know, more than 100 years after he was born his books are still held dear to our hearts.
So take a look through the list below and vote for your favourite. The more votes your book gets, the closer to the top of the list it will be.
Have a character you'd like to add? Let us know by emailing ukparents@huffpost.com and we'll add them on!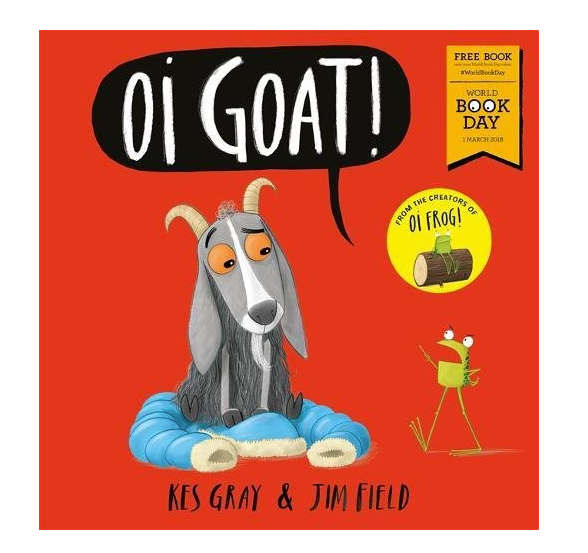 World Book Day Books 2018