Robert De Niro has launched a searing attack on Donald Trump, describing as "a pig", "a punk" and "a con".
The veteran actor applied an incredible range of descriptors in a clip broadcast by Fox News' The Kelly File.
He was speaking as part of a celebrity "Get Out The Vote" advert, although his comments did not make the final cut.
De Niro described Trump "blatantly stupid", adding: "He's a punk, he's a dog, he's a pig, he's a con, a bullshit artist, a mutt.
"He doesn't know what he's talking about, doesn't do his homework, doesn't care."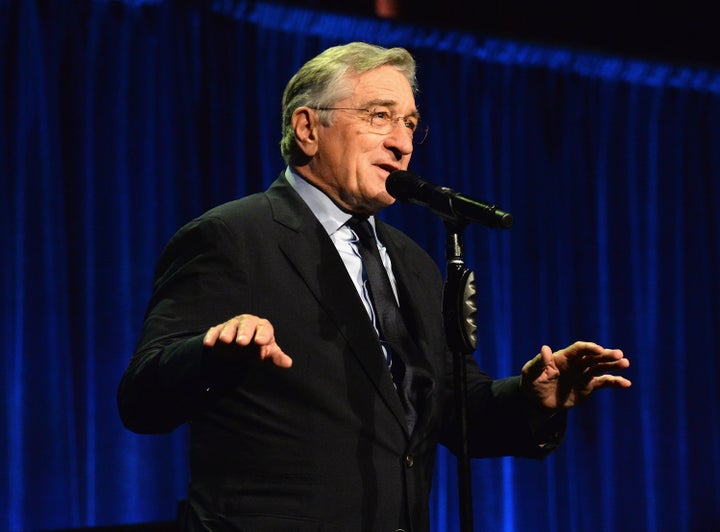 He added: "He's an embarrassment to this country.
"It makes me so angry that this country has got to this point that this fool, this bozo, has wound up where he has."
Many reacted with horror to his comments, made in 2005, which included: "When you're a star they let you do it. You can do anything. Grab them by the pussy. You can do anything."
Following the revelation, the Republican presidential candidate said in a statement: "This was locker room banter, a private conversation that took place many years ago. Bill Clinton has said far worse to me on the golf course - not even close.
"I apologise if anyone was offended."