Usually, a Conservative minister's dealings in a controversial housing scheme backed by a Tory party donor would be "big news".
But unless you class yourself as a bit of politico, with everything else going on in the world, the details of the drama involving housing secretary Robert Jenrick may well have passed you by.
With things heating up over the row, it's time to get up to speed. Here's everything you need to know about why Jenrick is facing calls to resign.
So, what's the drama?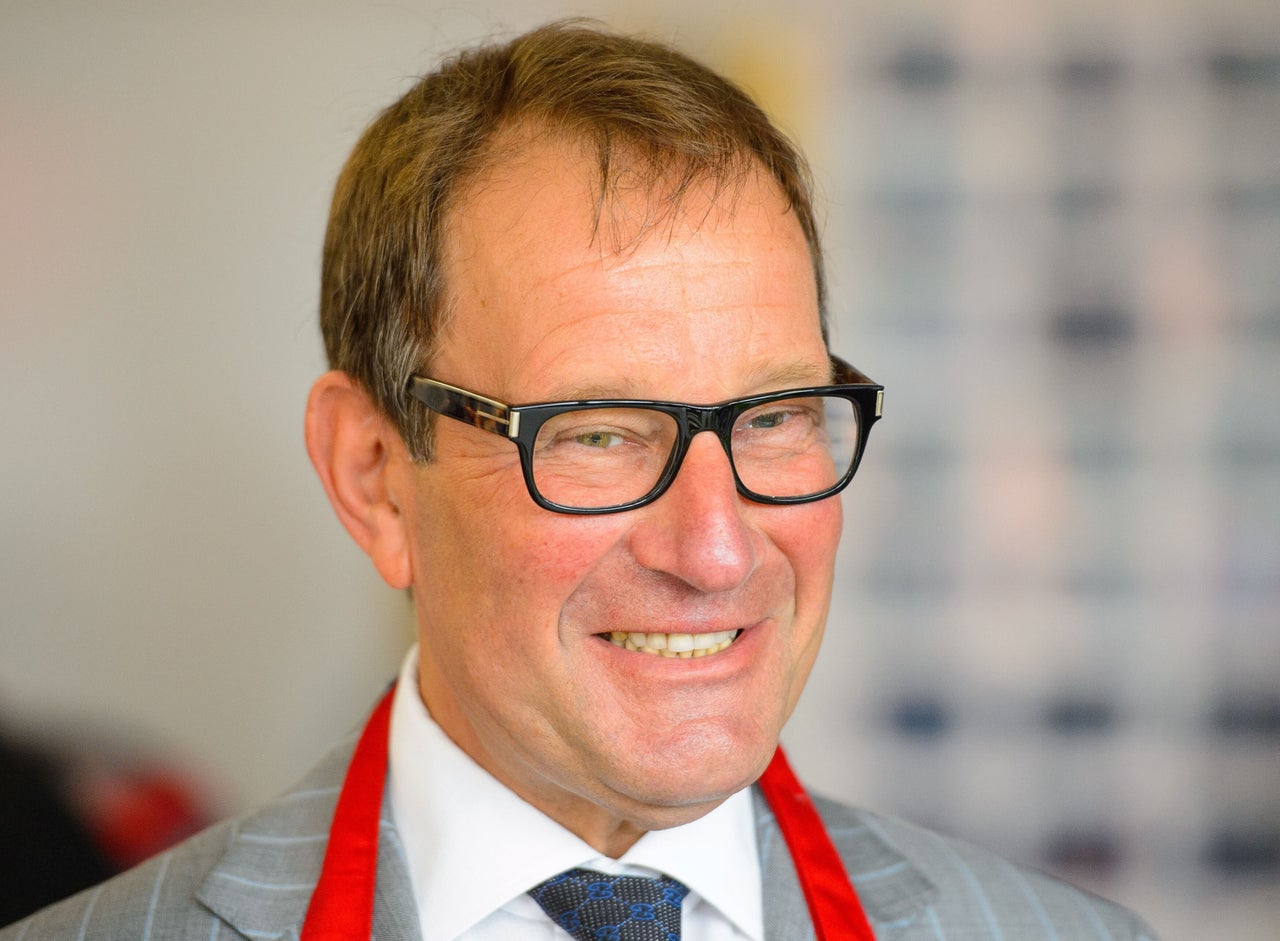 In short, people are seriously unhappy that Jenrick approved a controversial housing scheme – reported to be worth £1bn – linked to Tory donor Richard Desmond.
The housing secretary gave the go-ahead to the 1,500-home development at the former Westferry Printworks in London's Isle of Dogs despite the fact it had been rejected by both the local council and the independent Planning Inspectorate because it didn't contain enough affordable housing.
The decision by Jenrick has now been quashed.
What happened on Wednesday?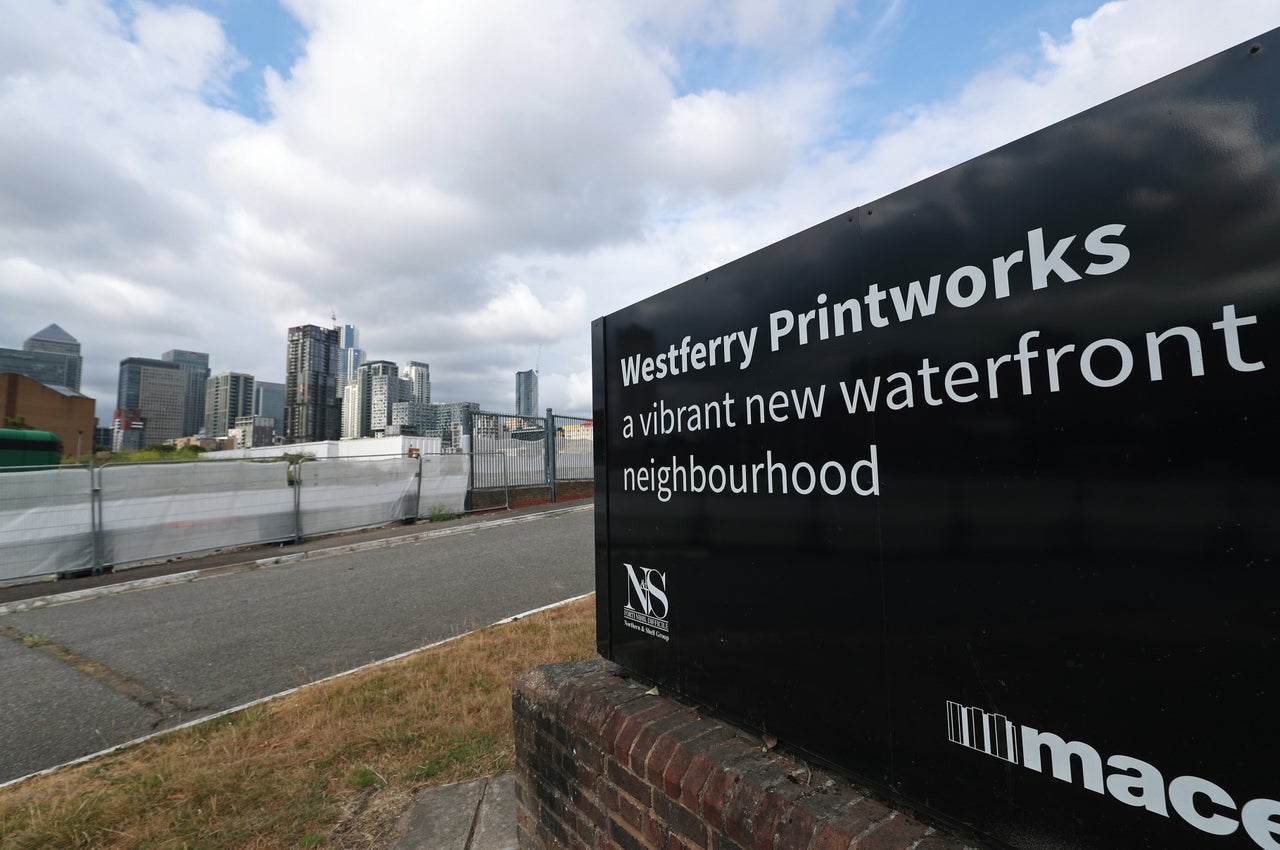 The row got spicier on Wednesday night after the Ministry of Housing, Communities and Local Government released a bundle of previously classified "relevant information" connected to the Westferry Printworks decision.
This included a number of revealing texts between Desmond and the under-fire secretary of state, who signed off on the scheme in January 2020.
The texts appear to have been initiated by Jenrick in November last year shortly after the pair discussed the housing proposal at a Tory party fundraising dinner.
On the night of the event, November 18, Jenrick texted the media mogul saying it was "good to spend time with him" and looked forward to seeing him again.
In another exchange two days later, ex-Daily Express owner Desmond tried to arrange a meeting with the housing secretary on December 19 as well as a site visit to the Westferry Printworks.
He wrote: "Good news finally the inspectors reports have gone to you today, we appreciate the speed as we don't want to give Marxists loads of doe [sic] for nothing!
"We all want to go with the scheme and the social housing we have proposed and spent a month at the Marxist town hall debating, thanks again, all my best, Richard."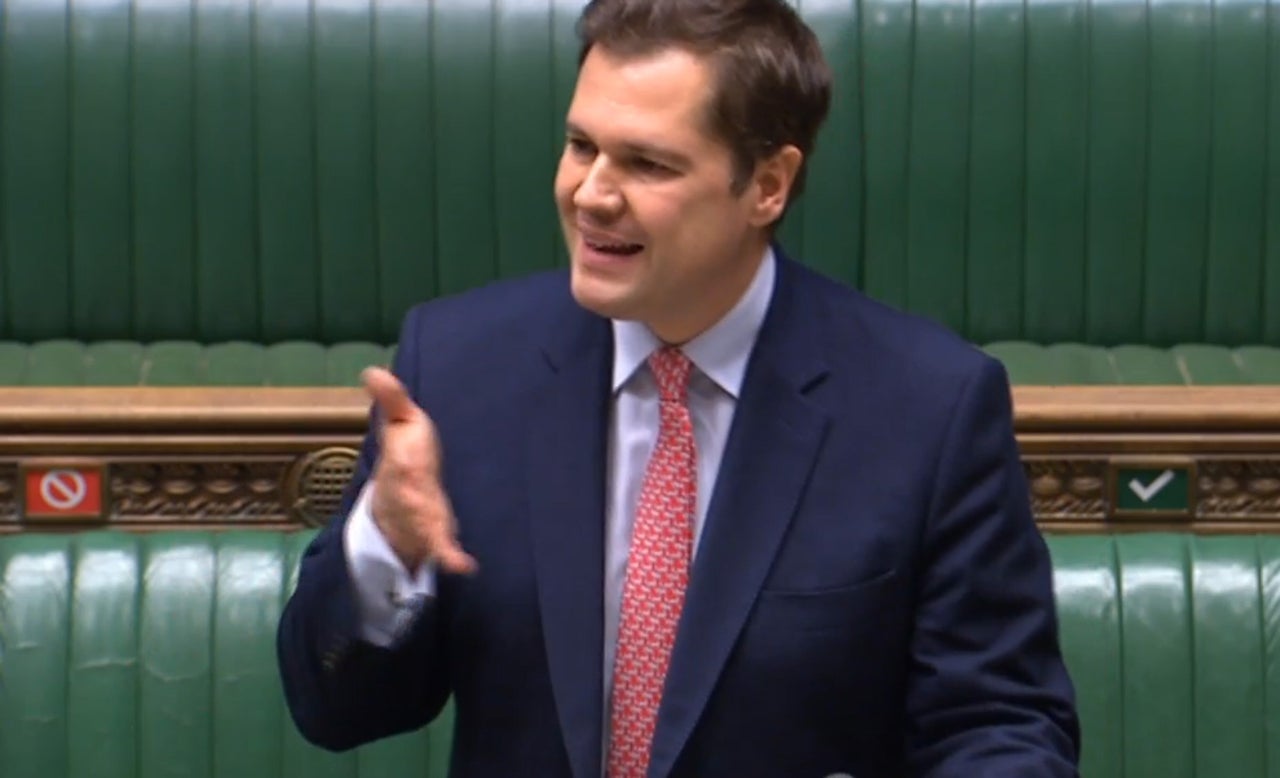 However, Jenrick replied declining a meeting until after a decision had been made due to his position.
In another document, a housing ministry official indicated the secretary of state (SoS) wanted Westferry to be signed off and approved the following day so that it would avoid the CIL.
It stated: "On timing, my understanding is that SoS is/was insistent that decision issued this week ie tomorrow – as next week the viability of the scheme is impacted by a change in the London CIL regime."
Jenrick has already conceded his decision was "unlawful by reason of apparent bias" and confirmed his approval was deliberately issued before the new CIL policy could be adopted. But he denies any actual bias influenced his decision to approve the scheme.
What have opposition MPs said?
As you might expect, many opposition MPs are *furious* with Jenrick over the row. After all, Tower Hamlets has the highest rate of child poverty in Great Britain and is the 10th most deprived local authority in England.
Steve Reed, Labour's shadow communities and local government secretary, said Jenrick's decision had "weakened trust".
He said: "It's time for Mr Jenrick to come clean and answer these crucial questions about why he overruled his own inspector to grant planning permission for a billionaire Conservative Party donor to build a luxury development and dodge a £50m tax bill shortly after they dined together at a glitzy fundraising dinner."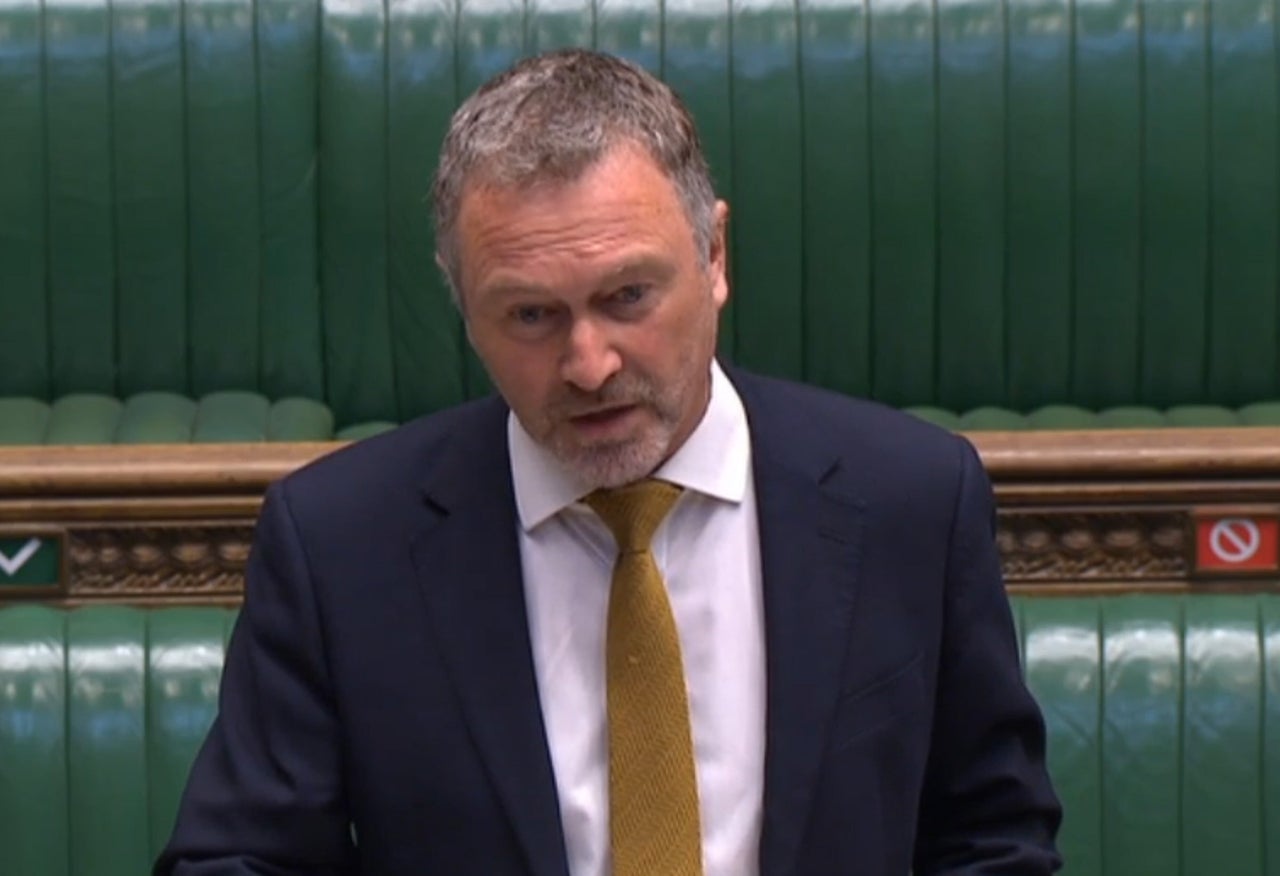 In the Commons on Wednesday, Nottingham East Labour MP Nadia Whittome indirectly accused Jenrick of corruption.
She said: "Reducing the ratio of affordable dwellings from one in three to one in five saved billionaire developer and Tory donor Richard Desmond another £40m by selling these units on the premium property market instead.
"Transparency International defines corruption as the abuse of entrusted power for private gain.
"Transparency International has said of corruption in the UK: 'Although corruption is not endemic in the UK, it is correct to say that in some areas of UK society and institutions corruption is a much greater problem than recognised' and that there is an inadequate response.'"
Intervening, Jenrick asked: "Is she accusing me of corruption?"
The housing secretary then called on Whittome to "withdraw that immediately", which she did not do.
Labour's City of Durham MP Mary Kelly Foy also had strong words. She said: "Whatever else you call this, it's clearly morally wrong."
Foy added: "The fact that the secretary of state knowingly made a decision which reduced affordable housing and deprived a local council and its communities of much-needed funding is a disgrace, quite frankly."
Labour's Rushanara Ali, MP for Bethnal Green and Bow in Tower Hamlets, added: "What's rotten at the heart of this scandal is his behaviour and it's wrong for him to attack Tower Hamlets Council that was negotiating a better deal for residents, trying to get more social housing."
Others – including former Lib Dem leader Tim Farron – have called on the cabinet minister to resign over the issue.
Farron, who is also his party's spokesperson for communities, housing and local government, told the PA news agency: "Yet again we are seeing Tory ministers show it is one rule for them and their cronies, and another for everyone else.
"Given the minister has accepted that his decision to sign off the project was unlawful, he should also accept that he is unfit to continue to serve in that role and resign immediately."
SNP MP David Linden added: "In any other circumstance, this would already be difficult territory for the secretary of state to try to wriggle off the hook, but the fact that this £1bn housing development is linked to a Tory donor means it stinks – and it stinks, frankly, to high heavens."
"Is she accusing me of corruption?"
Meanwhile, mayor of Tower Hamlets John Biggs said: "The documents he was forced to release are damning and it looks like he rushed through the decision to help save the developer money and short-change my residents.
"The minister referred to our borough as 'rotten', and messages from the developer called our council 'Marxist'.
"This name calling says more about them and their disregard for my residents whose borough it is, and who rightly want much-needed affordable homes and money for local services."
And after Downing Street restated its backing for Robert Jenrick, Labour deputy leader Angela Rayner tweeted: "Here we go again. The untouchables – the old boys network covering for each other. Disgusting! This isn't a government it's a farce. Not a spot of integrity amongst them."
What has the Conservative Party said about it all?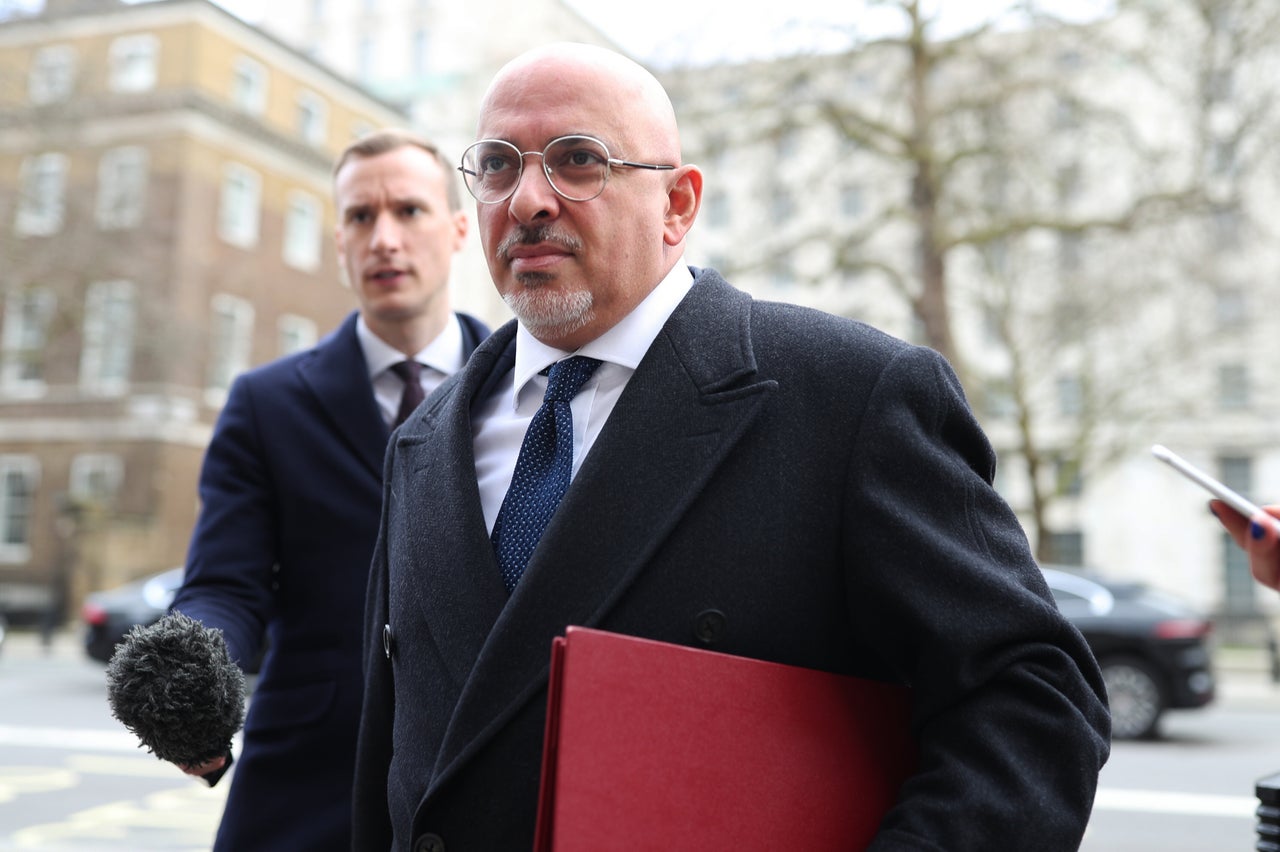 Boris Johnson has backed the beleaguered minister, with the head of the civil service saying the prime minister "considered the matter closed".
Other senior Tories have come out in support of Jenrick. Business minister Nadhim Zahawi said the new documents proved that – despite claims from Labour – Tory donor Desmond did not exert any overt influence on the cabinet minister.
He told BBC Radio 4's Today programme: "The important thing, by the way, is the access did not buy this billionaire a decision.
"Yes, of course there was access, because there was a dinner party that Robert Jenrick didn't know he was going to sit next to Richard Desmond at, but Robert Jenrick also said in those messages, that he released after promising the select committee he would release them: 'I can't have this meeting with you.'"
When asked whether those who voted Tory for the first time at the election in Labour's traditional heartland areas would be afforded the same level of access to decision makers as Desmond, Zahawi indicated that anybody could deploy similar tactics.
"If people go to a fundraiser in their local area, in Doncaster [for example], for the Conservative Party, they will be sitting next to MPs and other people in their local authorities and can interact with different parts of the authority," said the minister.