Storm made the pregnancy announcement on Tuesday 6 December, and shared a teaser photo on Instagram showing her, Ronan and his three children from his previous marriage.
"Hot Chocolate v Mulled Wine...," she wrote. "Check out my latest blog post to find out what we're smiling about and why I chose the hot chocolate."
"On 17 August in 2010, my husband and I became friends," she wrote. "On the same day five years later we became husband and wife.
"We're now very excited to announce that a year later (and again to the exact date) we became parents-to-be."
"Words cannot describe how overwhelmed with happiness we are," she added.
"We feel so blessed to be adding another little Keating to the family and this news is like all of our Christmas wishes coming true.
"This Christmas we'll just be asking Santa to keep our baby safe and to spread some extra happiness and joy to you and all your families also."
The mum-to-be also promised to keep updating her blog with pregnancy news and musings.
This is Storm's first pregnancy, but Ronan already has three children - Jack, 17, Missy, 15 and Ali, 11, - from his first marriage to Yvonne Connolly, who he separated from in 2010.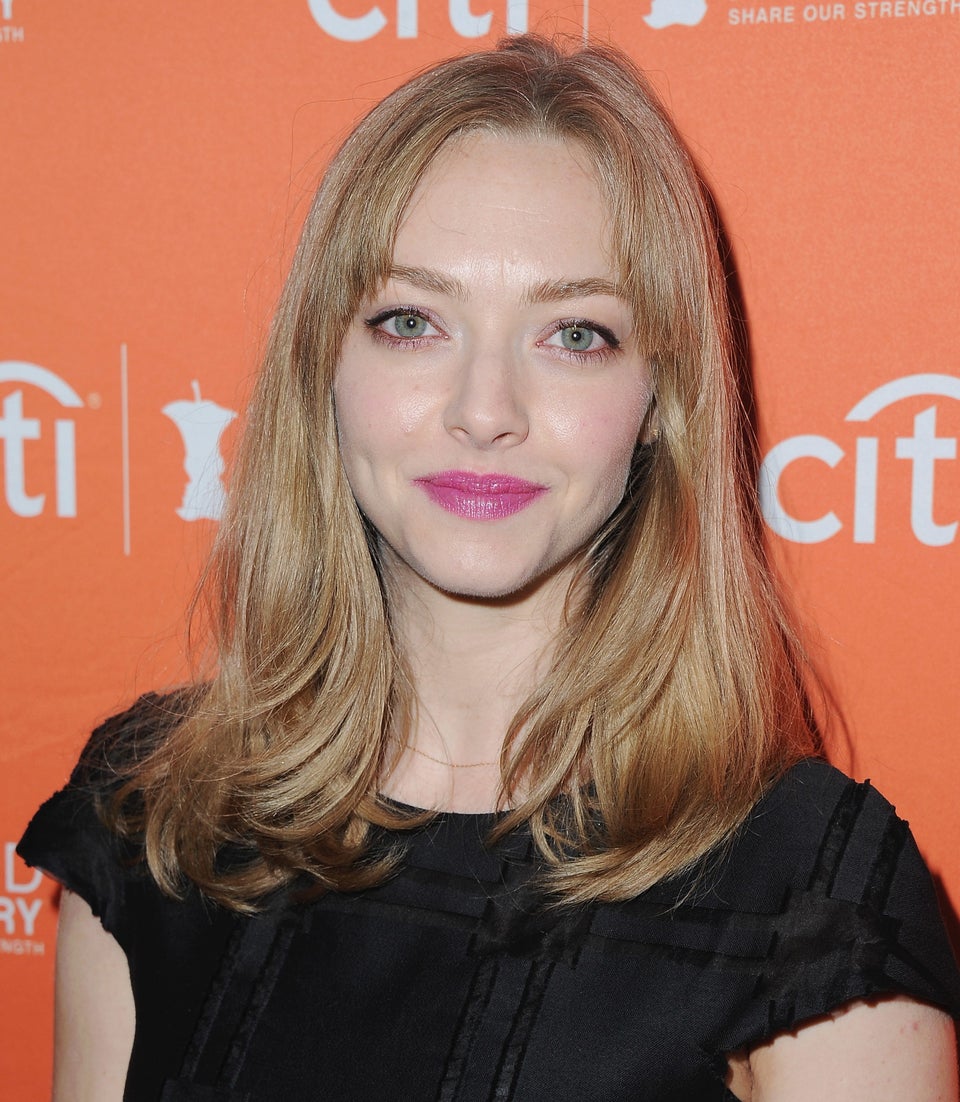 Pregnant Celebrities In 2016