Thousands are calling for the Royal College of Midwives to retract its "extreme" position to scrap the abortion time limit after the union's leader backed the controversial campaign without consulting its members.
Midwives have branded the stance "shocking"after the RCM's chief executive Cathy Warwick said the campaign had the union's full support as she called for the legal limit to be "relegated to history".
Warwick holds a top position at a charity advocating the law change and has been told by MPs to consider her position over the potential conflict of interest.
One Tory member of a Parliamentary health committee said the conflict was clear, branding it "pretty disgusting".
The union boss chairs the board of trustees at the British Pregnancy Advisory Service (BPAS), which assists 65,000 women a year with birth control and has called for abortions to be removed from criminal law.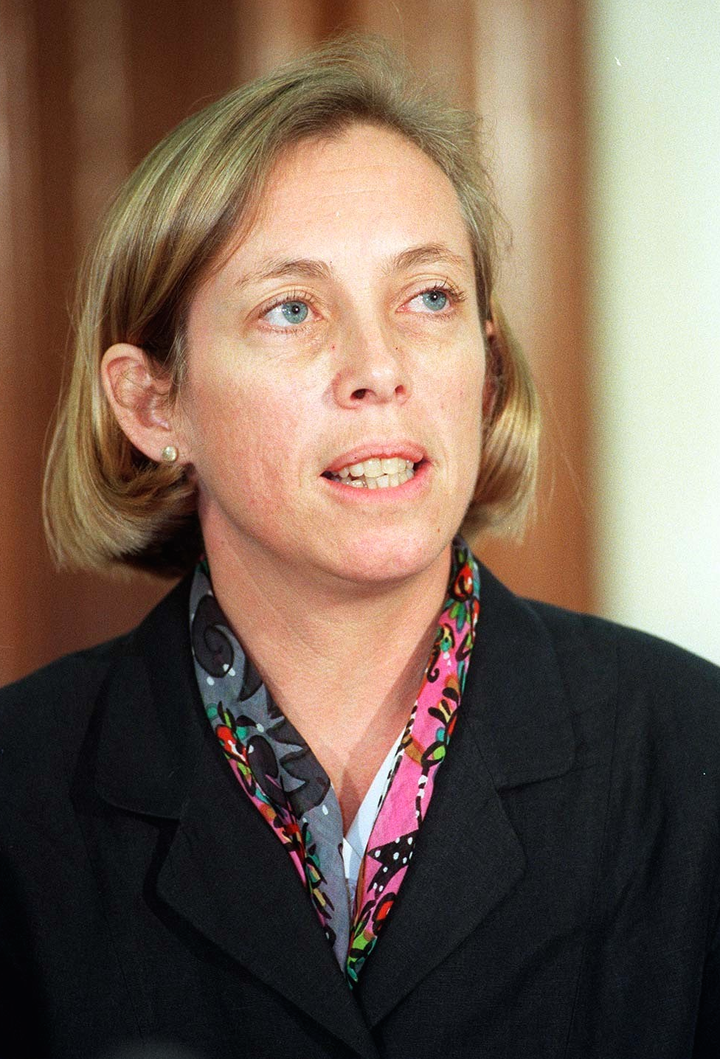 Under current laws, a woman can be liable to life imprisonment if she terminates her pregnancy beyond 24 weeks without medical legal authorisation.
A statement on the CitizenGo petition read: "It is extremely saddening that a profession which is directed towards helping mothers to give birth to their children is now actively promoting the destruction of those children at any stage of pregnancy.
"Not only that, but in doing so, you are also attempting to restrict the conscientious rights of members of your college – whom you did not even consult – in their involvement in abortion."
The petition says that the campaign is "severely out of touch" with what women want.
Judith Smyth, a midwife from Northern Ireland, told the Daily Mail on Monday: "Anyone advocating allowing abortion up to birth, I think is so sad and tragic, but to have my own representative body coming out in support of this extreme view is very disappointing.
"'I know she's our chief, but there is clearly a conflict of interest. On something as big as this, she should have consulted us."
An RCM spokesman said Warwick had not consulted the union's members on the issue, but said its constitution allowed the board to "set our strategic objectives" and the union had to advocate for choice in all aspects of women's care.
The spokesman added: "The RCM is not for or against abortion. It is for women, and respecting their choices about their bodies.
"NHS policy is explicit that high-quality maternity services include respecting women's right to make reproductive choices.
"The RCM's stance on decriminalisation of abortion is compatible with this."
Michelle Viney, who has worked as a midwife for 15 years, questioned why the RCM thought it did not have to put the issue to its members.
Several MPs criticised Warwick's decision to back the BPAS campaign, including Andrew Percy, a Conservative member of the House of Commons Health Select Committee.
The Toy MP branded it a "conflict of interest" and called it "pretty disgusting".
Labour MP Robert Fellow said he was "utterly and completely appalled by this abhorrent proposal".
Democratic Unionist MP Jim Shannon said he would put the issue to Jeremy Hunt in Parliament later this week.
Related