Royal Mail issued the reminder online by publishing a letter they received from Father Christmas, urging kids to put pen to paper as soon as possible.
The annual tradition sees nearly 800,000 letters sent by children in the UK to Royal Mail's special address: Santa/Father Christmas, Santa's Grotto, Reindeerland XM4 5HQ.
Kids then receive a response addressed to them from Santa himself.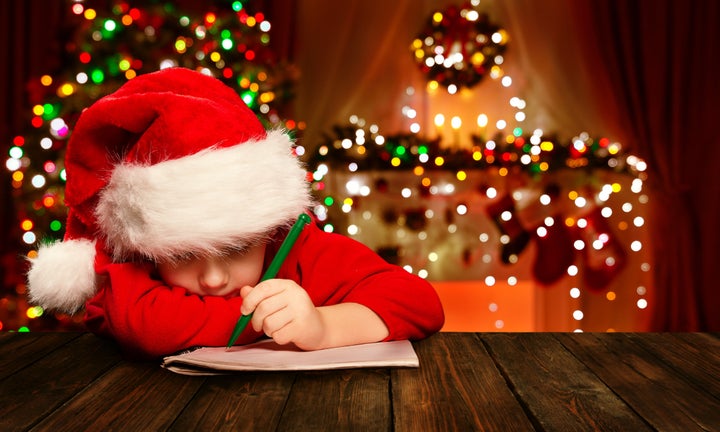 The letter "from Father Christmas"on Royal Mail's website read: "Christmas is a very exciting but busy time for me: the elves are making toys, the reindeer are practising their sleigh runs and I'm busy preparing my list of who's been good this year.
"I need to let the elves know what to make, so to help me out, please let me know what you would like as early as possible."
Parents must remember to include their child's full name and a return address to guarantee a reply. Best get cracking!
Before You Go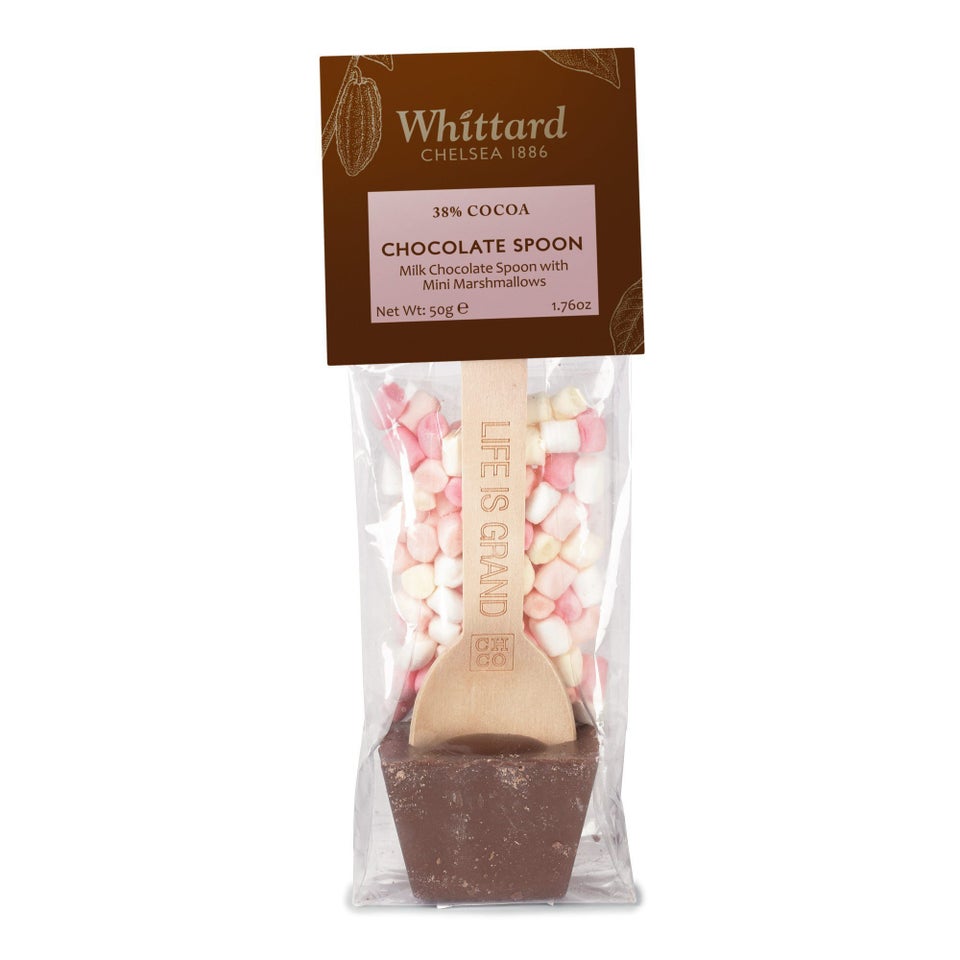 Secret Santa Gifts Under £5 And £10