The American bishop, chosen by the royal couple to speak at their ceremony, captured the world's attention with his passionate declarations of love and a refreshingly informal address during the royal wedding ceremony, held at St George's Chapel, Windsor.
Curry, who has spoken out on LGBT equality, sexual harassment and exploitation, is the first African-American to head the American episcopal church - which is part of the Anglican Communion, like the Church of England.
Quoting Dr Martin Luther King, he said: "We must discover the power of love, the redemptive power of love.
"And when we discover that, we will be able to make of this old world a new world. Love is the only way."
And while his jokes brought many smiles to the room, we couldn't help notice some suppressed laughs coming from the royal pews.
Curry also spoke about the power of fire, and it was probably the first time social media got a shout out during a royal wedding address.
"The harnessing of fire was one of the great technological discoveries in all of human history. Fire, to a great extent, made all of human civilisation possible," he said.
"Fire makes it possible for use to text and tweet and email and Instagram and Facebook and socially be dysfunctional with each other. Fire makes all of that possible."
And his words evoked some of the best reactions we've seen from the Royal family, our favourites of which are below:
1. Duchess of Cambridge: hmmmmm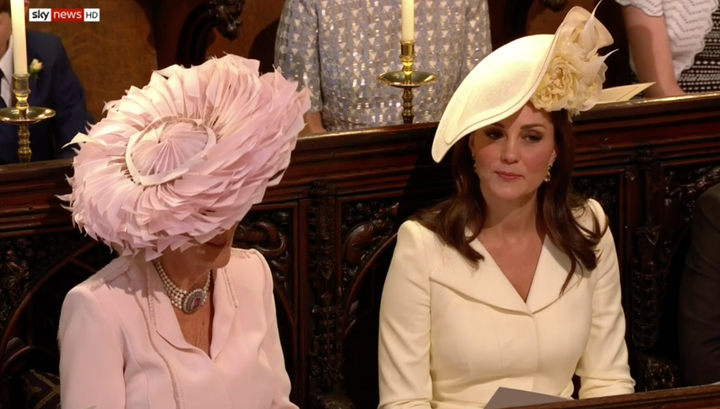 2. The Queen and Prince William: ahem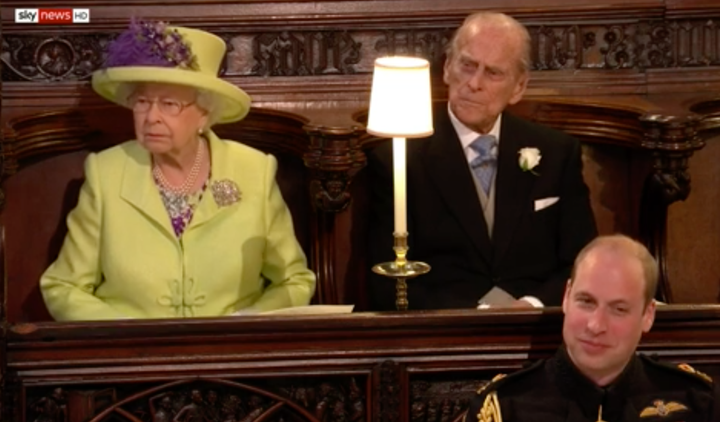 3. Prince William and Prince Charles: pfffffffft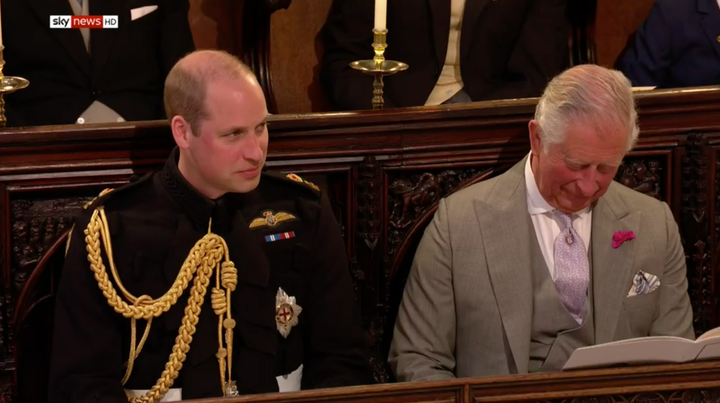 4. Zara Phillips: really?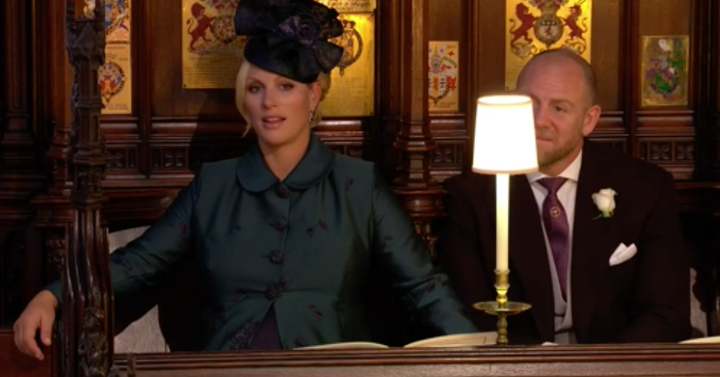 5. Princess Beatrice and Princess Eugenie: awks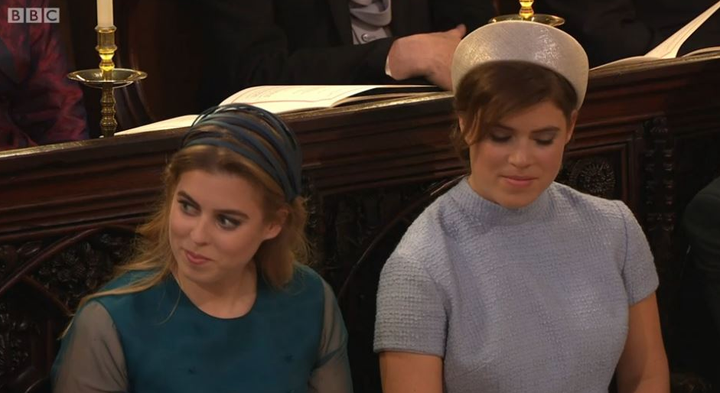 6. And he may not be royalty, but Elton John's reaction is priceless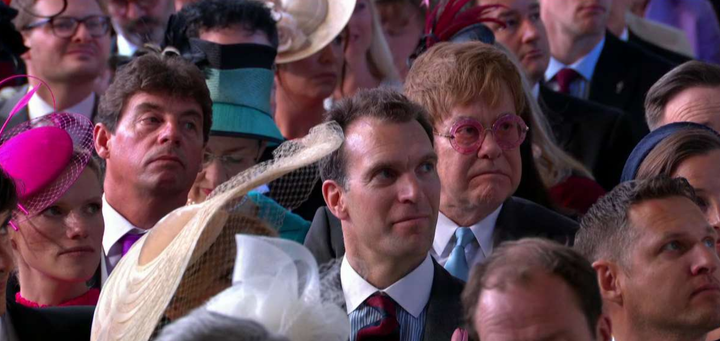 It's fair to say the US bishop was a big hit on social media: