The fifth series of RuPaul's Drag Race All Stars is about to debut in the US, but it turns out we still have a little longer to wait before we can watch it here in the UK.
While Drag Race has been available to stream week-by-week on Netflix, its All Stars editions have only been available to watch on Comedy Central, leaving those without that channel at home looking for *ahem* alternative ways of watching.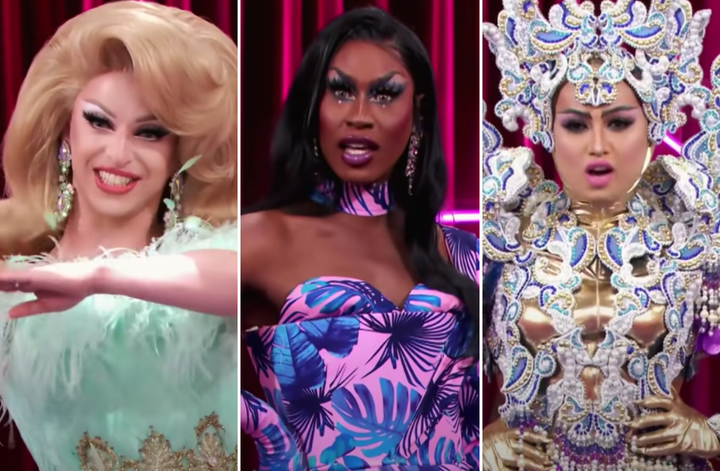 On Friday, they did reveal a small addendum, though, pointing out that while the show starts tonight (5 June) in the US, it won't be on Netflix for another week.
However, the first two episodes will be available to stream from next Saturday (13 June) and after that, they'll be added weekly.
They tweeted: "Drag Race All Stars 5 News: We won't have episode 1 tomorrow due to factors beyond our control, but we will get the first *two* episodes from next Saturday (13th), and new episodes each Saturday thereafter."
Early Drag Race favourites like Ongina and Mariah Balenciaga will be going head-to-head against newer additions Miz Cracker and Mayhem Miller – not to mention Alexis Mateo and Jujubee, who each took part in the very first All Stars series.
Completing the line-up will be former finalist Shea Couleé, Britney Spears impersonator Derrick Barry, season 10's Blair St Clair and India Ferrah, best known for being lifted by Mimi Imfurst during an infamous early-series lip sync.