Russell T Davies has penned a new Channel 4 drama about young men living through the 1980s AIDS crisis.
'The Boys' will expose the horror of the epidemic and "the pain of rejection and the prejudices that gay men faced throughout the decade".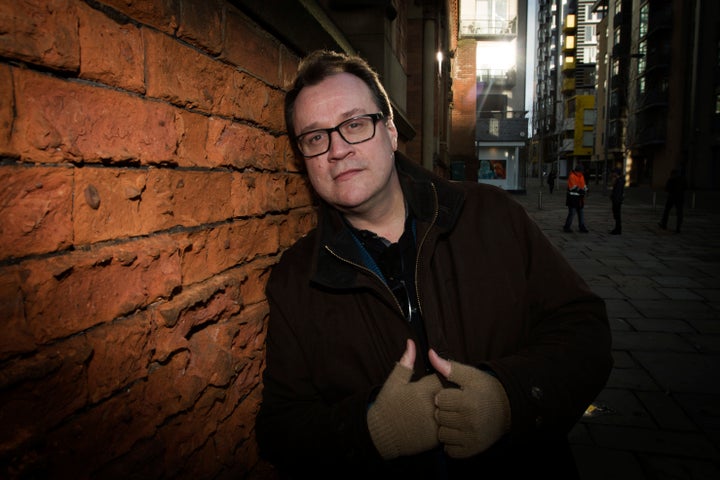 It will tell the story of three strangers, Ritchie, Roscoe and Colin, who are brought together after leaving home at the age of 18 to move to London, and walk into a plague that most of the world ignores.
Each episode follows a different consecutive year in their lives as they are bound together in their fight against the virus.
It is billed as a series that "remembers the boys we lost, and celebrates those lives that burned so brightly".
Speaking about the series, Russell said in a statement: "I lived through those times, and it's taken me decades to build up to this.
"And as time marches on, there's a danger the story will be forgotten. So it's an honour to write this for the ones we lost, and the ones who survived."
Russell is responsible for arguably one of the most important LGBTQ dramas in TV history, having penned 'Queer As Folk' for Channel 4 during the 1990s.
After working as the showrunner on 'Doctor Who', he returned to Channel 4 in 2012 with 'Cucumber', which focussed on middle-aged gay men on the Manchester gay scene.
The new drama will go into production next year, with an air date yet to be announced.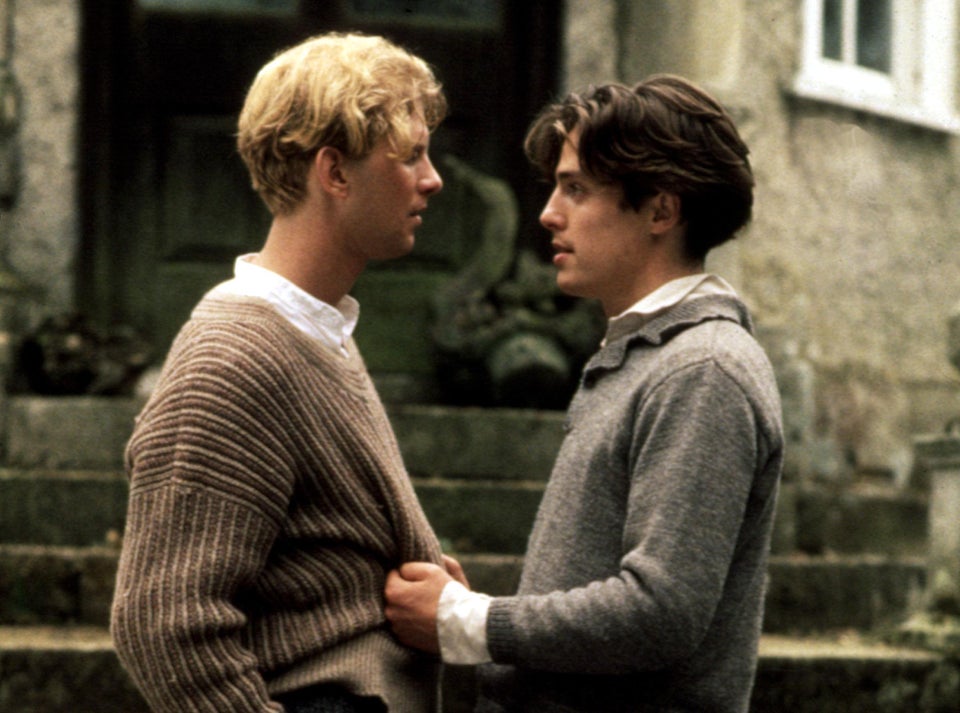 12 LGBT Films Anyone Can Enjoy